Photo credit: The Met
The Met Gala takes place the first Monday in May every year, which is one of the most important dates of the year for celebrities, jewelers, designers, and tanning salons.
Guests dressed for this year's theme, In America: An Anthology of Fashion, taking inspiration from the gilded age – a period of rapid US economic growth in the late 19th Century.
A look at the best looks from the red carpet at the 2022 Met Gala.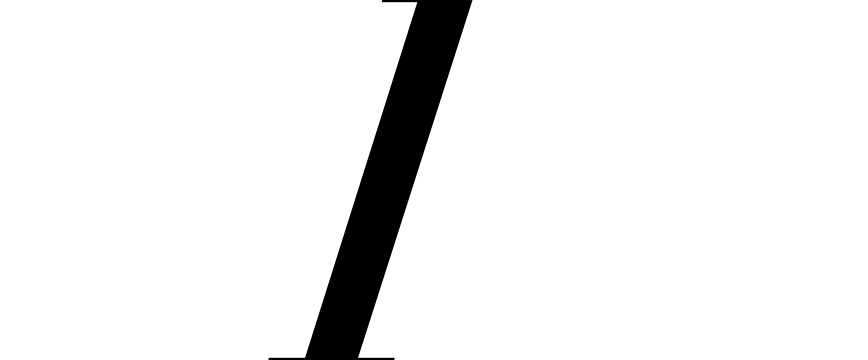 Blake Lively


Janelle Monae


Kylie Jenner


Lizzo


Bella Hadid


Kendall Jenner


Naomi Campbell


Johnny Suh


Kerry Washington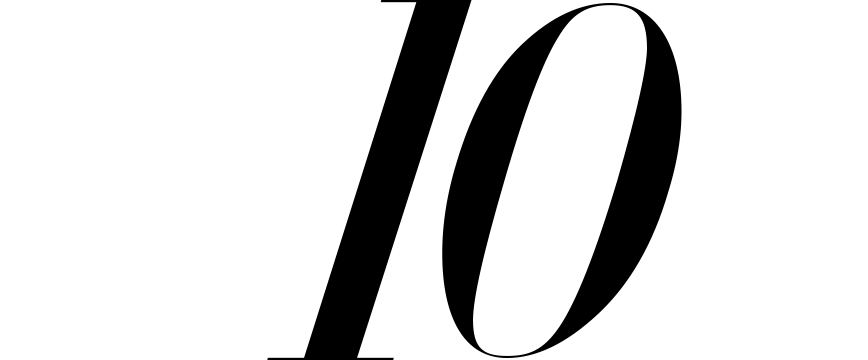 Amber Valletta


Kid Cudi


Sydney Sweeney


Jodi Turner-Smith


Gabrielle Union-Wade


Hailey Bieber