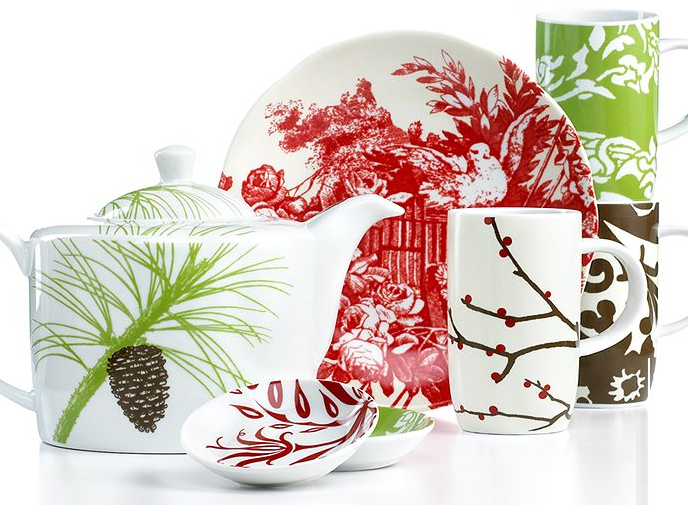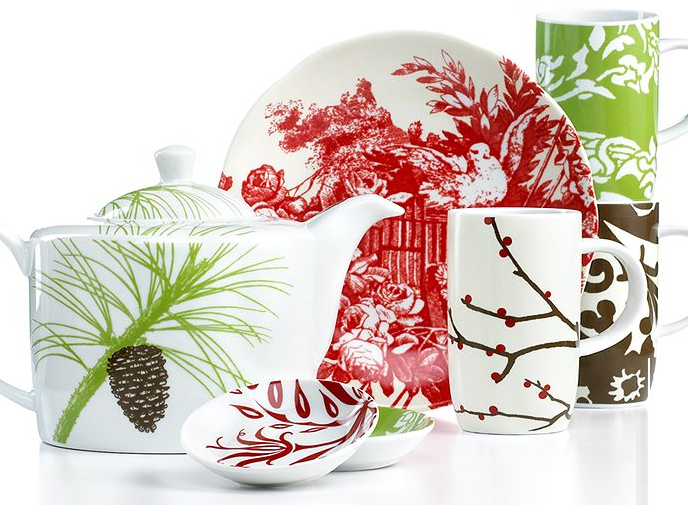 Prepping Your Home For Fall
Rosanna Dinnerware Boho Collection
Source: Serve up seasonal soups, hot tea, and hot chocolate in fall-inspired mugs, bowls, and plates.
Boho Collection, Rosanna Dinnerwear
, from $72.
Depending on what part of the country you're living in, you may already feel a chill in the air.
No doubt you've revamped your wardrobe for fall with the season's biggest trends but  have you thought about updating your home for the fall too?
Here are 5 easy ways to prepare for the season.