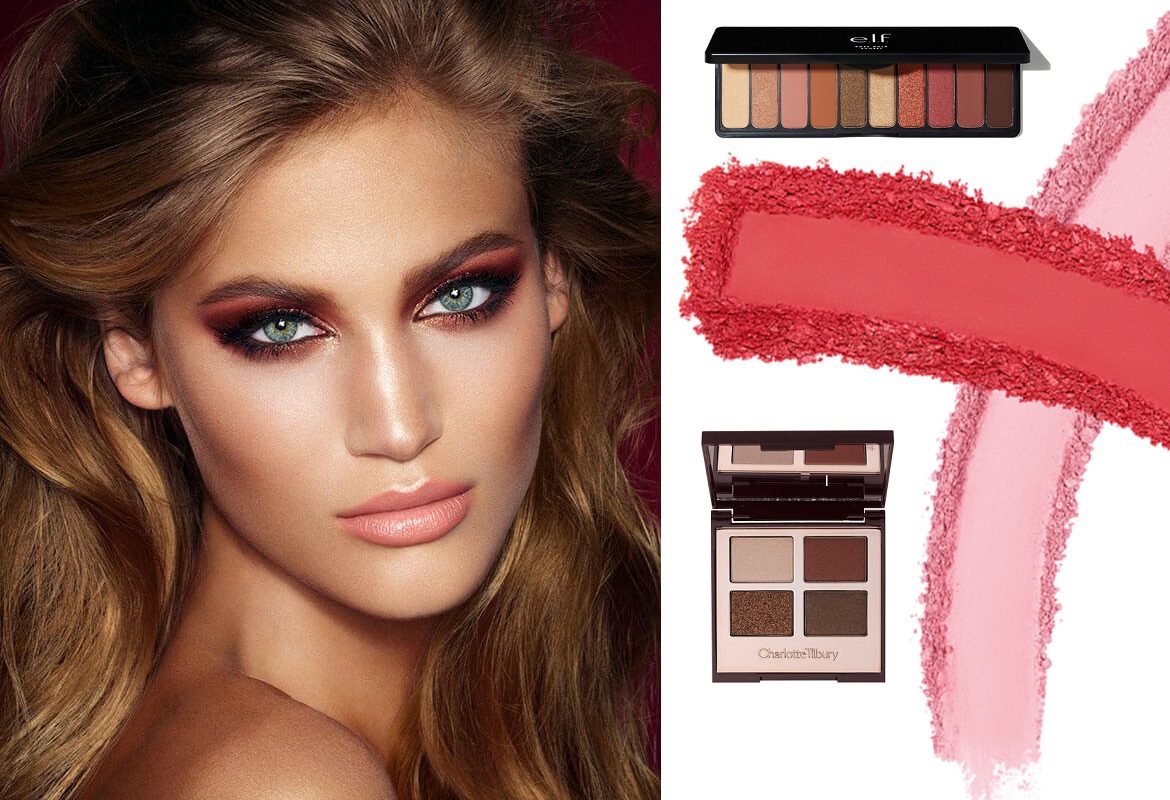 There are too many choices out there when it comes to choosing eyeshadow palettes. With hundreds of bands and a multitude of colors on the market, how do you know you're getting a good eyeshadow palette that won't feel like your eyes are caked up or covered in chalk? The following 4 eyeshadow palettes are buildable, blendable and will give you gorgeous eyes.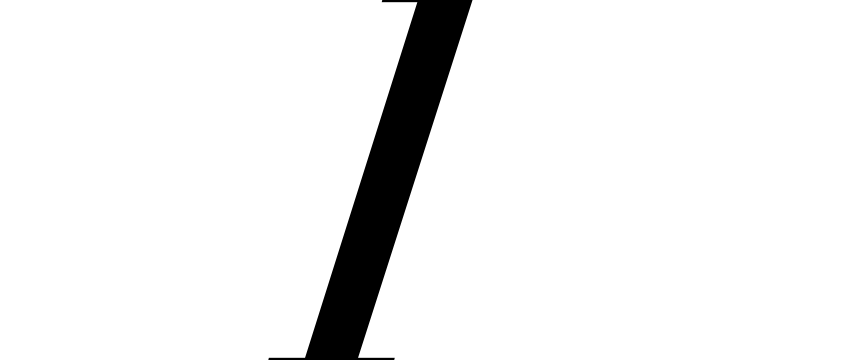 CHANTECAILLE
Luminescent Mare Eye Shade
$48.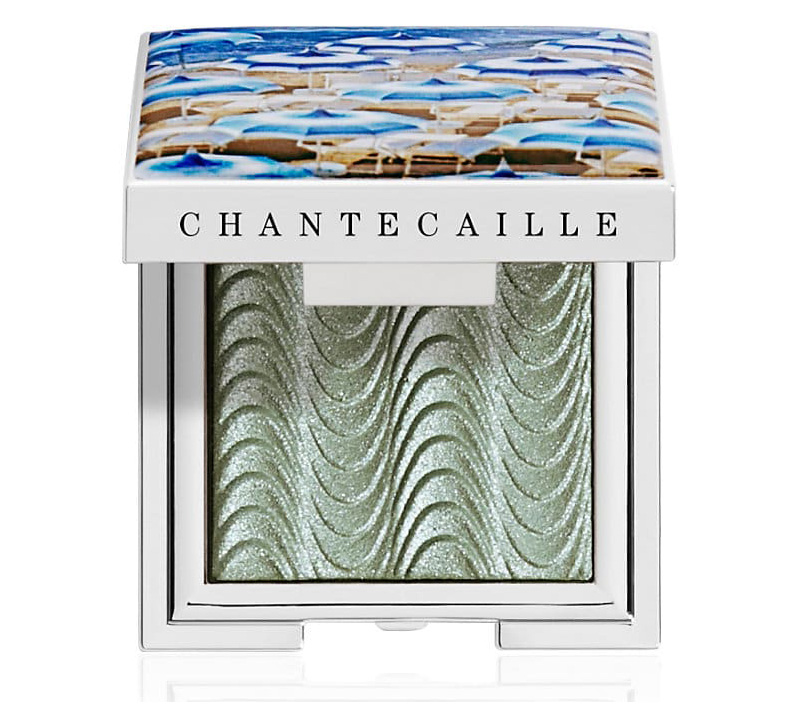 E.L.F.
Rose Gold Eyeshadow Palette $10.


CHARLOTTE TILBURY
Luxury Palette
$53.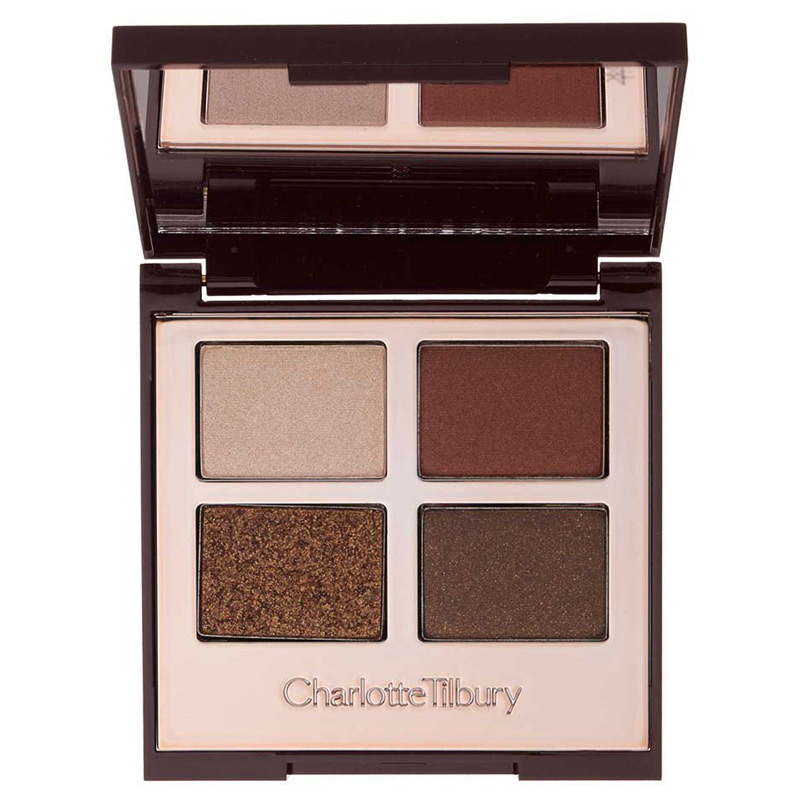 CHANTECAILLE
Wild Beauty Eye Shadow
$75.