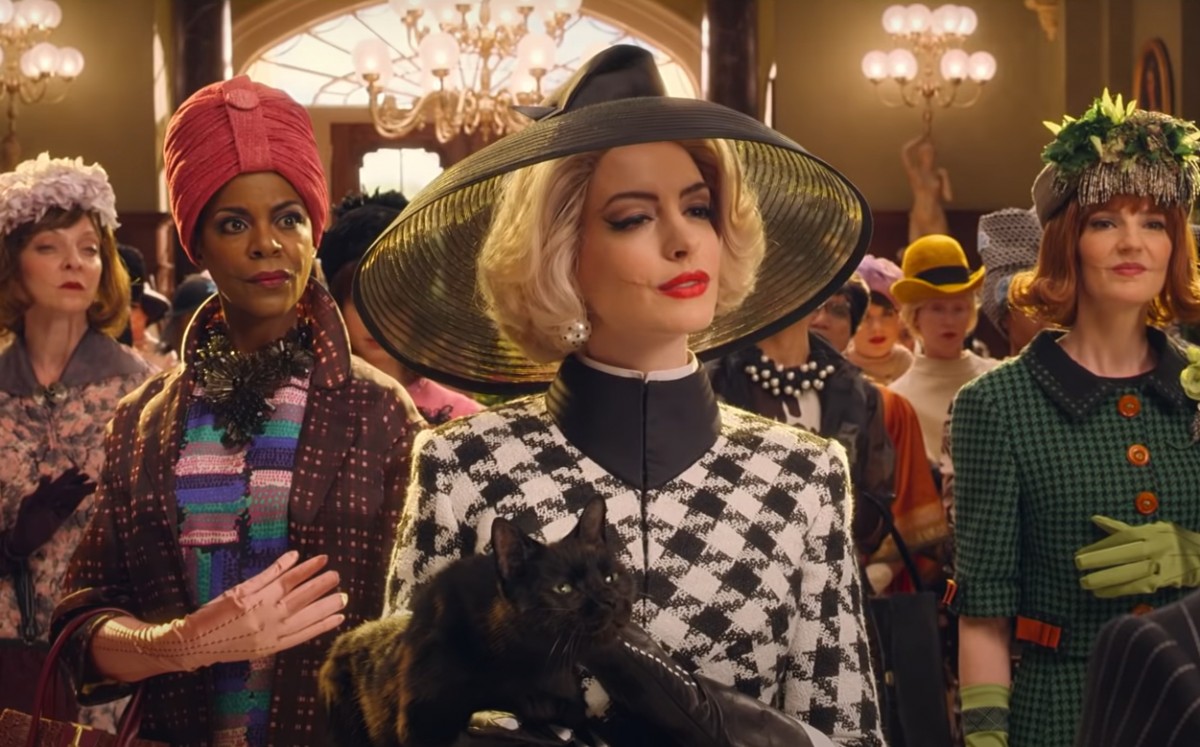 If you enjoy a little fright with your movie, you'll be glad to know that Roald Dahl's classic children's story The Witches is getting another cinematic adaptation. The new movie features Hollywood heavy weights and one of our favorite stars, Anne Hathaway.
Directed by Robert Zemeckis, the new film is packed with visual effects and sees Hathaway transformed into the evil Grand High Witch who plots to kill the children staying at a fancy hotel. She'll later succeed in transforming a young boy, Jahzir Kadeem Bruno, into a mouse for extermination, but he hatches a plan to fight back with some help from his loving grandmother (Academy Award winner Octavia Spencer).
The Witches which was scheduled for release in cinemas has been since changed its release venue. The film movie will now be available from Thursday 22nd October on HBO Max in the US, but it is uncertain when it will become available in the UK.
For the film's international release strategy, keep an eye for possible changes by Warner Bros, as the studio may be assessing recent challenges it faced with the launch of Christopher Nolan's Tenet.