Corey Damen Jenkins: Pairing The Classic And The Inventive
He is a premier designer and an authority in the interior design industry.
Corey Damen Jenkins literally designs a whole new century that you would long to live in.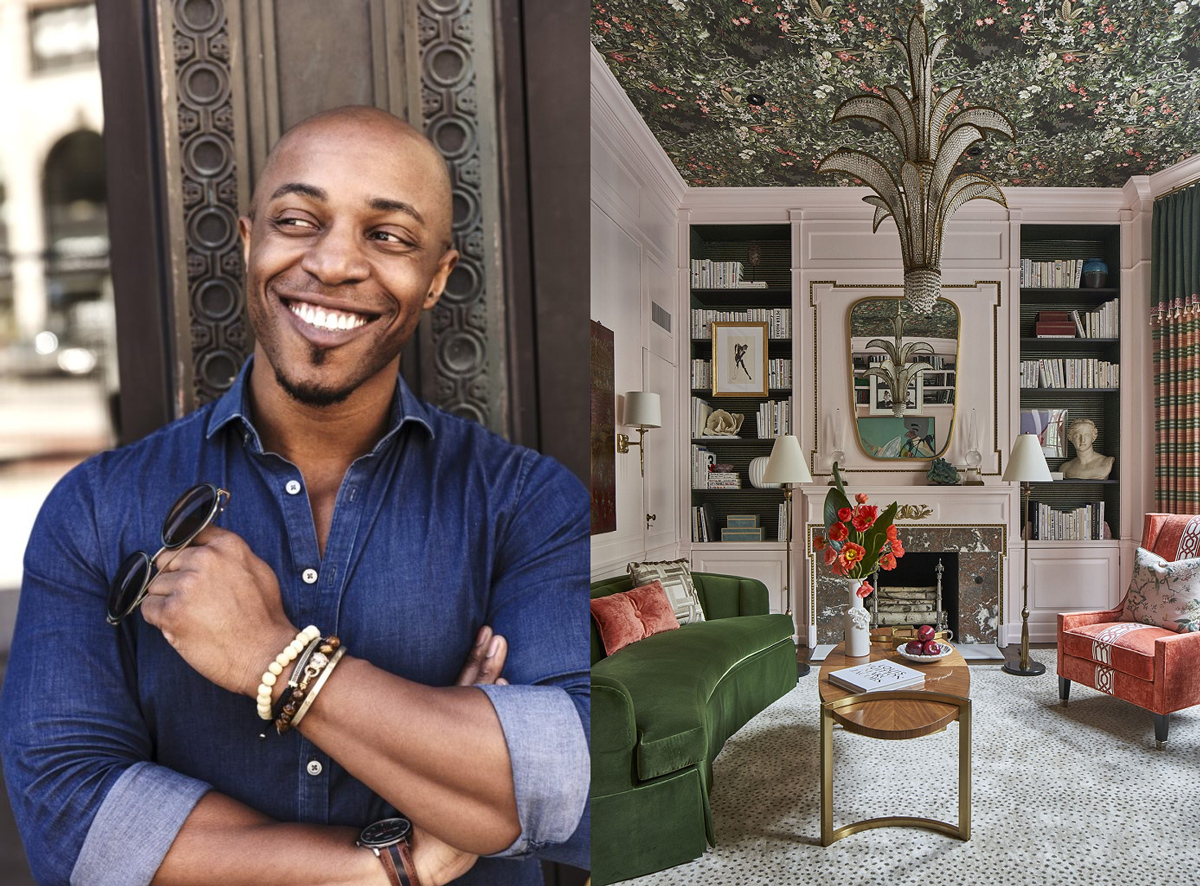 Photo credit: One Kings Lane
I've always said, design shapes the way we live. If you sit in a room that harbours sadness, you're banned to be sad, the same applies to a cheerful room. In other words, physical elements can affect the mind. And not many know how to make a room so cheerful and magnificent that it takes you to a century that never was, may never be, but in its splendour, takes your breath away. One of the few who can do just that, is top designer, Corey Damen Jenkins.
Jenkins whose work is featured in Architectural Digest, Elle Decor, and Traditional Home recently did an exclusive Tastemaker's Edit for One King's Lane where he paired the classic and the inventive. Shop the pieces he handpicked just for you below or shop the full collection here.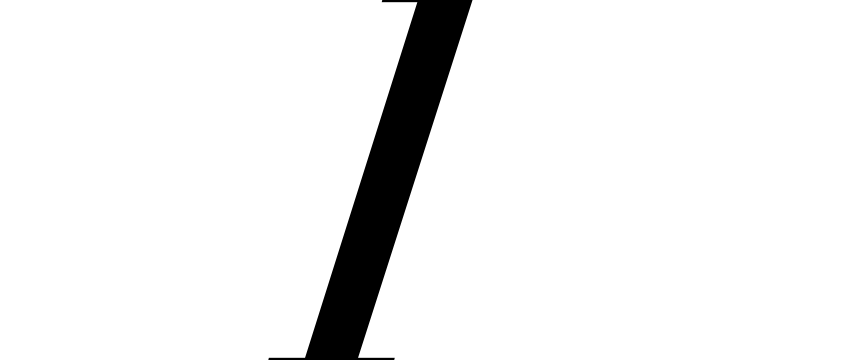 COLOR BY THE FOOT
Booth & Williams, Modern Boxwood: Color By The Foot
$99.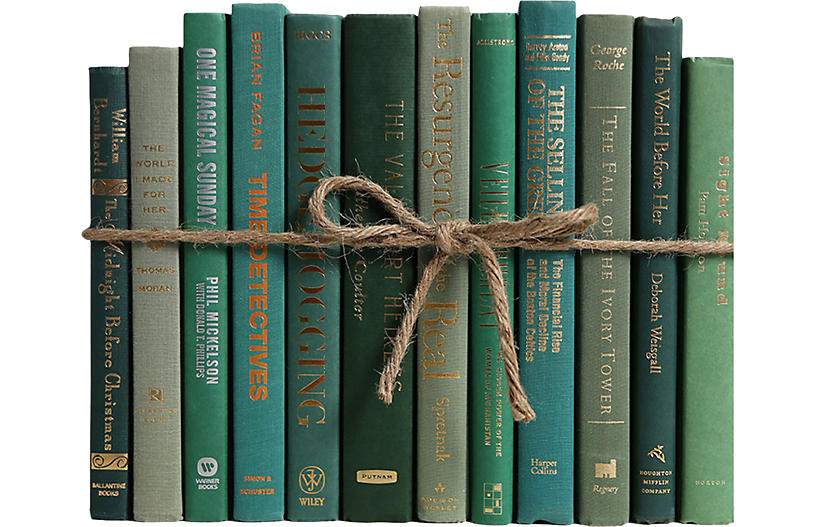 LEOPARD 16X16 SILK PILLOW
Ngala Trading Co. Leopard 16×16 Silk Pillow, Tanzanite
NOW $185 WAS $199 .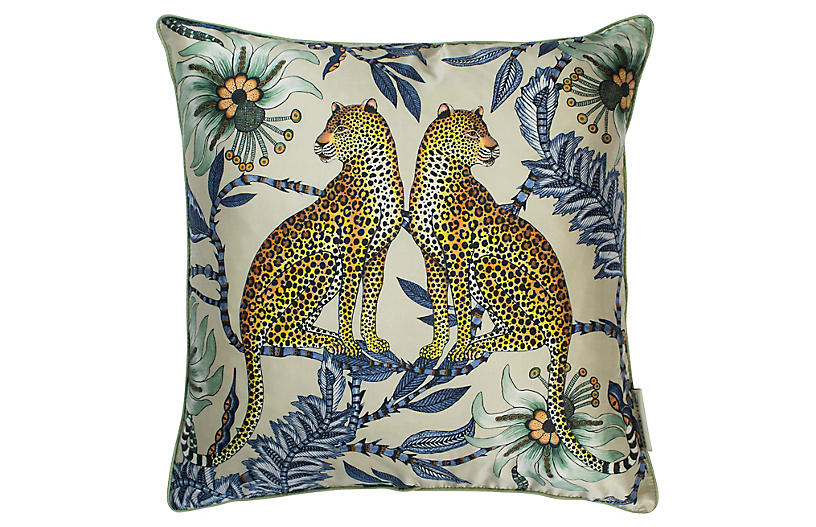 MIRRORED GREEK KEY-STYLE CONSOLE
Vermilion Designs, Mirrored Greek Key-Style Console
NOW $2,379 WAS $2,975.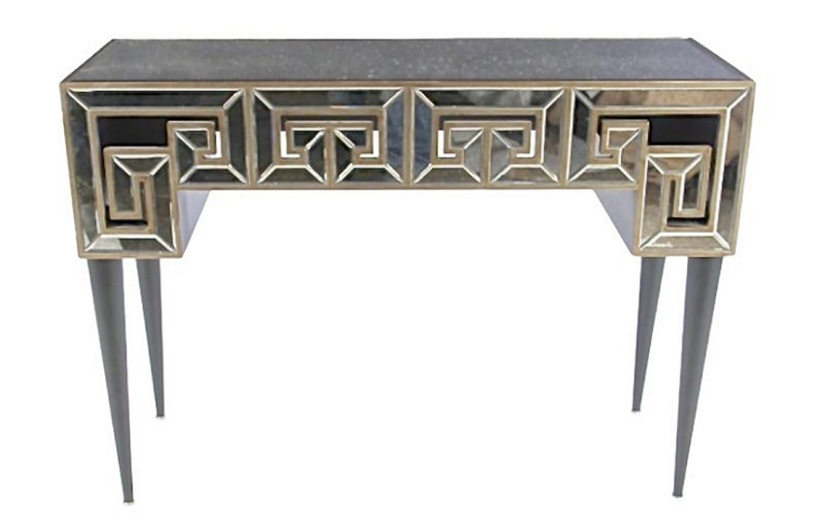 FOREST GREEN LINEN BED
Sophia Wingback, Forest Green Linen Bed
NOW $995. WAS $1,125.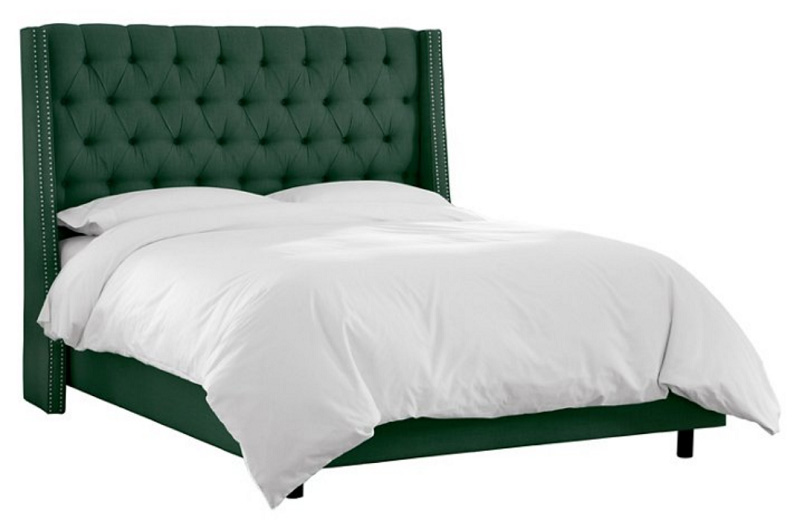 MIDCENTURY CHINOISERIE LAMPS
C The Light Interiors, Mid-century Chinoiserie Lamps
$1,195.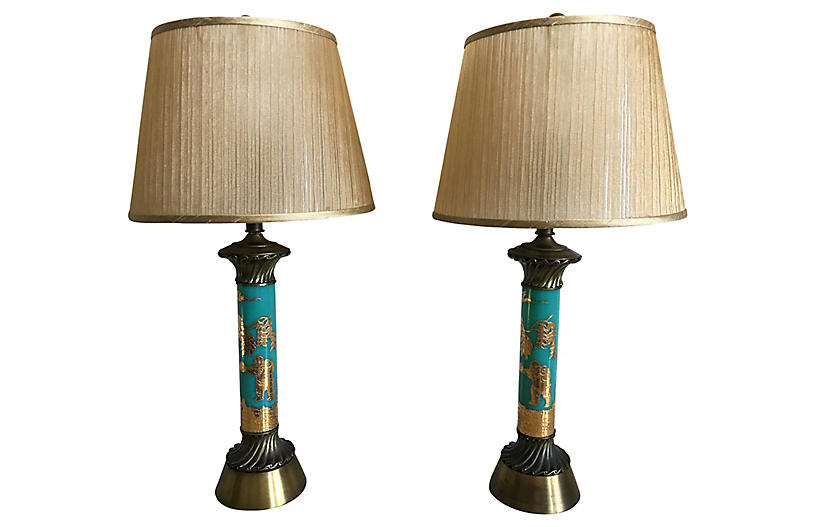 BIRDS
Soicher Marin, Birds
NOW 494.50 WAS $619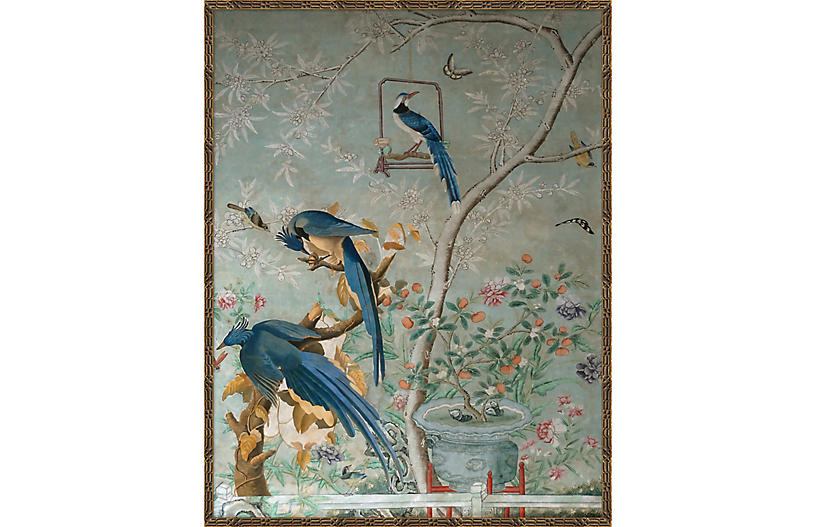 MARAIS 3-TIER WALL SHELF
Port 68, Marais 3-Tier Wall Shelf, White/Gold
NOW $724.50 WAS $910.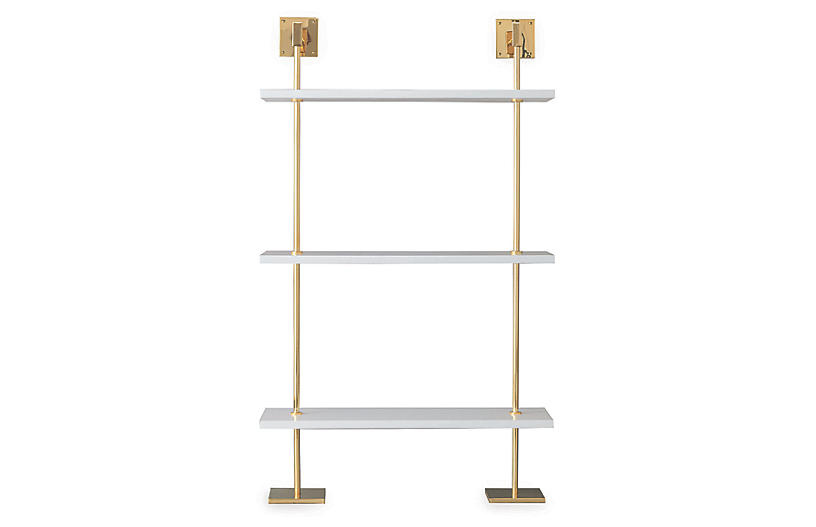 See Also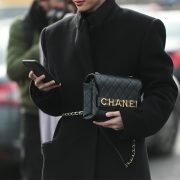 BERRY WREATH LINEN GUEST TOWEL
Hamburg House, Berry Wreath Linen Guest Towel
$45 .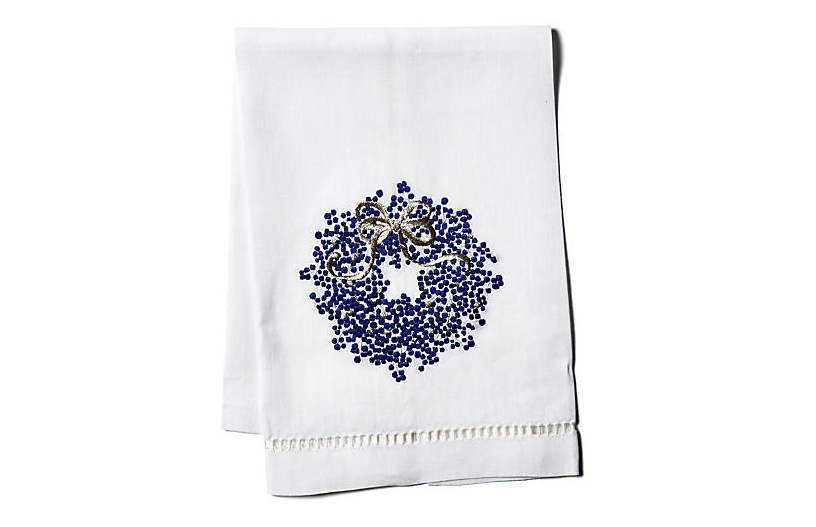 RARE AUSTRO HUNGARIAN SILVER ENAMEL BOX
Ethnika Home Decor And Antiques, Rare Austro Hungarian Silver, Enamel Box
$3,855.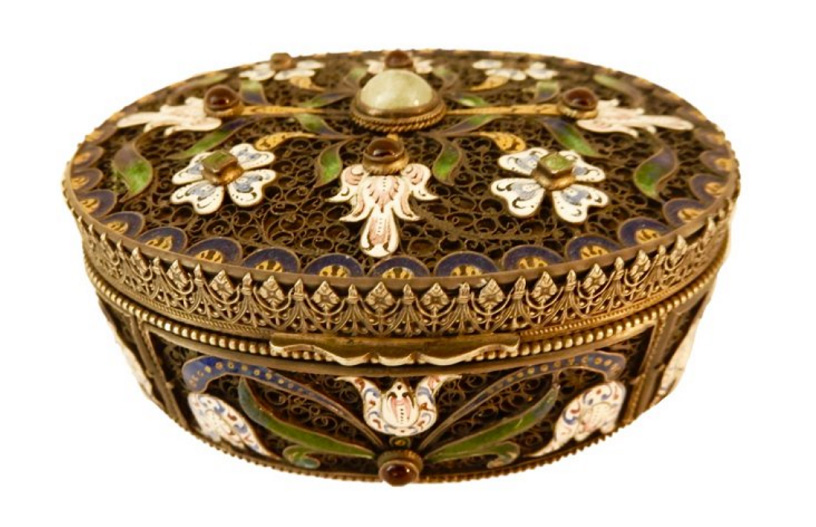 1960S TURKISH OUSHAK RUG
Nalbandian, 1960s Turkish Oushak Rug, 7'1″ x 12'5″
$4,695.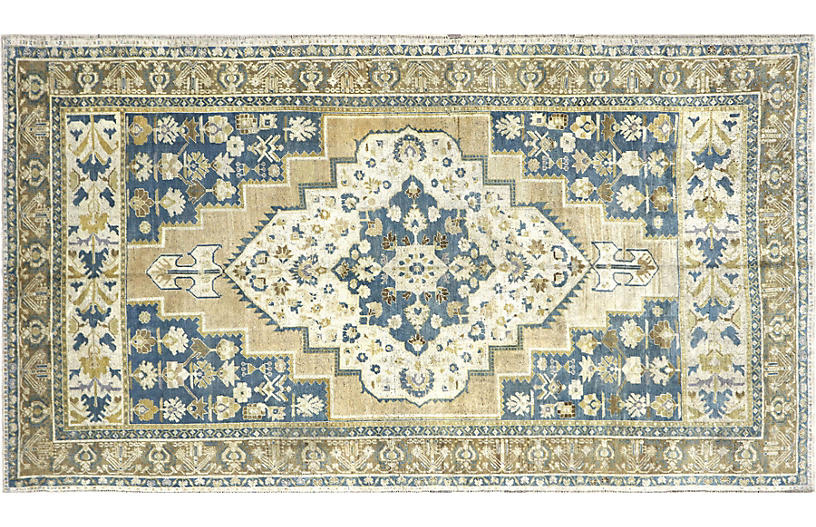 19TH-C. FRENCH CHINOISERIE TABLE

Von Meyer Ltd., 19th-C. French Chinoiserie Table
$1,925.