How To Layer During The Summer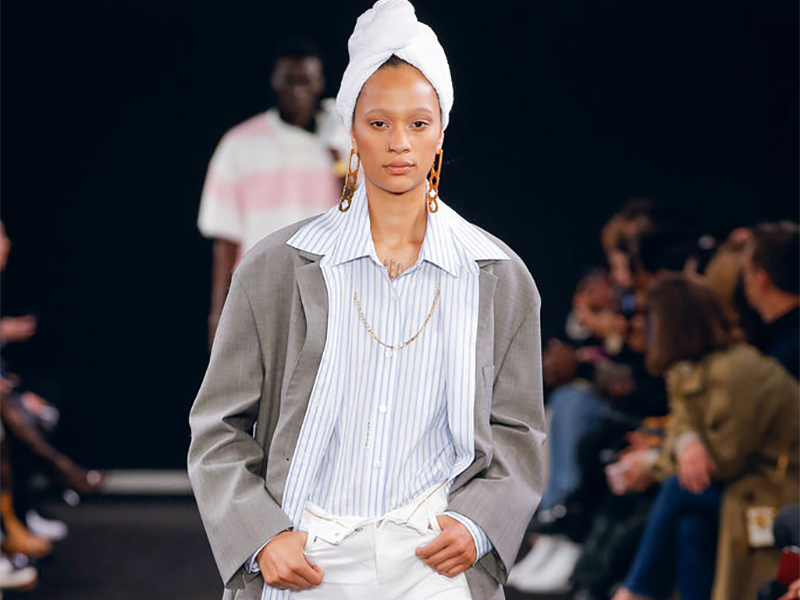 Photo credit: Alexander Wang
Look up the term "summer wardrobe" and you'll most likely find a list of best shorts, crop tops, and floral dresses. But just because the cold months have ended, doesn't mean that the layering has to end. Layers, after all, give you a chance to have fun showing off your personal style while keeping your outfits interesting.
Mixing and matching is a big part of what makes fashion fun, and there's no reason you can't continue layering items from your summer wardrobe in the coming months. That said, here are some tips to layer up without sweating it out:
Keep fabric in mind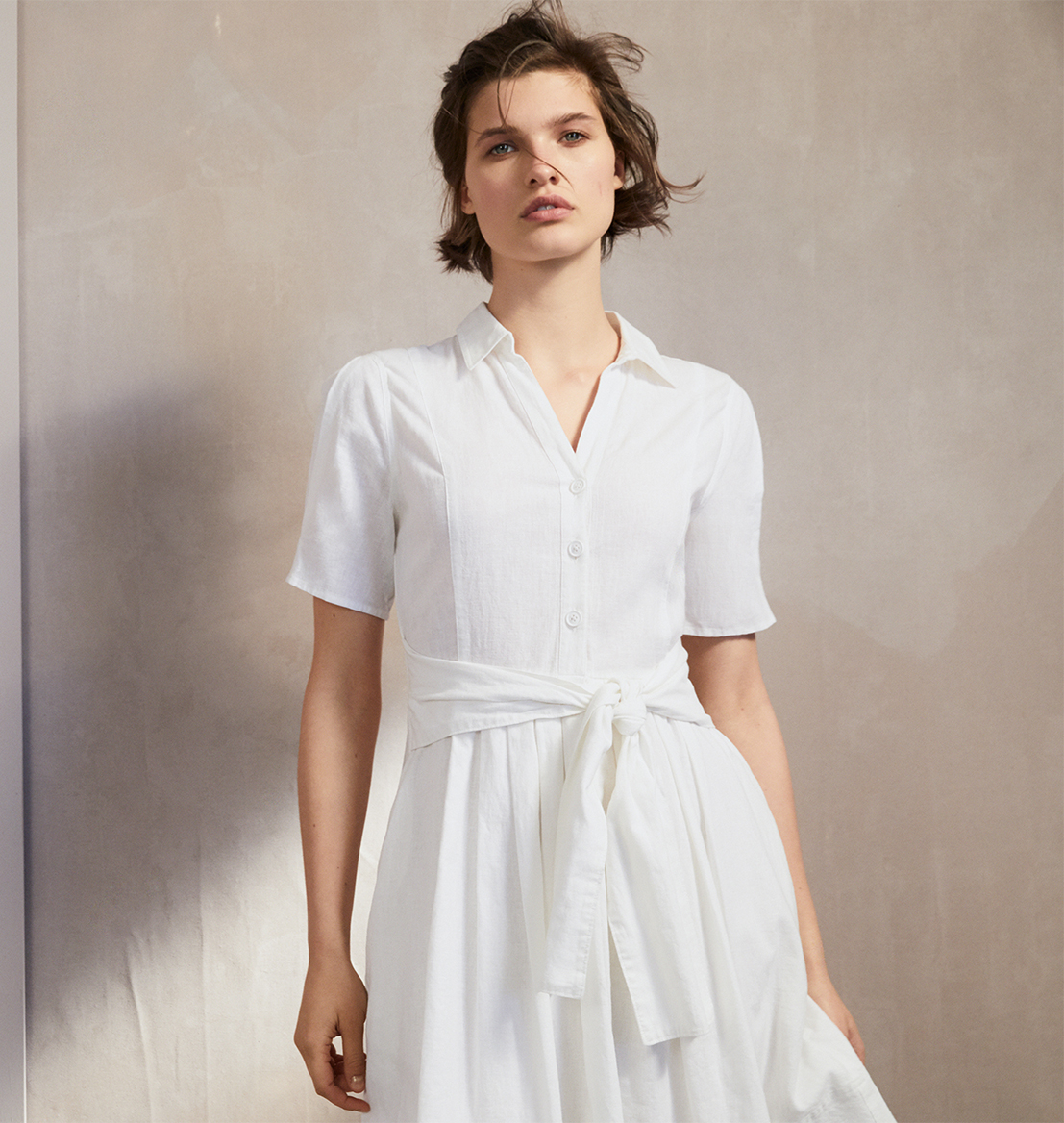 It's time to pack away your wool coats and heat-insulating undershirts for next season, as summer is all about light fabrics. The Independent reports that linen is this season's big trend, with brands pumping out everything from linen skirts and tops to blazers and coordinates. Linen has also been praised as one of the most environmentally friendly fabrics out there, not to mention one of the most durable.
The key to mastering this tip is to imagine that you'll be spending the day running around from place to place. You'll want layers that won't weigh you down when you wear them, and aren't a burden to carry around when you whip them off, either.
Experiment with outerwear styles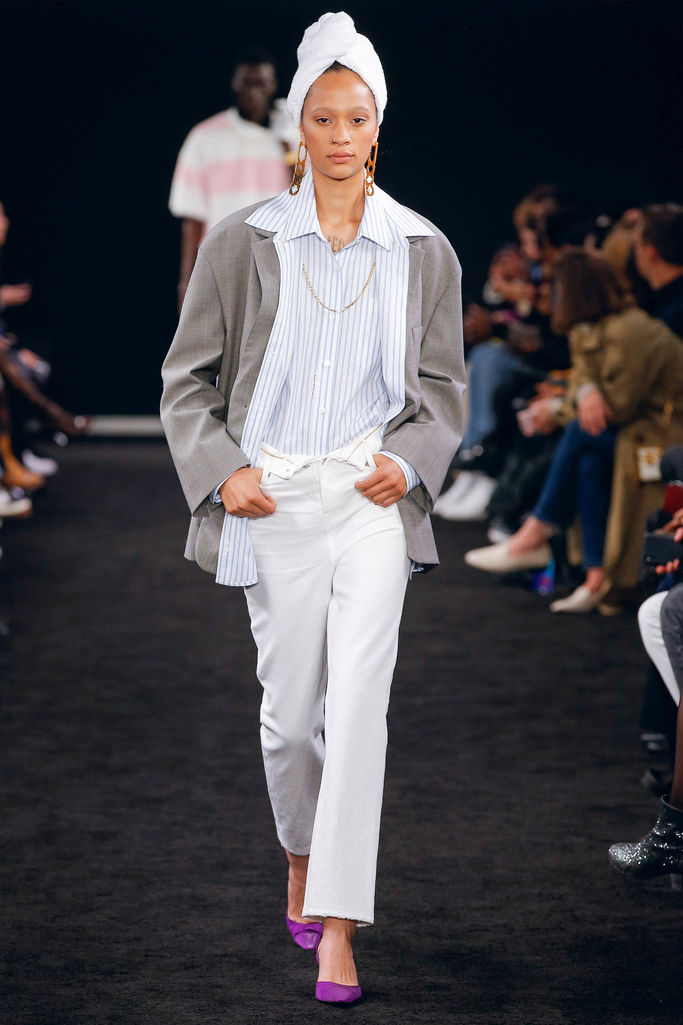 The world is your oyster when it comes to outerwear options. But if you don't know where to start, it might help to begin with a classic bomber jacket instead of your favorite college hoodie. When mixed with an eye-catching color, the jacket's utilitarian shape takes on a summery twist.
You can choose to nix the sleeves with your outerwear, too. Sleeveless trench coats are a sophisticated way to dress up your white t-shirt and jeans combo, whether cinched at the waist or left open. Top this look off with a sleek black clutch and some kitten heels for your next summer rooftop party.
Don't be afraid to go loose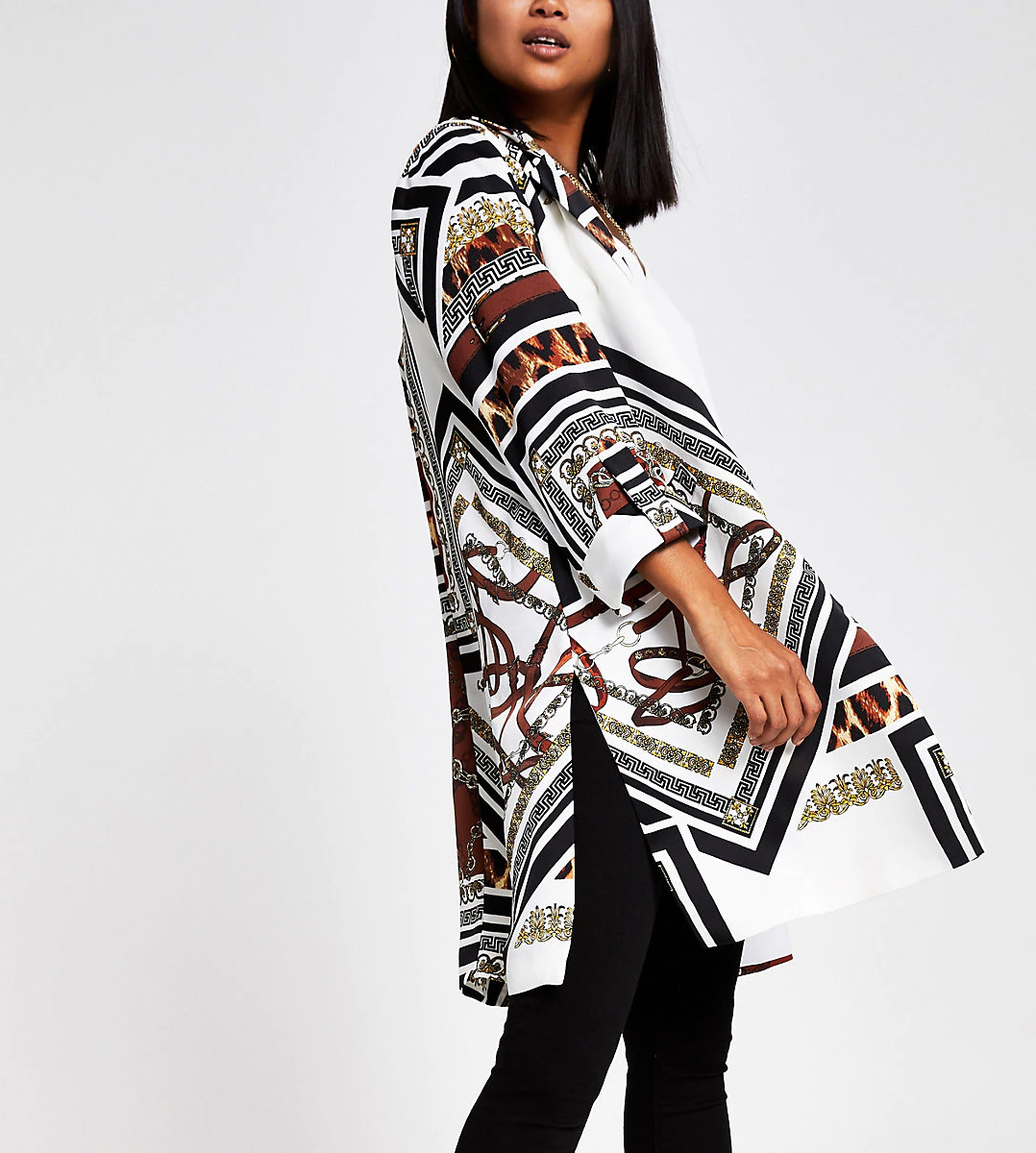 People love to talk about their summer body, so you'd be forgiven for thinking that this season is all about figure-flattering outfits that bare it all.
Floaty and loose layers, however, can make you look feminine and stylish while keeping you feeling cool and relaxed. This jacket on Woman Within is a testament to how loose doesn't have to mean drab. In fact, pairing a loose jacket with some sweatpants results in a casual-cool look that can easily be dressed up with minimalist jewelry and a pair of pointed flats. You can also choose to tuck in a loose tank top over a maxi skirt for a more ethereal look, and finish it off with a floor-length cardigan.
It's not just about jackets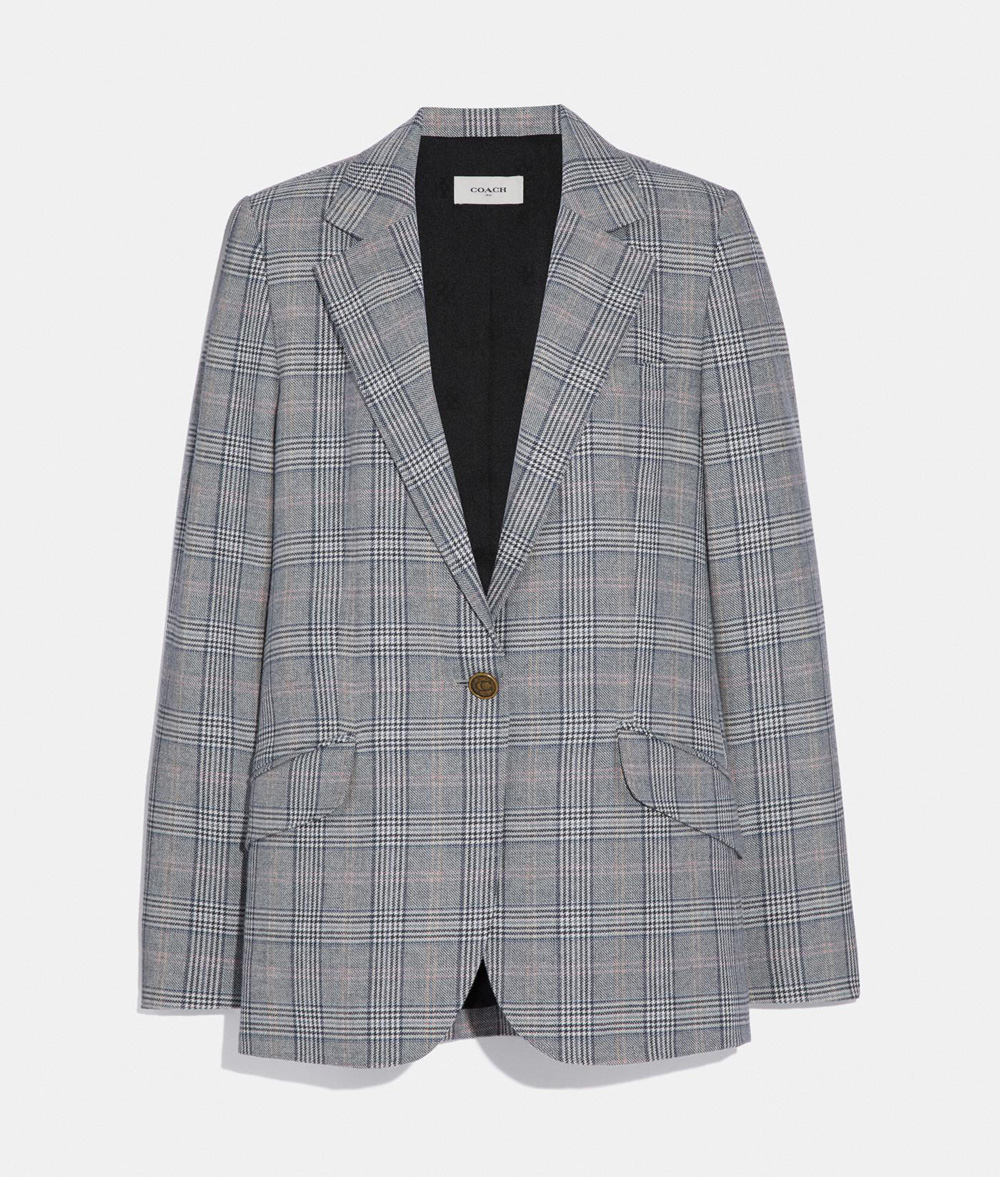 Jackets are the ground zero of layering, but it doesn't have to stop there. If you're looking for something to keep you warm in the cooler summer evenings, reach for a scarf that you can either wrap around your neck or drape over your shoulders.
You should also consider layering your jewelry. This is a great option for those who prefer to keep their outfits as pared down as possible — this Rebecca Minkoff necklace features multiple chains on one necklace for those days when you want to get out of the door quickly. If you want something a little extra, you can also pair it with more intricate pieces that say it all, like Celine Eyewear's exquisitely embellished cat-eye sunglasses.
Go under instead of over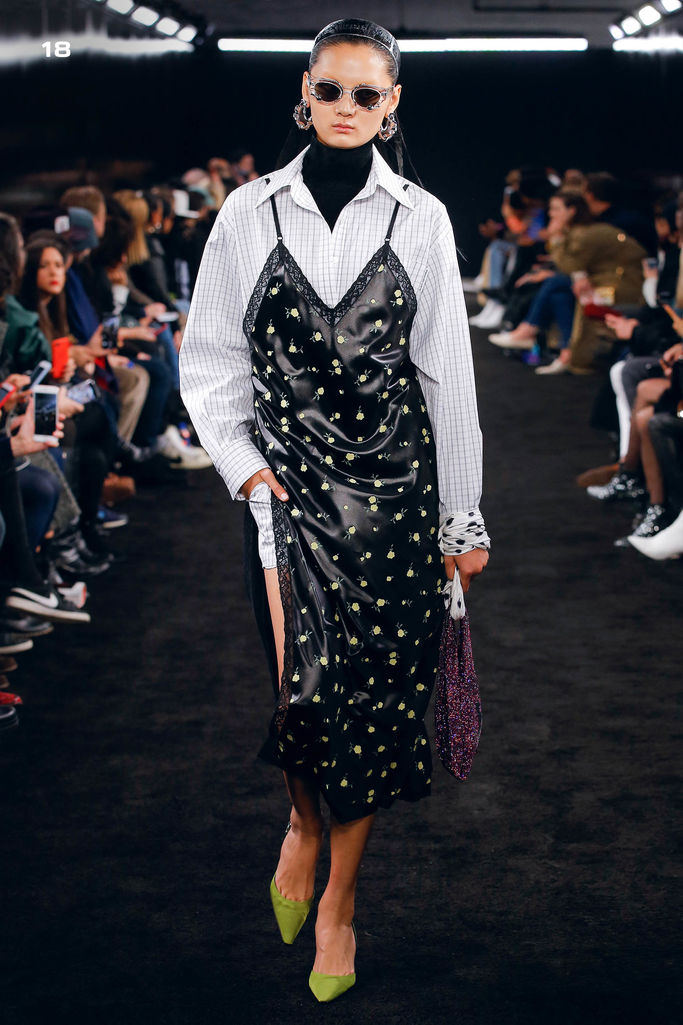 Your next favorite layering technique could be under, not over. Take some inspiration from your childhood outfits and incorporate a t-shirt as a base layer over your outfit. Whether you're still rocking overalls or opting for a sleeveless dress, this tip is meant to keep your outfit as streamlined as possible.
Remember the sleeveless trench coat mentioned above? If you're feeling extra daring, you can repurpose your coat into a dress and slip a quarter-length tee underneath for some serious Parisian appeal.