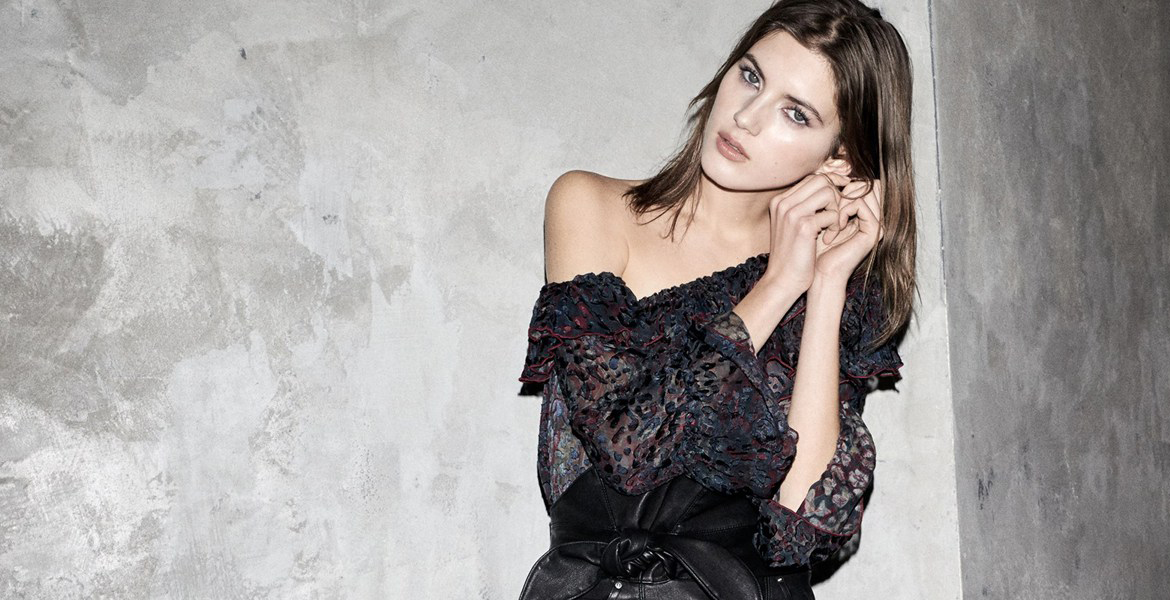 In every collection there are must haves and then those that are best left on the store mannequins. However, it is easy to just want everything from the IRO Pre-Fall collection because every piece looks perfect for one occasion or another.
The Bitton brothers, Arik and Laurent showcased these stylish pieces  – giving us a sneak peek at what we should be wearing this fall from their stunning collection, and you can now get your hands on them to don this fall.
The pre-fall statement pieces include the classic style leather motorcycle jackets, shearling, boots, edgy cuffed sandals, cozy leather-belted gray overcoats, '70s-style peasant dresses, bodysuits and more.
MUST-HAVE PIECES
[justified_image_grid]