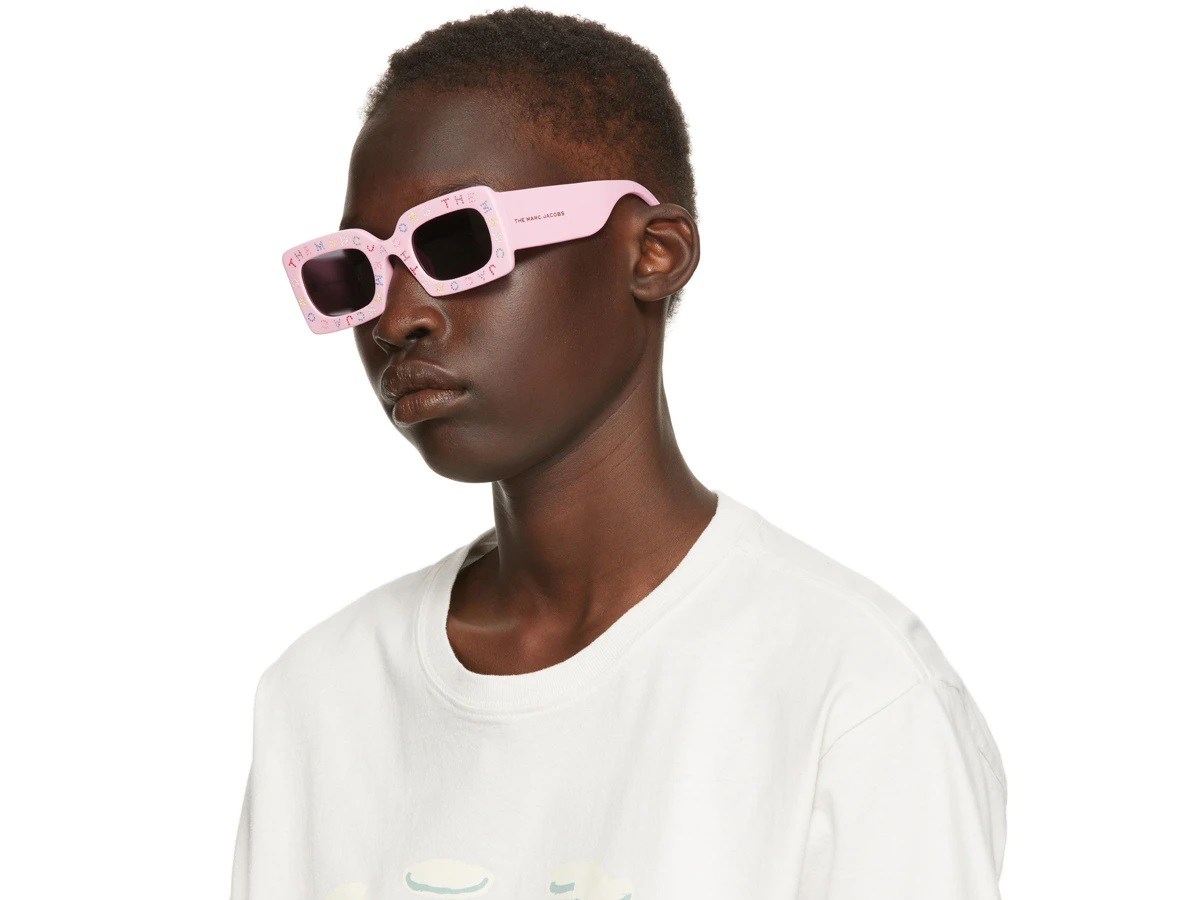 Photo credit: Nordstrom Rack/Chloe
When Pierpaolo Piccioli unveiled an entirely pink and black autumn/winter 2022 Valentino collection at Paris Fashion Week, the world gasped and loved every bit of it. His choice of the ever-trendy feminine color inspired us to think pink for summer 2022, and these fabulous pink sunglasses are just some of the pink accessories we're coveting right now.
Browse 9 fabulous ways to get pink shady this summer.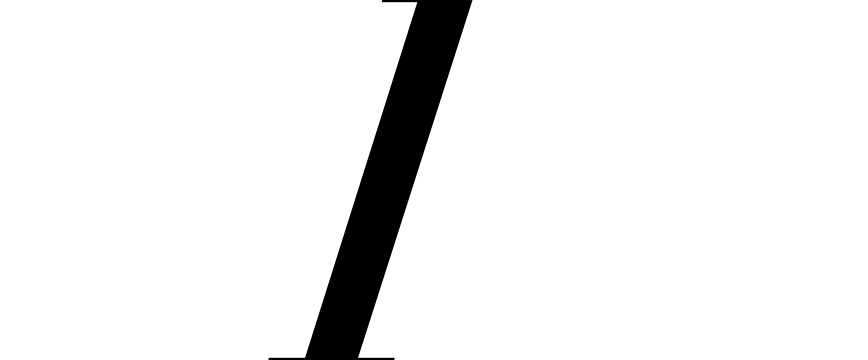 Chloe 55mm Round Sunglasses, Was $360 Now $67.48 – $79.97.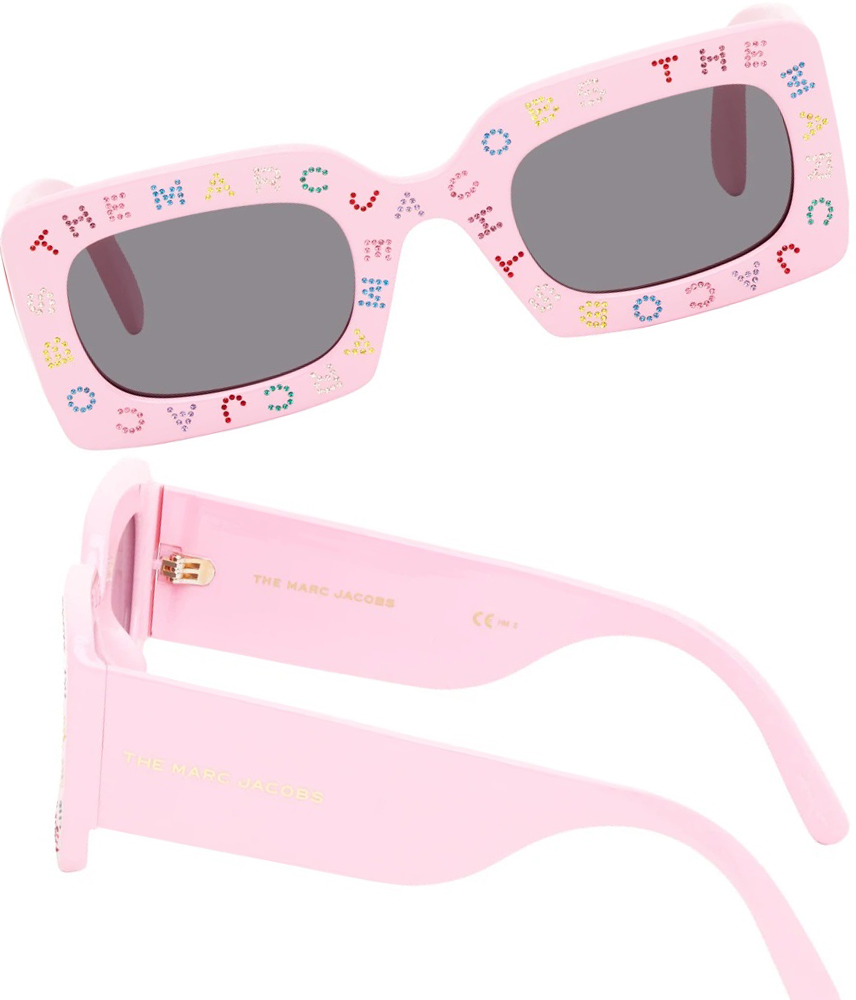 Marc Jacobs Pink 'The Logo' Rectangular Sunglasses, $260.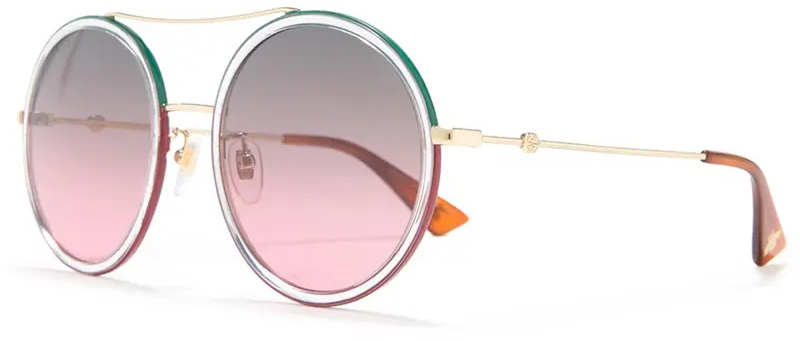 Gucci 56mm Round Sunglasses, Was $436.60 Now $259.97.


Chloé Gold & Pink Gemma Geometric Tinted Inlays Sunglasses, $520.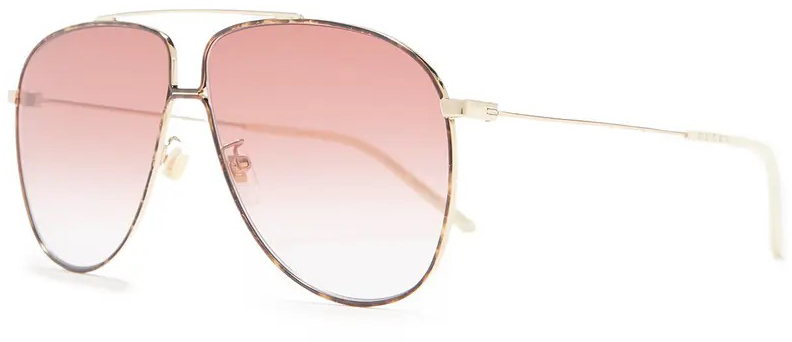 Gucci 63mm Fashion Aviator Sunglasses, Was $450 Now $149.976.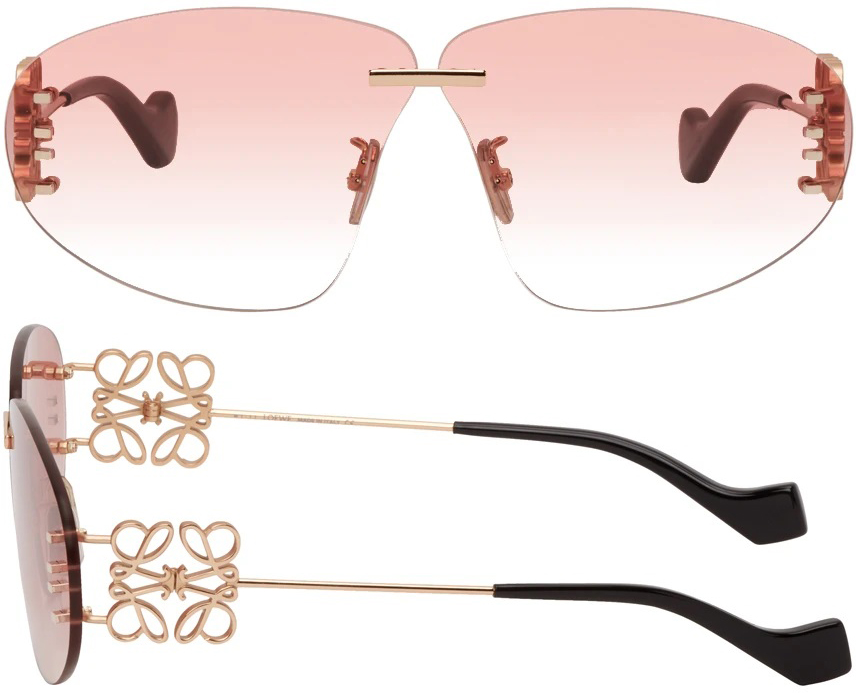 Loewe Rose Gold Rimless Oval Anagram Sunglasses, $645.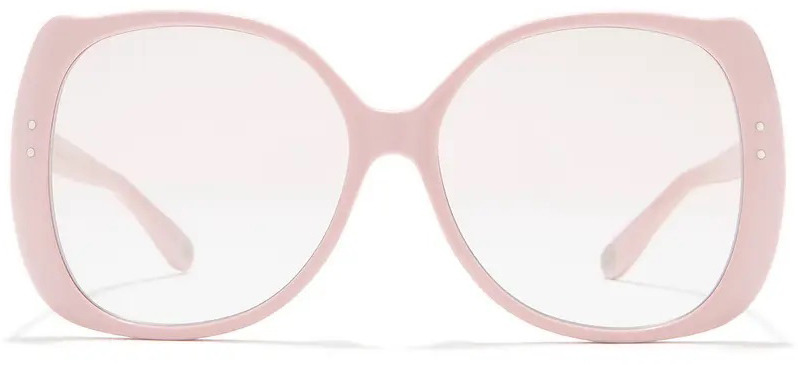 Gucci 58mm Core Square Sunglasses, Was $390 Now $149.97.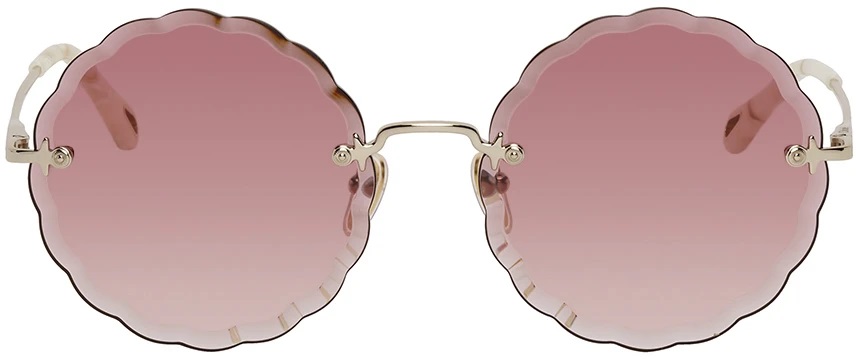 Chloé Gold Rosie Round Sunglasses, $440.


Givenchy, 57mm Oversized Round Sunglasses, Was $365 Now $119.97.