Since the latest Reebok x Cardi B collaboration dropped in April, items in the collection have been selling out fast. The collection which is just in time for summer wardrobe refresh is made up of all the right colors and designed to suit all body types.
Fans of the "Up" rapper would already know this isn't the first time Cardi B and Reebok have teamed up for an exclusive collection. However, it is the first time Reebok x Cardi B collection includes apparel.
Alongside sneakers for women and children, the new collection features leggings, bodysuits, crop tops and sports bras. Whether you're looking for a workout gear or an athleisure or streetwear, you'll find something in the Reebok x Cardi collection.
CSL picked out some of it's favorites from the collection, see them below. But the items are selling out fast, grab yours while you can.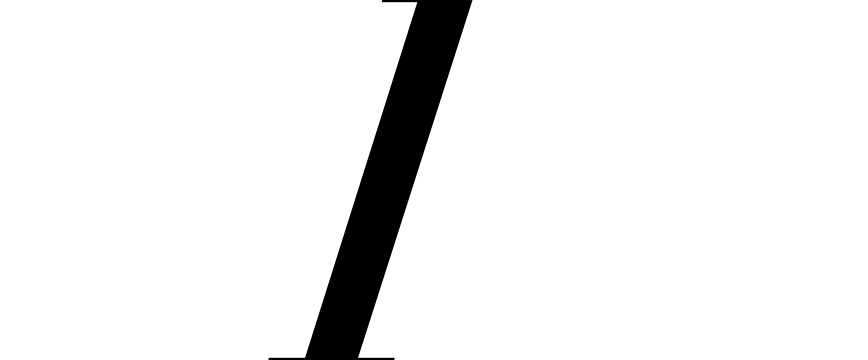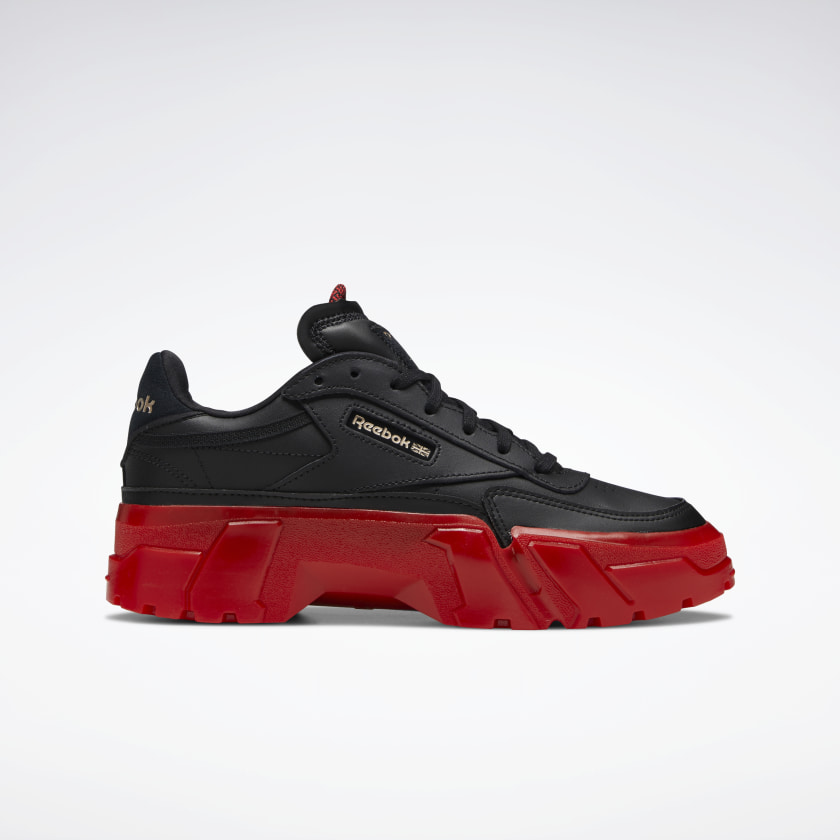 Reebok Cardi B Club C Women's Shoes, $100.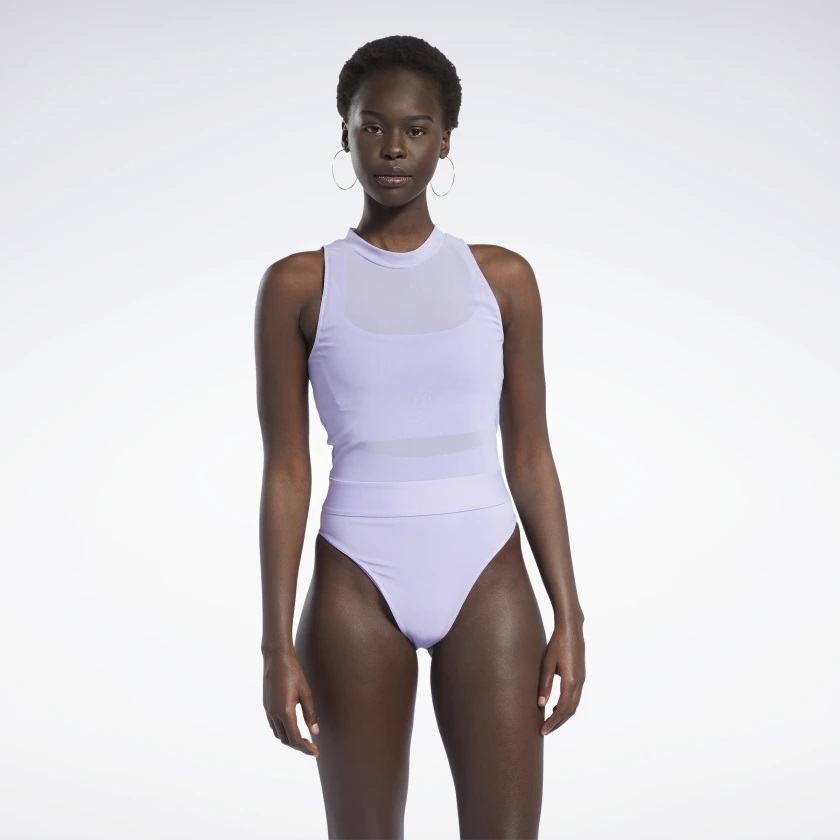 Reebok Cardi B Two-in-one Bodysuit, $60.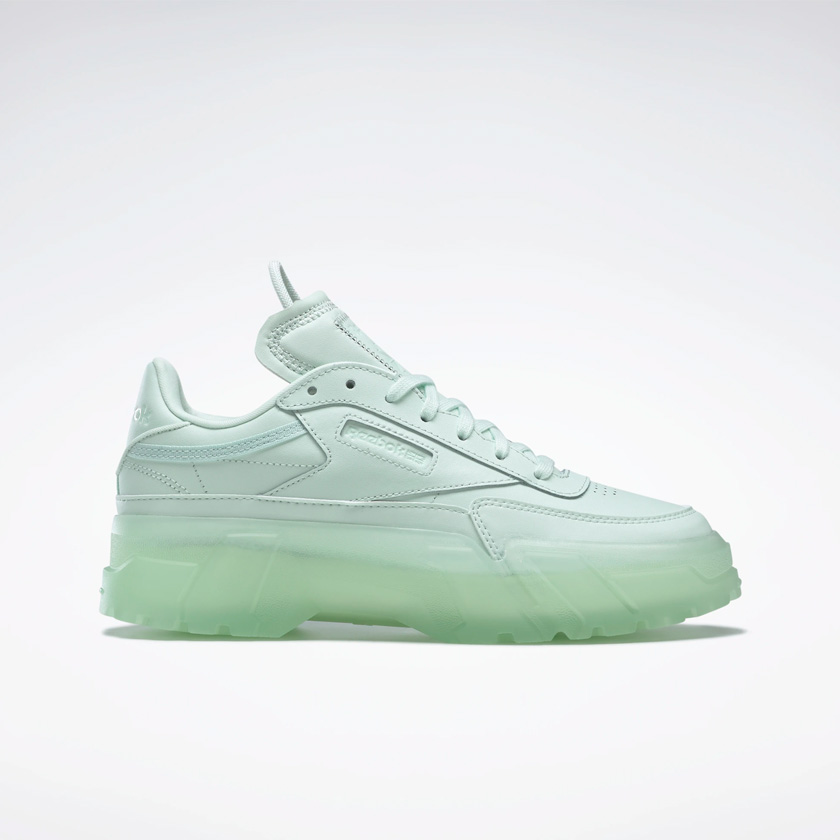 Reebok Cardi B Club C Women's Shoes, $100.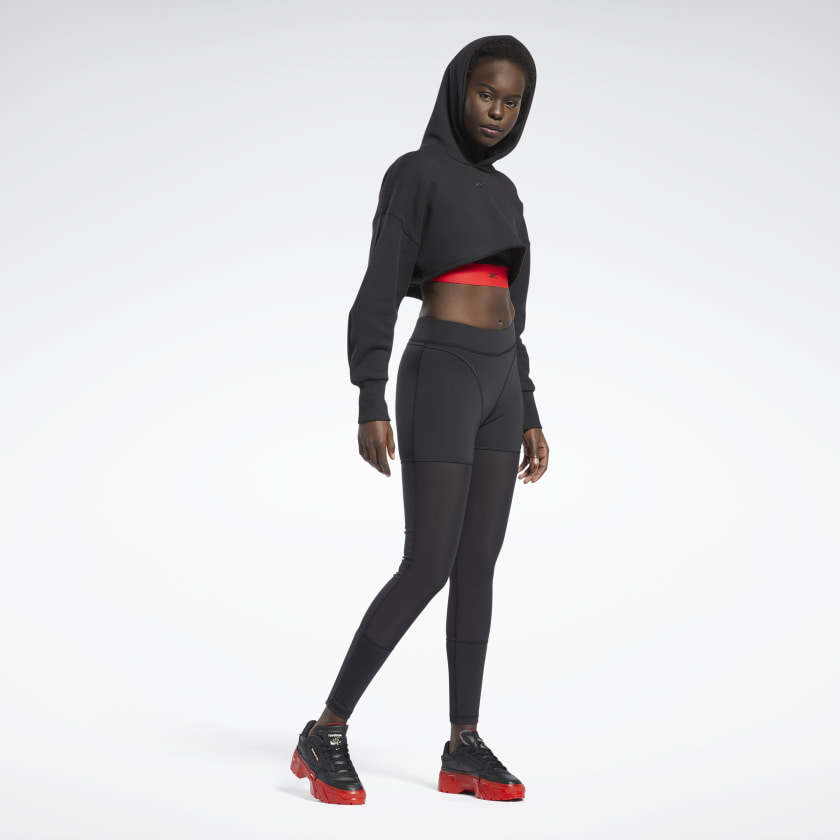 Reebok Cardi B Mesh High-rise Leggings, $65.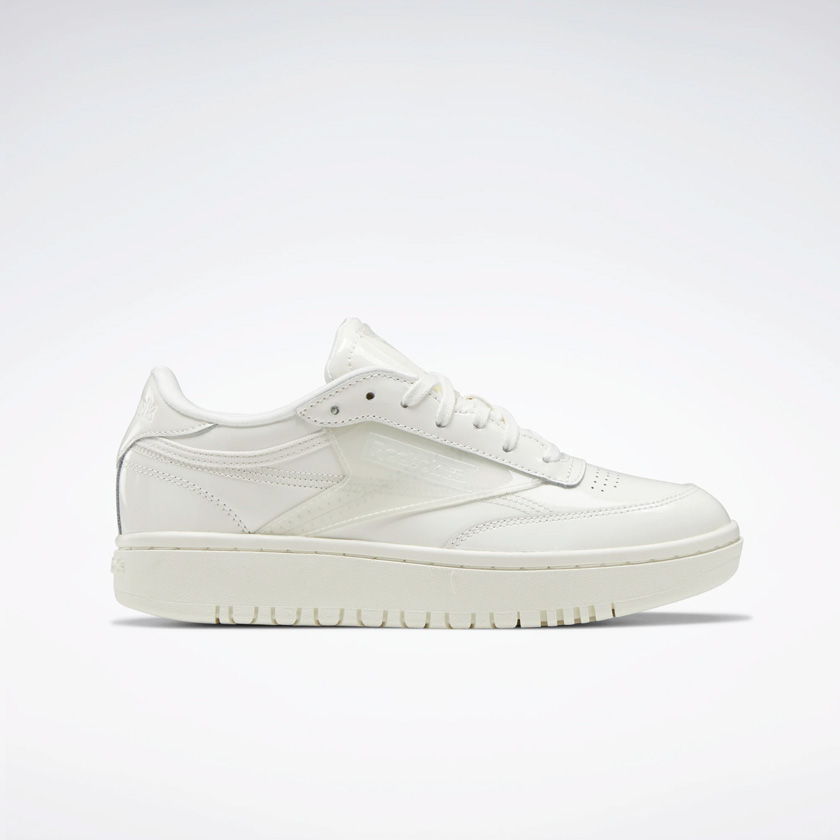 Reebok Cardi Coated Club C Double Women's Shoes, $80.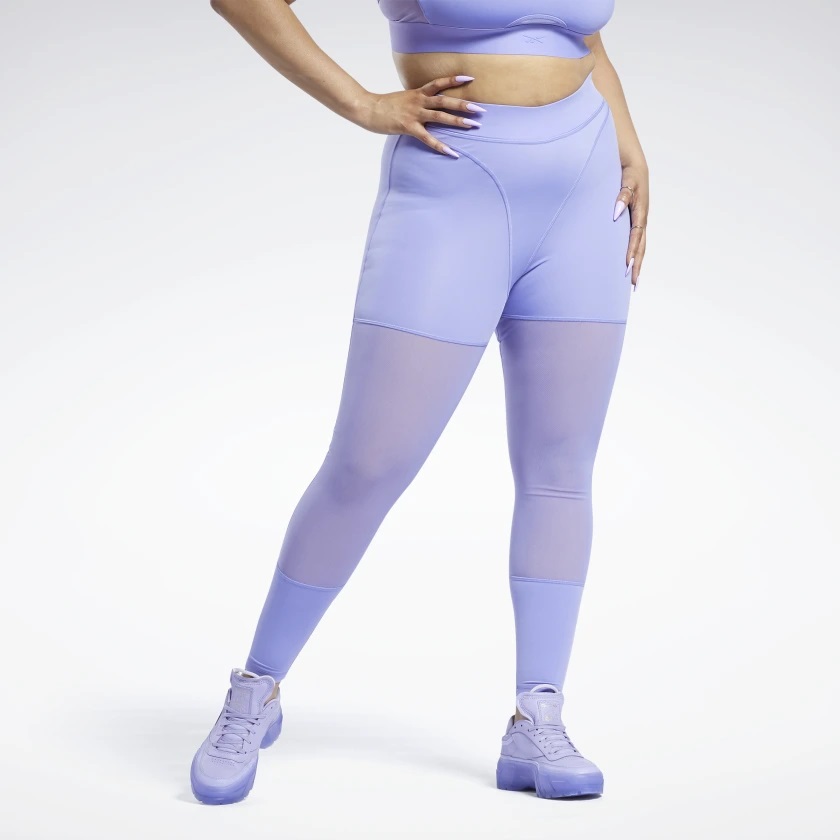 Reebok Cardi B Mesh High-Rise Leggings (Plus Size), $65.