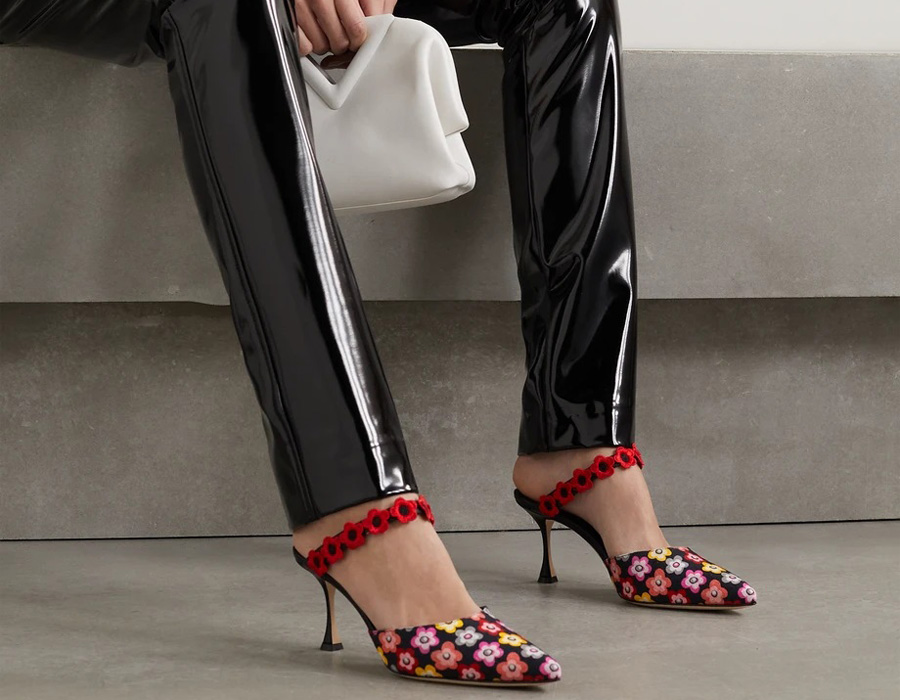 Photo credit: Net-a-Porter/Manolo Blahnik
So it's not every pair of shoes that deserve their own article, but without a doubt, these Manolo Blahnik's Chamaca appliquéd floral-print linen mules deserved one. Every girl has a pair of shoes that goes with everything and anything, Blahnik's Chamaca falls into that category. Whether you pair the shoes with denim in the day or an evening dress by night, it will make you look effortlessly chic.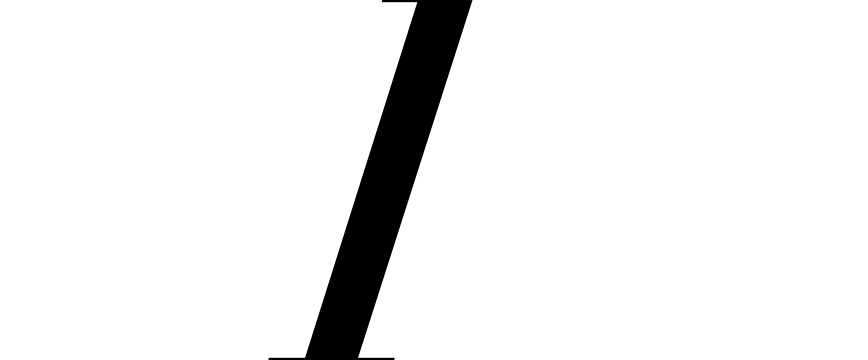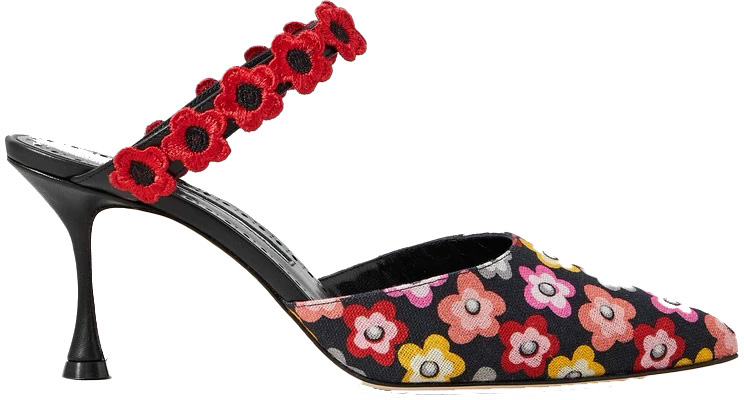 The mules are inspired by a famous '70s photograph Patrick Litchfield captured of Talitha Getty and her husband on the terrace of their Marrakesh home.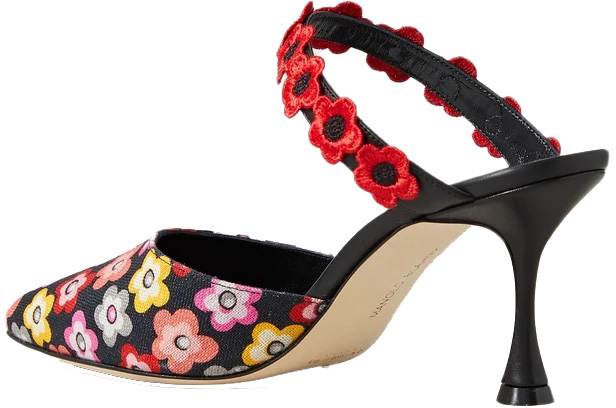 Handmade from floral-print linen, they're set on slender heels and have leather straps topped with appliquéd blooms. The heels measure approximately 70mm/ 3 inches, with a multi-colored linen top and a black lamb leather in-sole.
See Also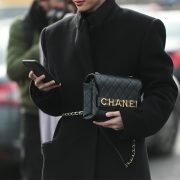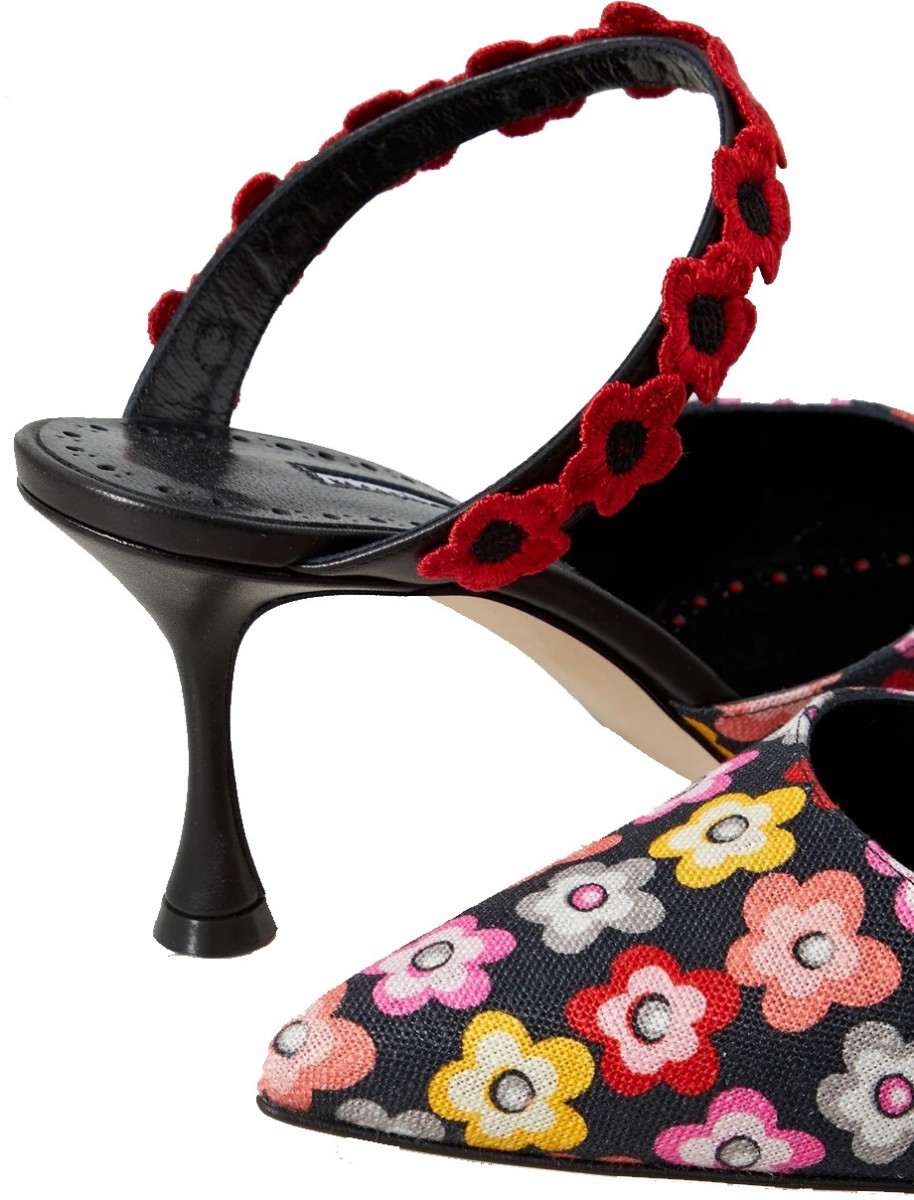 Manolo Blahnik Chamaca Appliquéd Floral-print Linen Mules, $945.