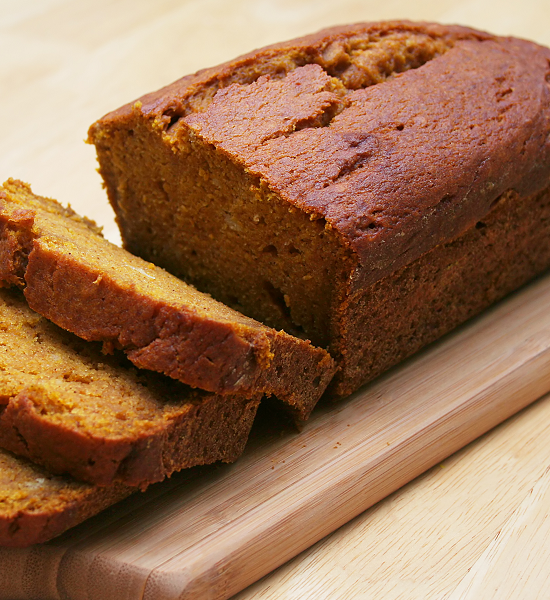 When you think of autumn, a few things might come to mind such as cooler temperatures, hot chocolate, and pumpkins.
Without a doubt, one of the greatest autumn treats to look forward to is pumpkin bread.  
Who can resist the aroma of this freshly baked seasonal treat?  Whether you make yours entirely from scratch or from a boxed mix, you can easily add your own twist to it. Many bakers have a "secret" ingredient that they like to use to create their own signature pumpkin bread.  Here are 10 ways to add your own spin to your next batch of pumpkin bread that's sure to become an instant family favorite.
Chocolate chips

Raisins

Walnuts

Banana slices

Pumpkin seeds

Dried cranberries

Caramel sauce

Grated orange rind

Dates

Diced apples