The 2-Ingredient Cocktail To Try This Weekend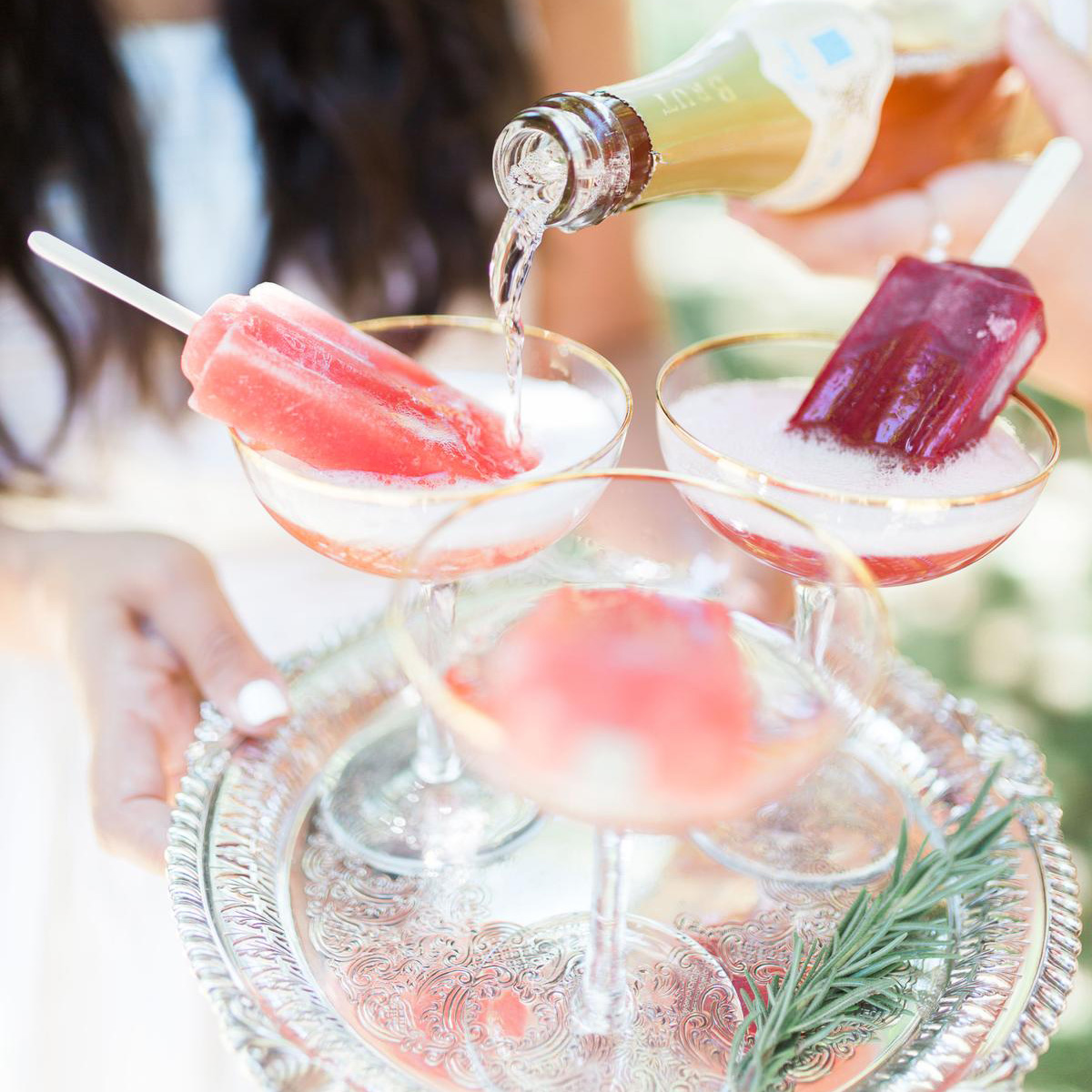 Photo credit: Ainsley Rose Photography/Style Me Pretty
The weekend is designed for exploring and unwinding with a delicious cocktail. If like us you love a cold drink any time of the year, then you'll enjoy this easy-to-make 2-ingredient cocktail. We're excited to see your creations, don't forget to let us know how yours turns out! Share it with us on Instagram with #celebstyleliv.
PREP TIME
1 Minute
COOK TIME
N/A
TOTAL TIME
1 Minute
INGREDIENTS
Popsicles
Champagne or Prosecco
Glasses wide enough to hold a popsicle without tipping
INSTRUCTIONS
1. Place your popsicle in the glass at an angle.
2. Top with bubbly slowly until full.
3. Clink and cheers!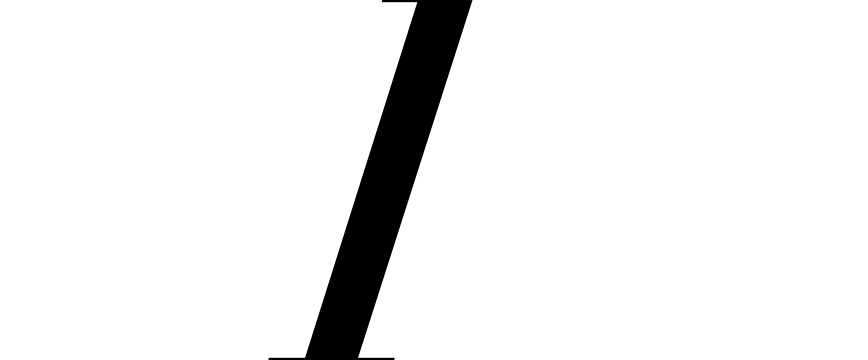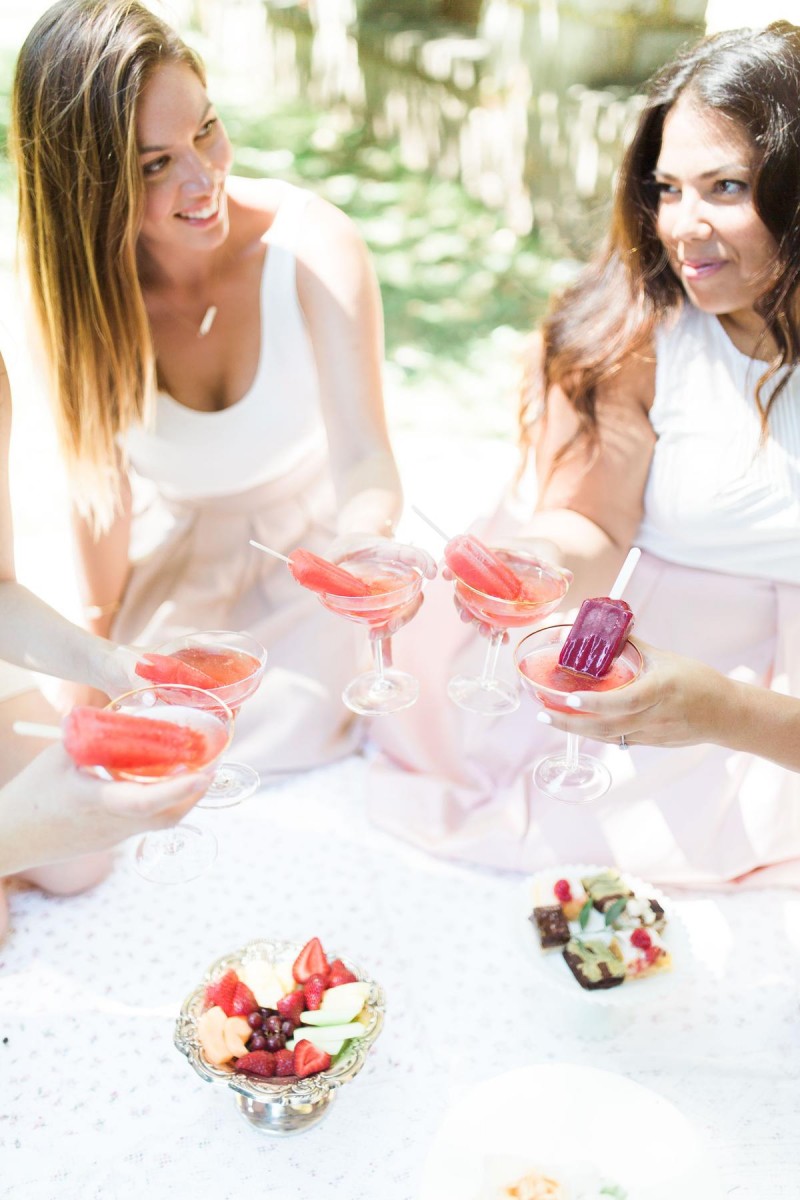 CHEERS!
The cocktail looks so good and worth sharing.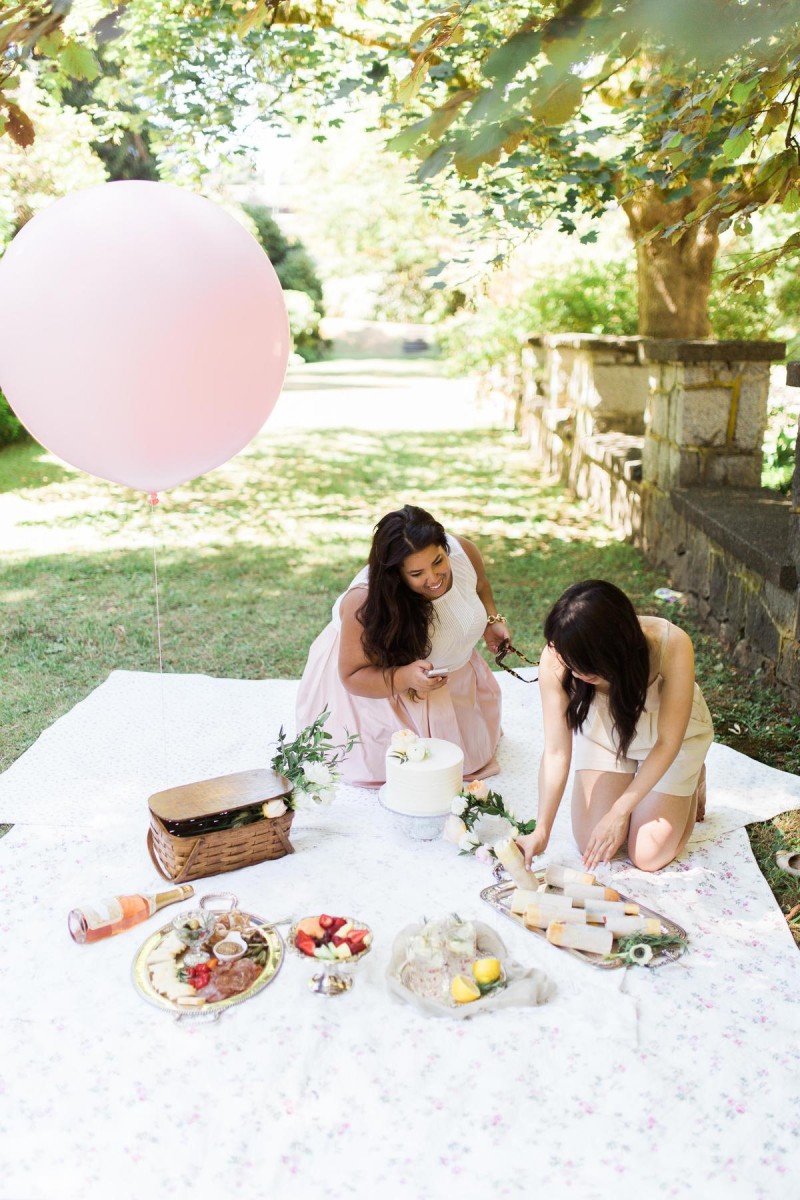 GREAT FOR ANY WEATHER
The delicious drink is great for any weather. Enjoy it now and make another in the spring or summer to enjoy with your friends in a picnic at the park.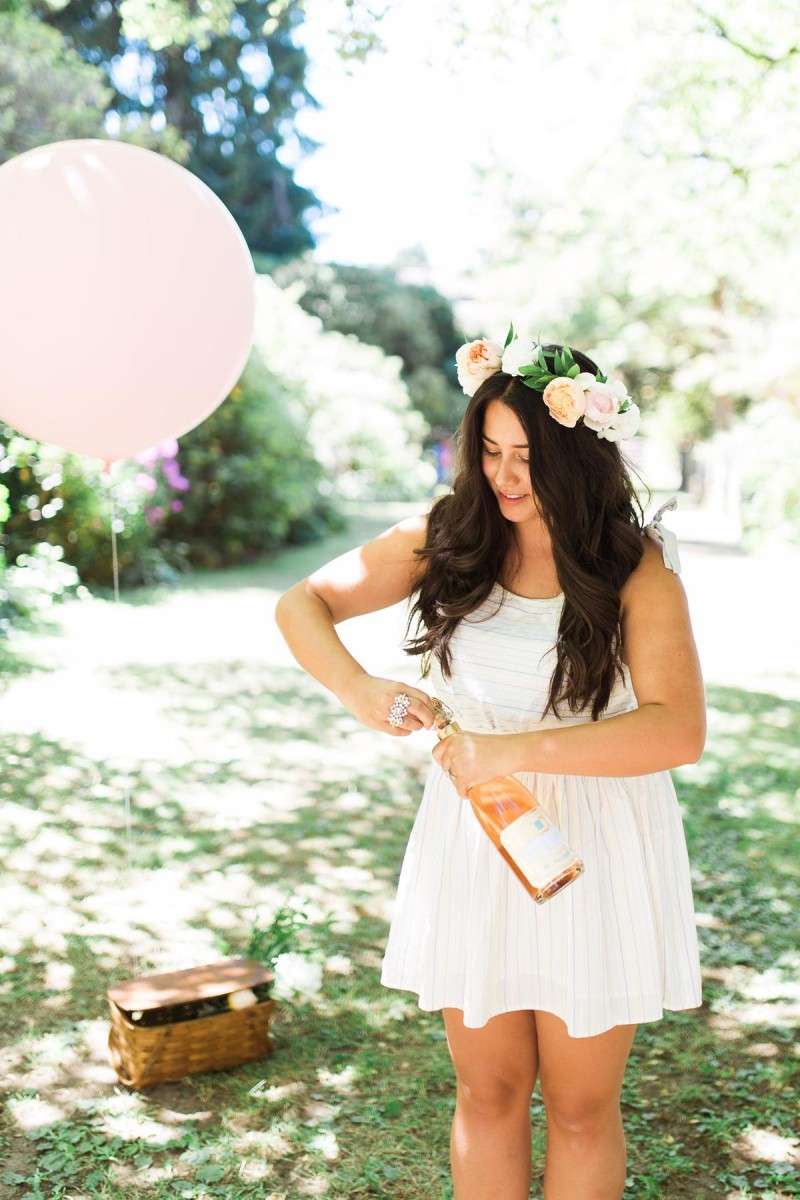 FESTIVE
It makes a great addition to a birthday celebration, Christmas party and any fun get-together. It's also a great conversation starter.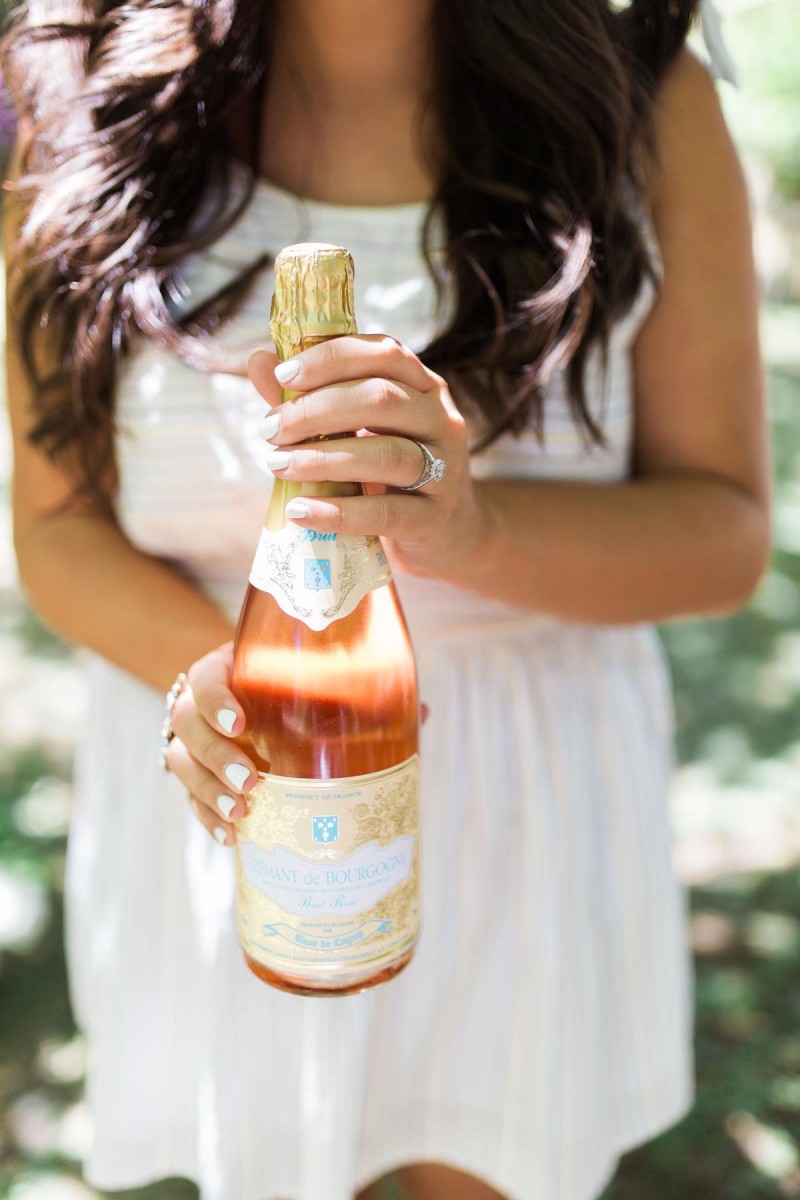 THE CHAMPAGNE OR PROSECCO
The easy to make recipe works great with almost any champagne or prosecco, so don't be afraid to try it with your favorites.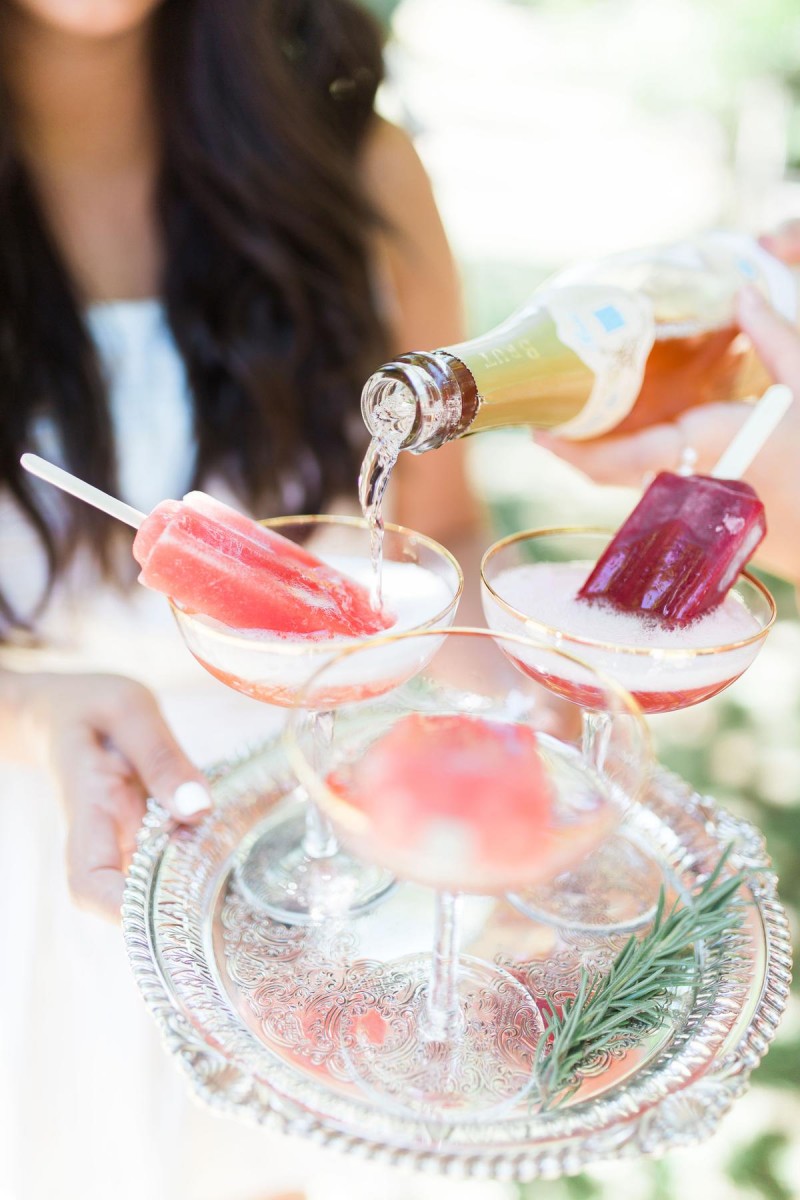 POUR AND ENJOY
Enjoyed trying out this recipe? Share it with friends and family, and us too, with #celebstyleliv on Instagram