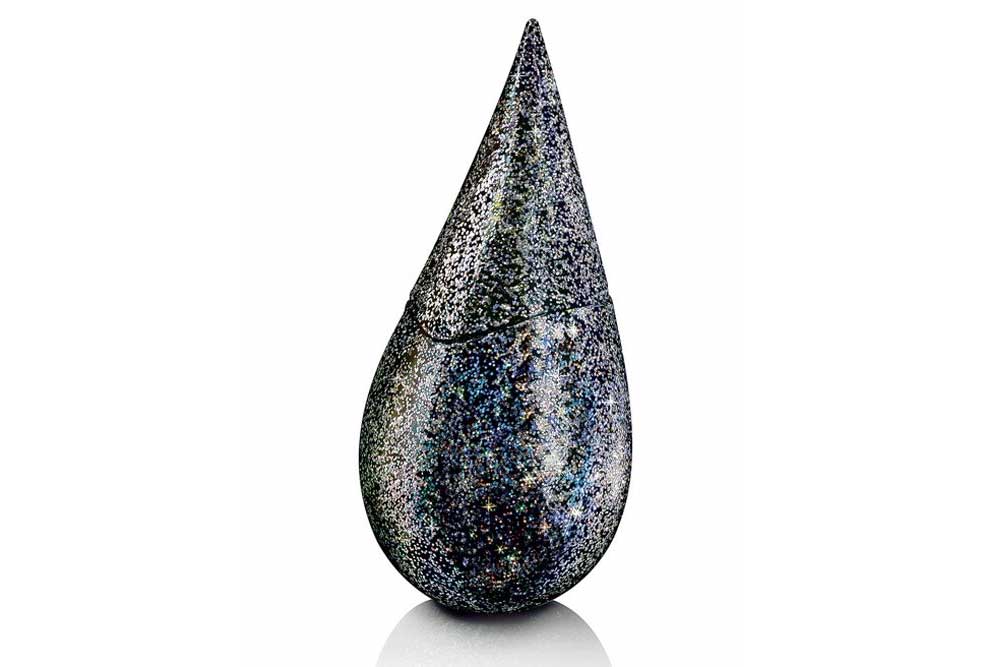 As the seasons begin to change, what better time to shop for a new fragrance than spring? Here, we've gathered new fragrances to help you get excited as the weather gets warmer and the flowers begin to bloom. From floral to citrus or fresh, there's a new fragrance for everyone out there. Be inspired by these fabulous new scents, and find a new favorite! You'll surely find a new scent you didn't know you'd fall in love with.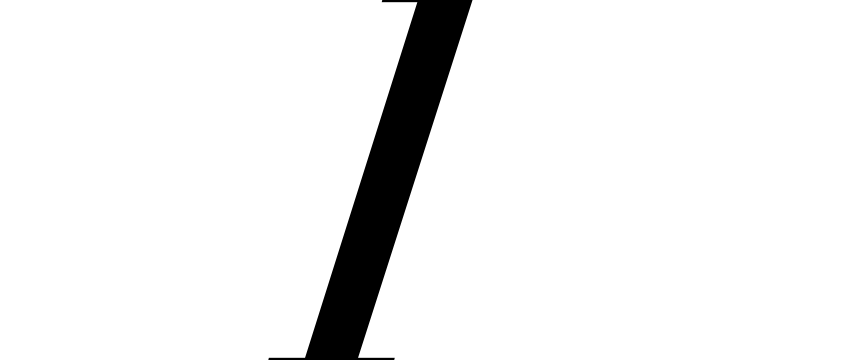 Chanel, Chance eau tendere, starting at $60.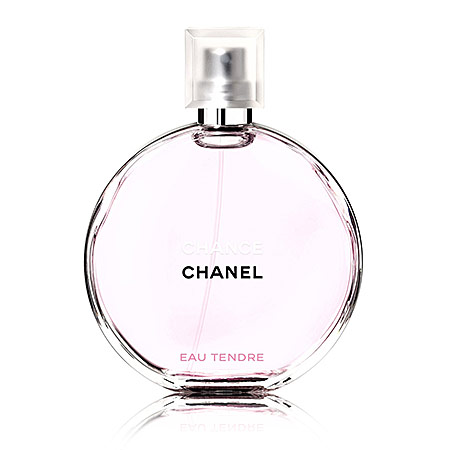 This is a bright, young scent, perfect for the spring season. With a mix of fresh and floral notes, this is the ideal fragrance to get you excited for spring. The fruity trail makes this the perfect mix of all your favorite notes, creating the flawless combination that many have come to love. The bright pink color even

Giorgio Armani, Acqua di Gioia, $72-$92.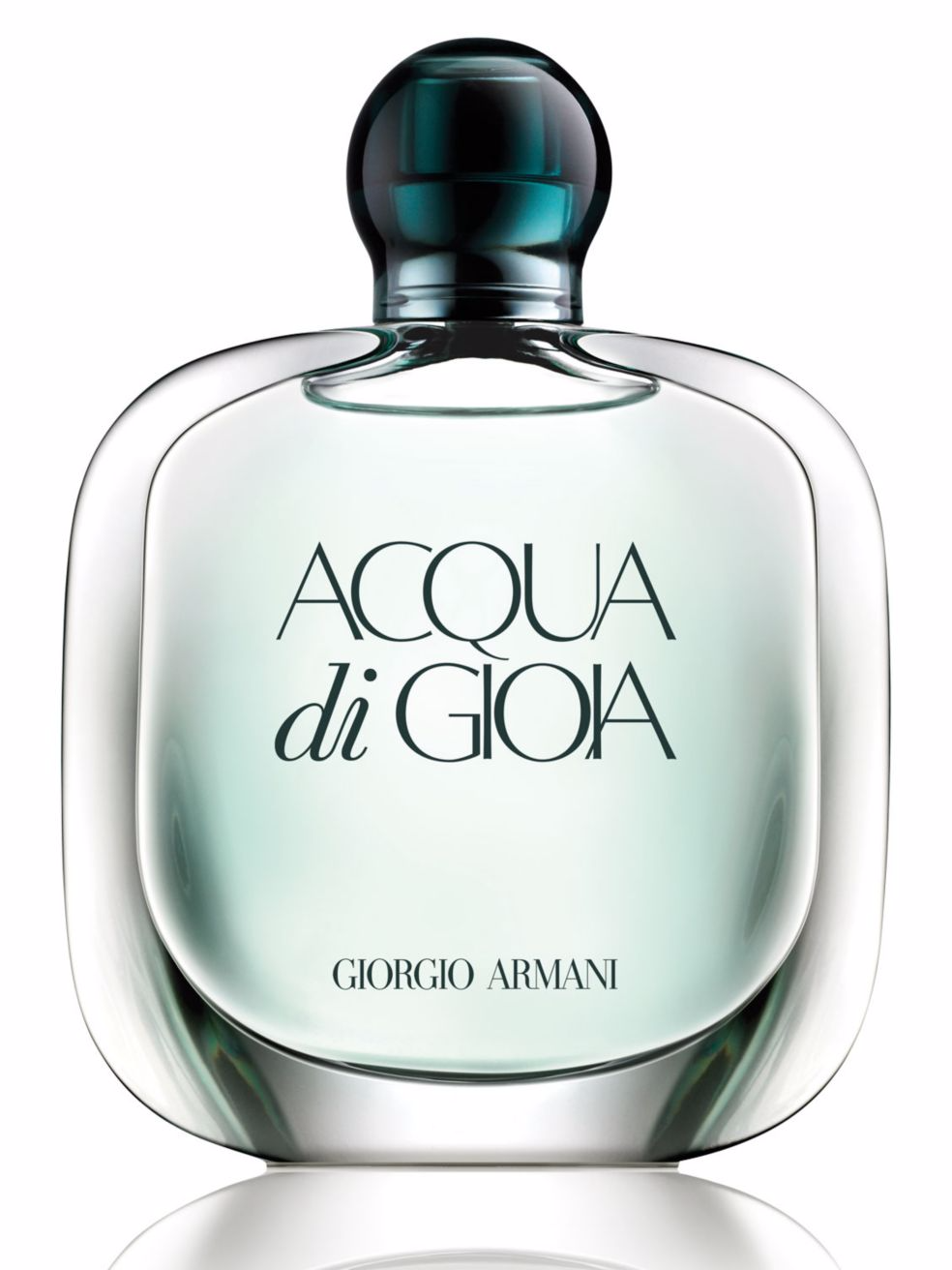 This clean, fresh aquatic scent is reminiscent of everything spring: fresh rain and flowing rivers. With feminine floral notes, crushed mint, and aquatic jasmine are just a few of the notes that combine to form the flawlessly fresh scent. This is an incredibly fresh fragrance that is sure to have you swooning for a spring rain.

Victoria's Secret, Tease Flower, $58-78.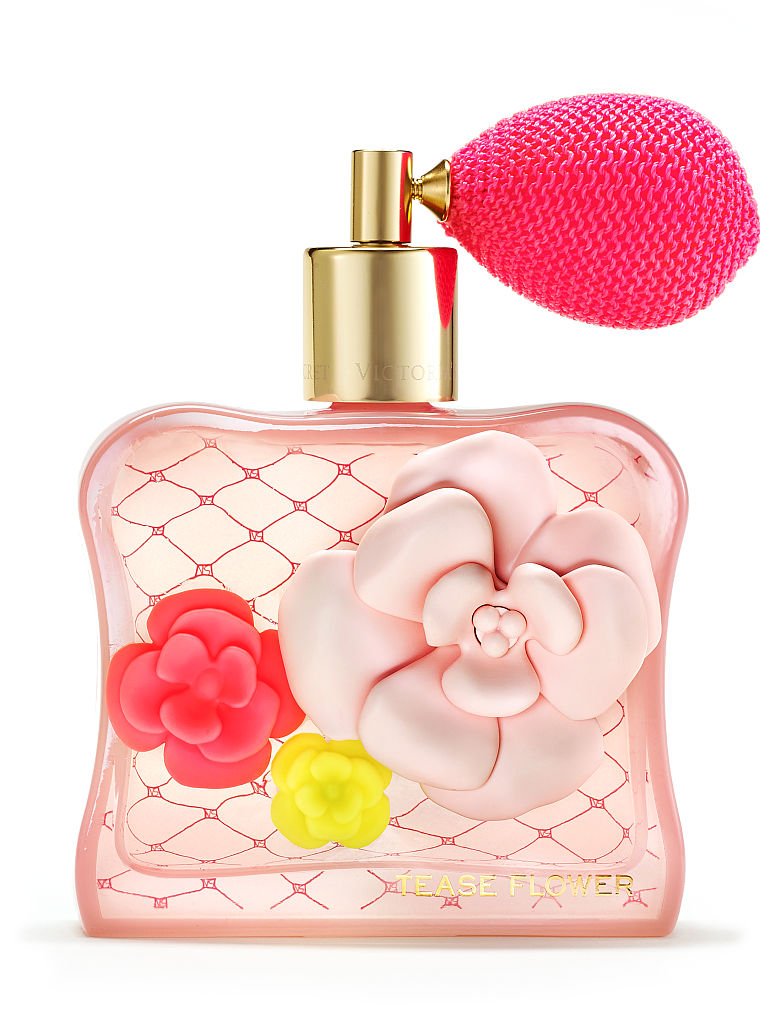 This is a slightly sweeter scent, but nonetheless still perfect to get you excited for the changing seasons. With sugar orchard, springtime tulips, and whipped vanilla cream, this is a delicious combination of floral and sweet. Just by looking at the bottle, it's impossible to not get caught in a springtime daydream.

La Prairie, Midnight Rain, $135.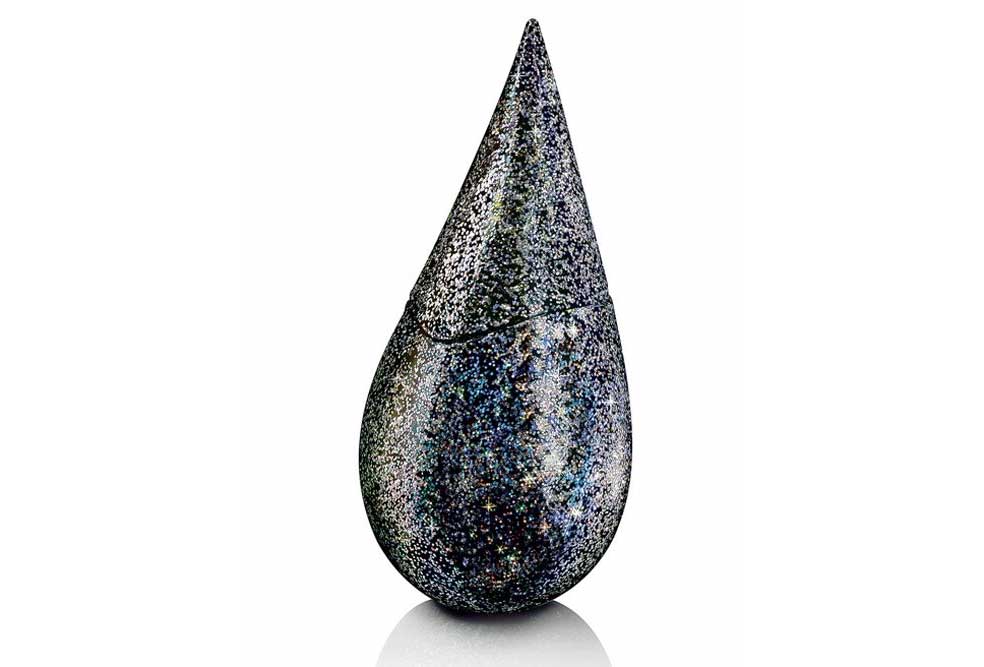 With a bottle shaped like a raindrop, this fragrance instantly gets you in the mood for springtime. The bottle itself is reminiscent of a fresh spring rain, drawing you to a world of wonder. With notes of mandarin, pomegranate, white lily, and cashmere woods, this is a delicious combination of all things spring. This is the perfect nighttime fragrance to add to your spring beauty collection.

See Also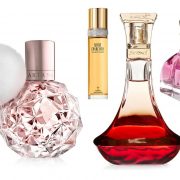 Aerin Beauty, Waterlily Sun, $115-$165.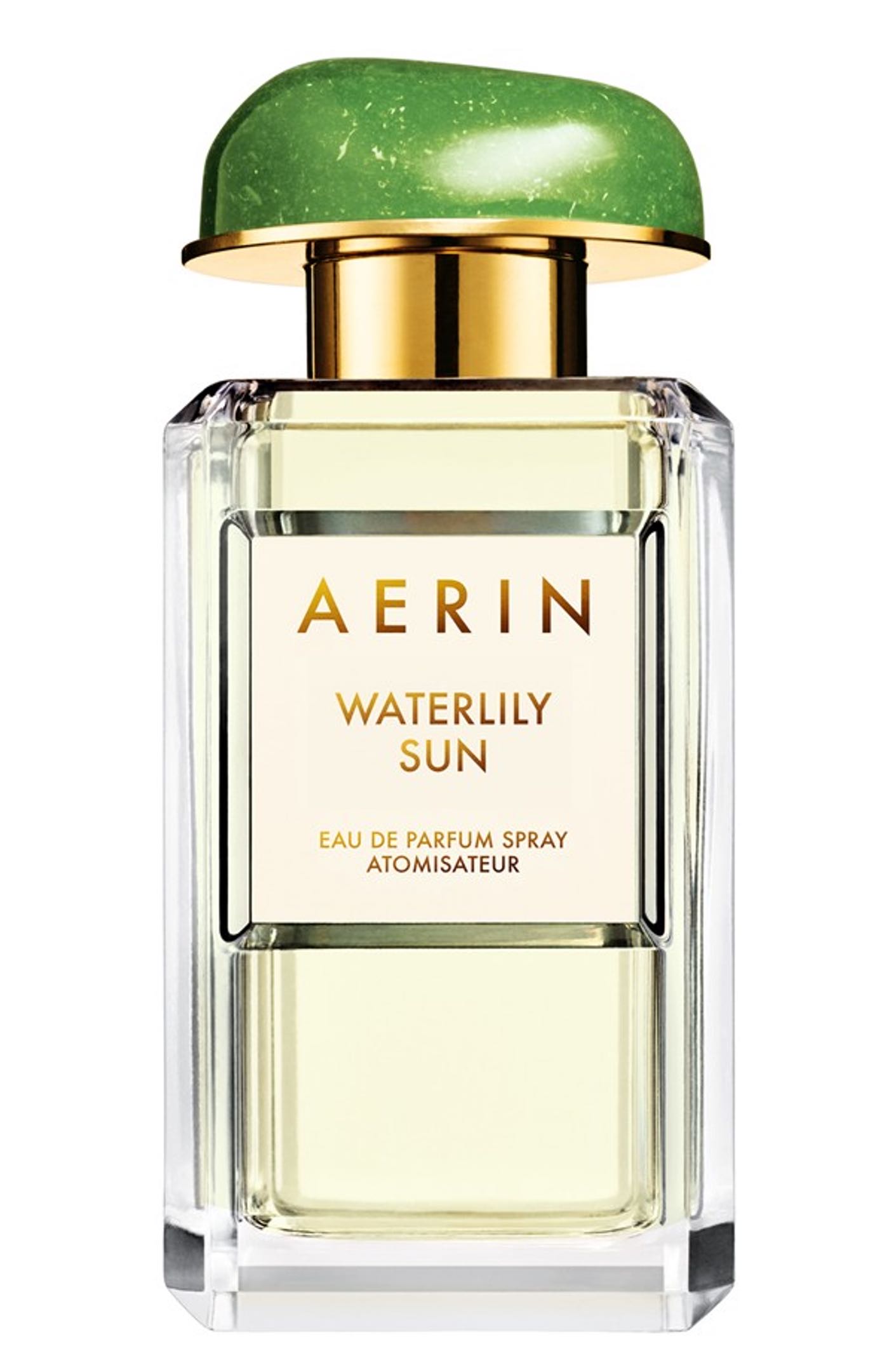 "Inspired by the waterlilies of the gardens of Giverny, Waterlily Sun reflects the tranquility of a peaceful place: quiet, warm with sunshine and filled with beautiful greens." —Aerin Lauder This scent is a wondrous combination of Sicilian bergamot and jasmine sambac, making it reminiscent of everything green in springtime. Waterlily and exotic jasmine are two of the distinguishing notes that combine to form this delicious fragrance. With just one whiff of the light, airy perfume, you'll be taken away to warm spring rain and bright greenery.

Marc Jacobs, Daisy, $80-$100.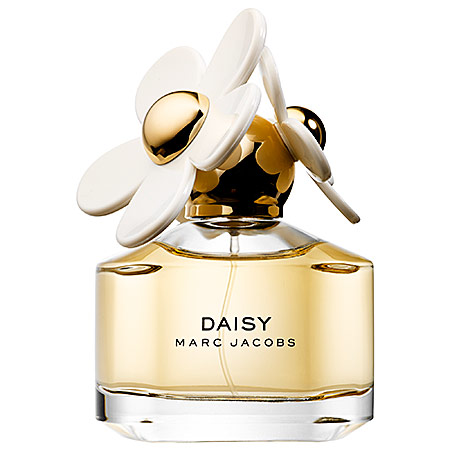 Strawberry, violet leaves, jasmine, and white woods are four of the most delicious notes to combine in this perfume that is favorite to many. By looking at the fun daisies on the bottle, it's impossible to not be inspired by spring and taken away to a daydream of flower fields. The bright scent is the perfect fragrance to make your new favorite with the changing seasons.