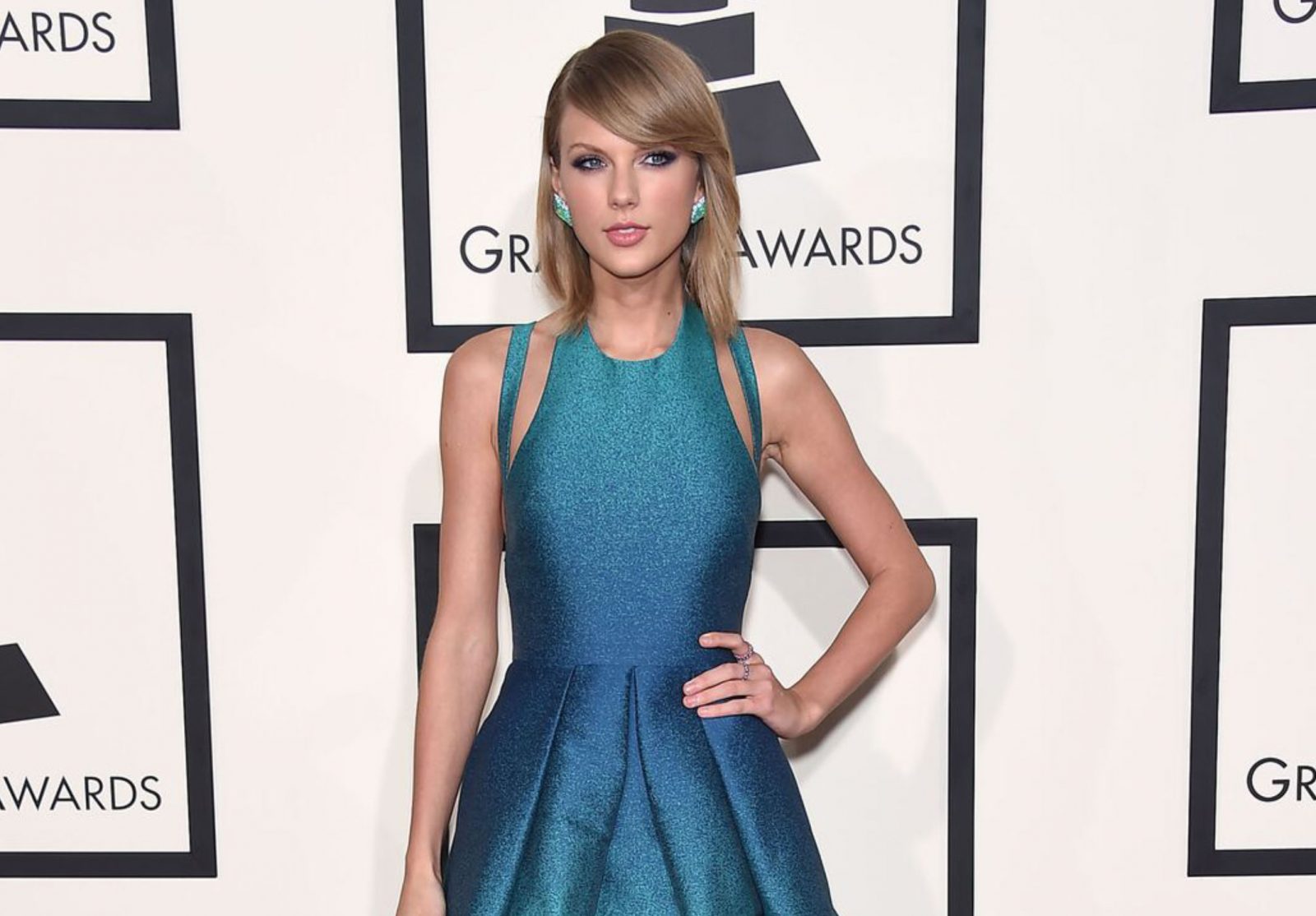 When looking for fresh hairstyles, celebrities are often who we look to for the hottest trends. Whether it's a fresh cut or an exciting new color, take a look at these celebrities for inspiration.
From short, spunky pixie cuts to long, flowing waves, there is a style everyone will love. Let these pictures inspire you to make a subtle change in your current style, or push you to make that daring chop you've been wanting to do for ages.
Beyonce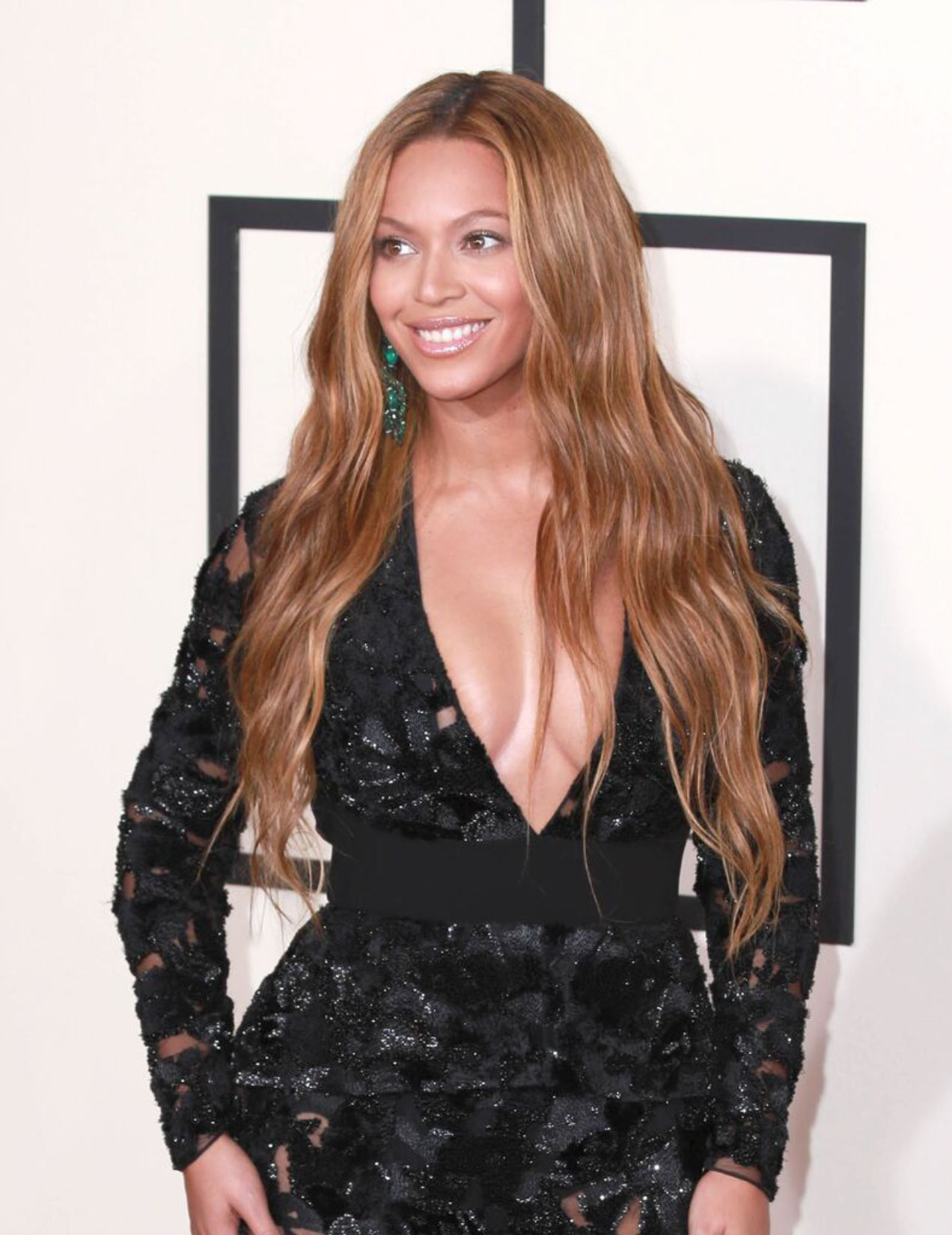 Often referred to as "Queen Bey", Beyonce is one of the greatest style icons to exist. Her long, golden waves are the perfect shade to suit any skin tone. Her waves are filled with depth and dimension, making it the perfect style for long hair.
Emma Stone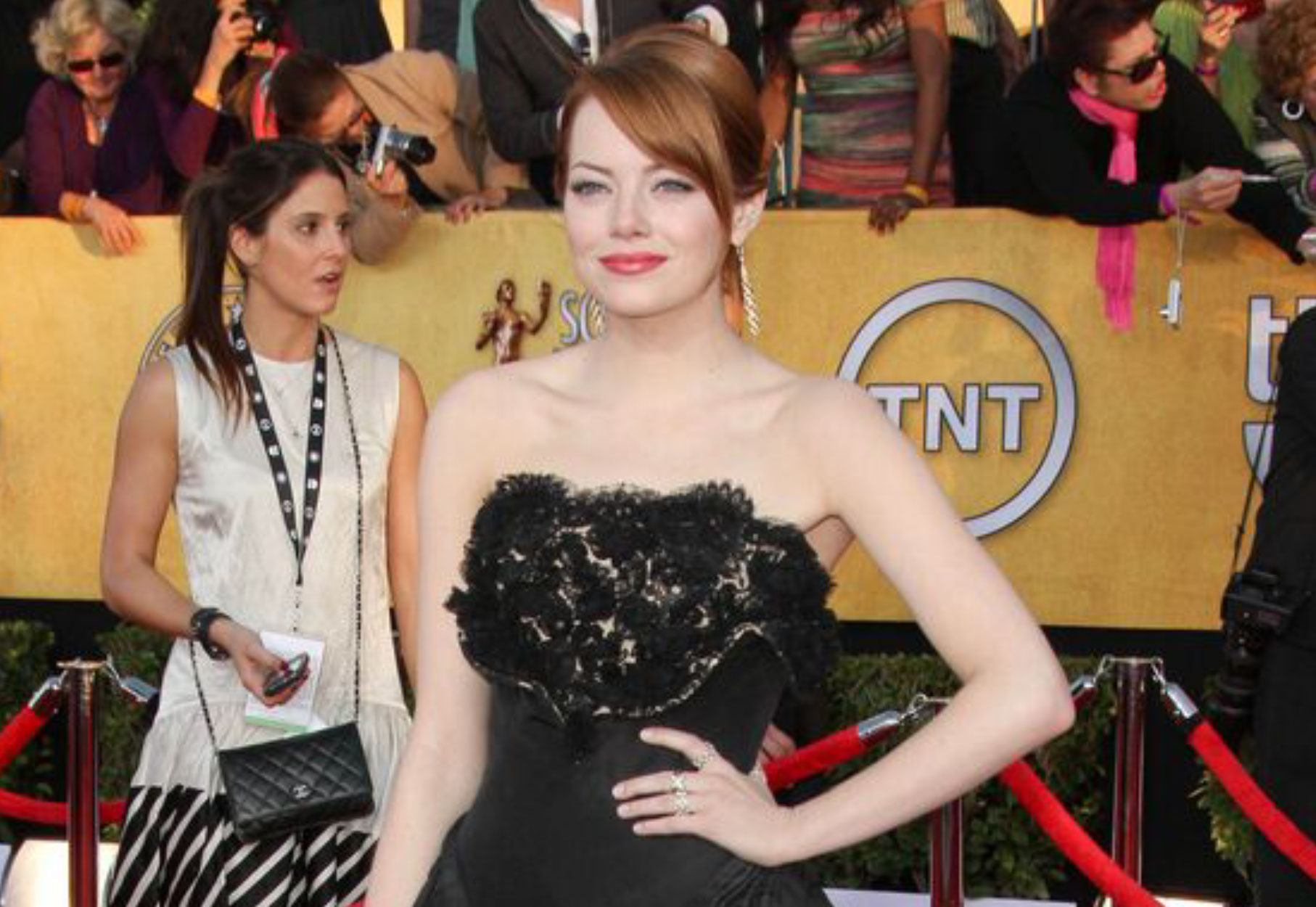 Commonly known for her vibrant red hair, Emma Stone is the prime example of how to rock a fresh color. The bright ginger hue makes a statement and is a great way to change up your look and have a fresh color.
Miley Cyrus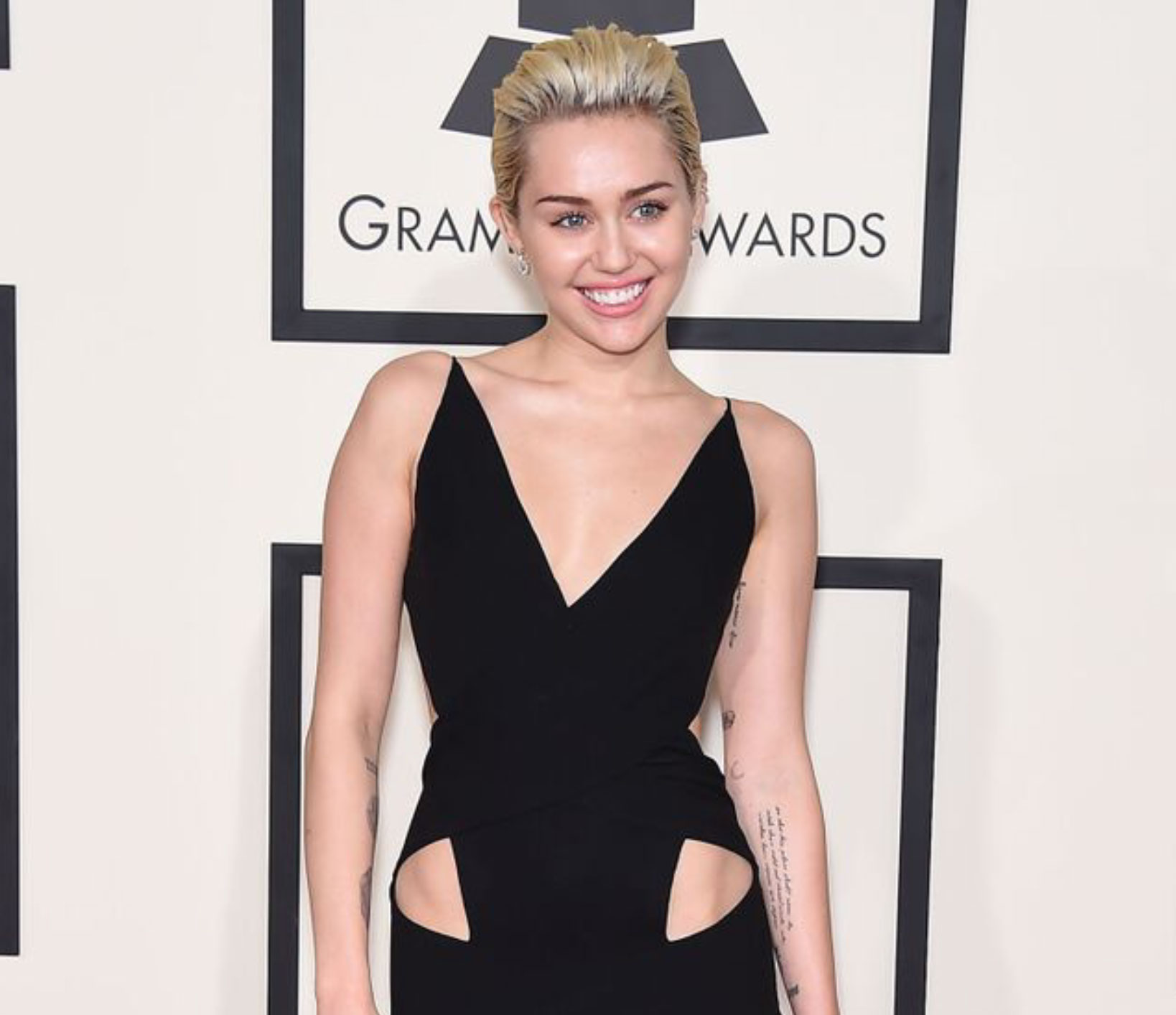 Miley's blonde pixie cut is the perfect look to if you've been looking to make that bold chop. The platinum is the perfect addition to the short, spunky look, and offers the perfect amount of attitude for the girl looking for a cut with some sass.
Blake Lively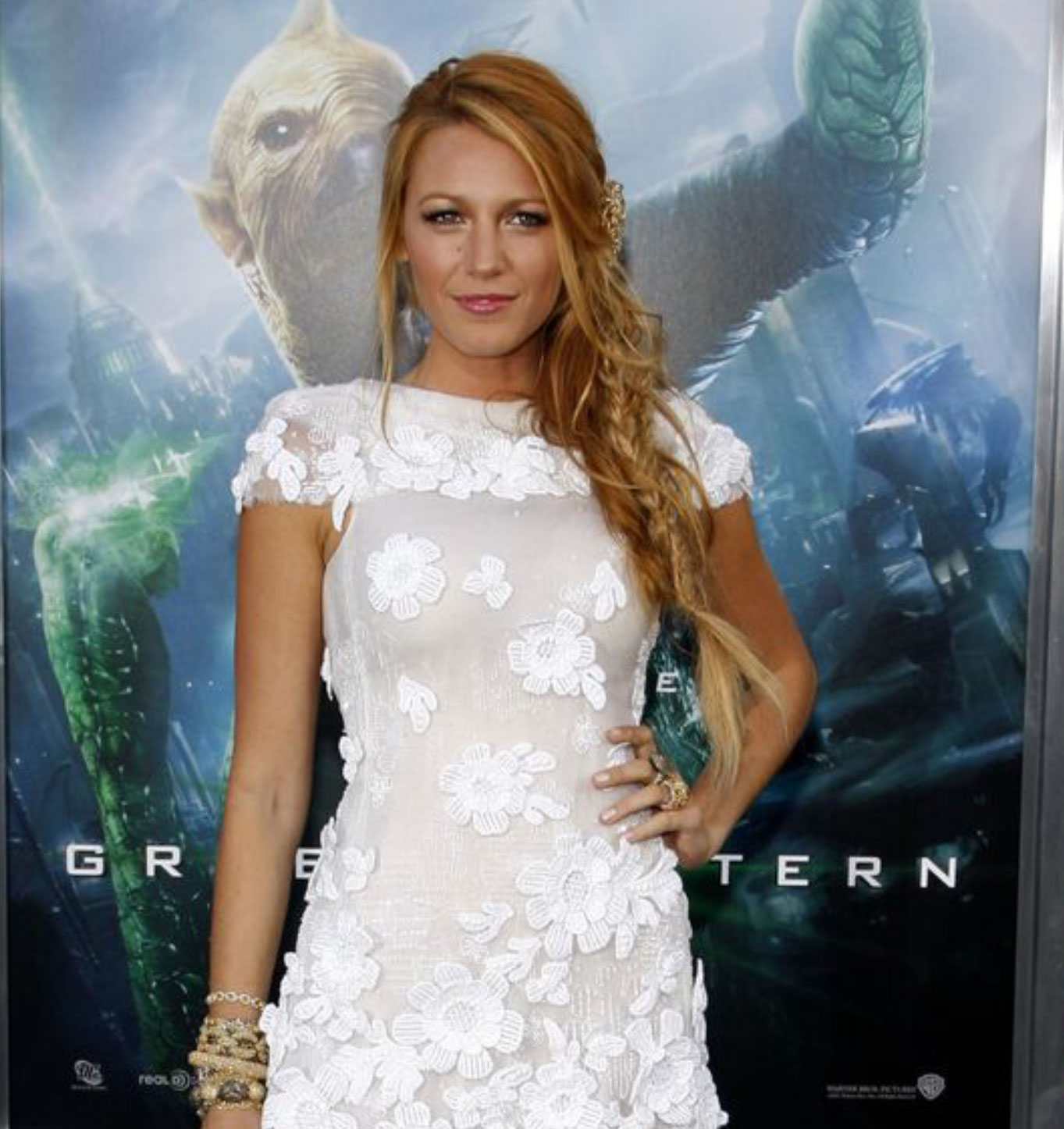 Blake is known for her signature long blonde waves, so she is the perfect icon if you're looking for a beachy look. The length provides for lots of different styles, like the side braid she has here. Blonde highlights in different shades offer lots of dimensions and texture, taking the look from simple to glam.
Solange Knowles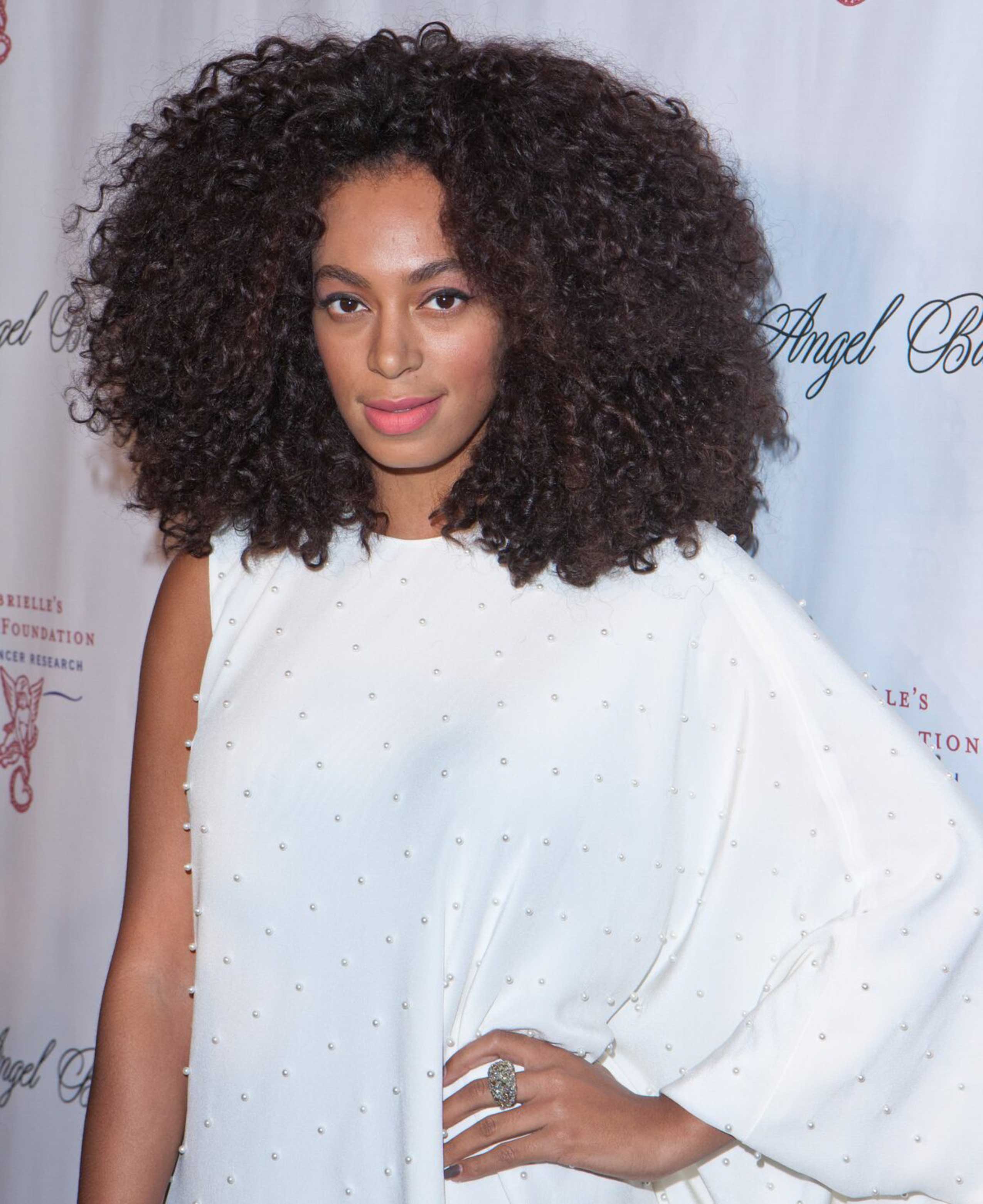 For women with natural curls, Solange is the perfect look to take inspiration from when rocking natural texture. Beautiful waves are the perfect way to show you're not afraid to be yourself, and let your free spirit shine through.
Taylor Swift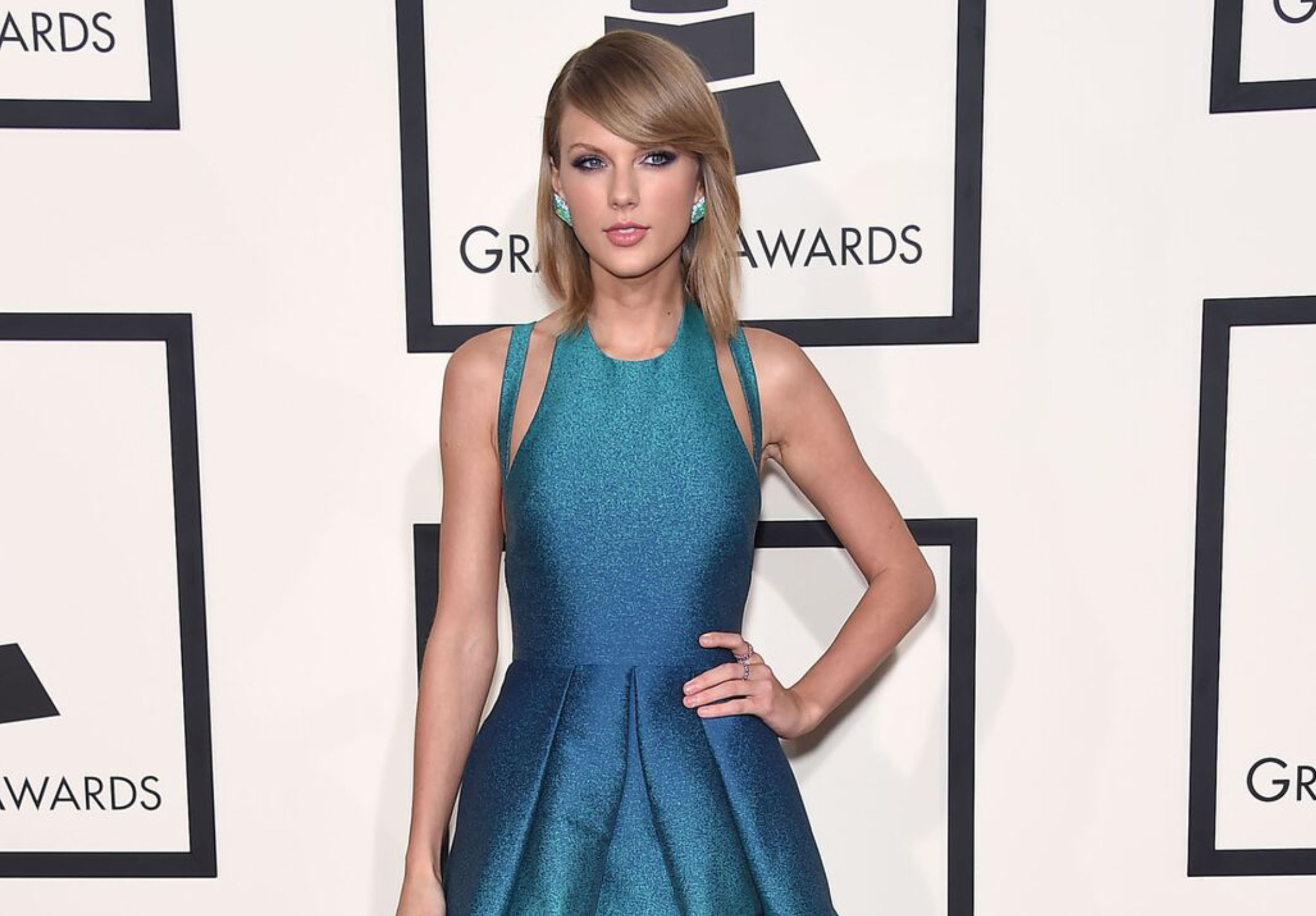 If you're looking to make a cut that is noticeable but still want to keep some length, Taylor Swift's "lob" is the ideal look to for inspiration. This hairstyle is still long enough to style in fun different ways but offers a sleek, refined look. A fresh cut like this is the perfect way to make a change without the sacrifice of the length you love.
Kylie Jenner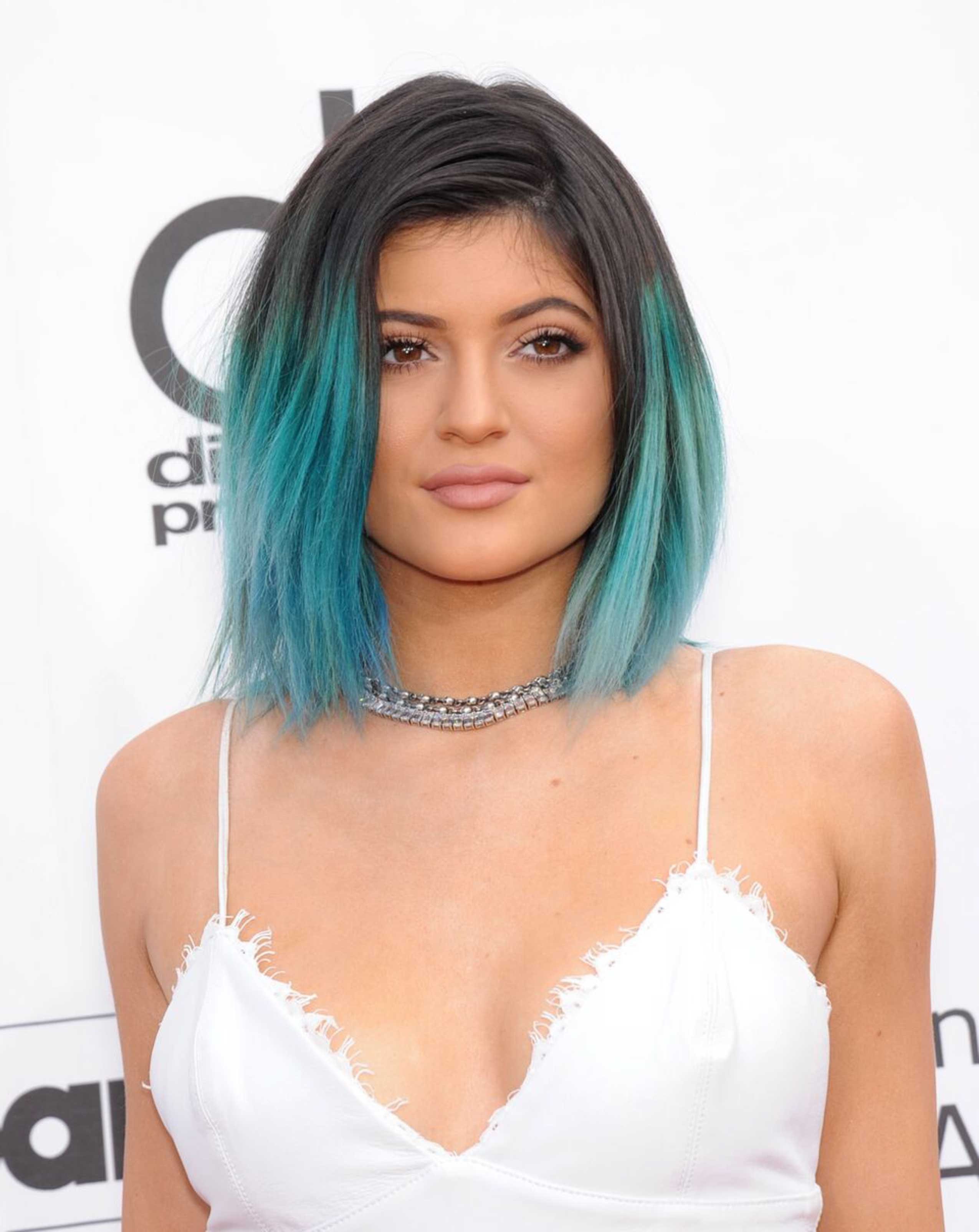 Kylie has been known to change her color frequently, and this is one of her most iconic looks. A bright ombre on the ends is the perfect way to make a bold, fun statement. Whether you want to copy the bright turquoise that Kylie is rocking, or rock a color of your own like hot pink, you'll be sure to turn heads with this exciting look.
Zooey Deschanel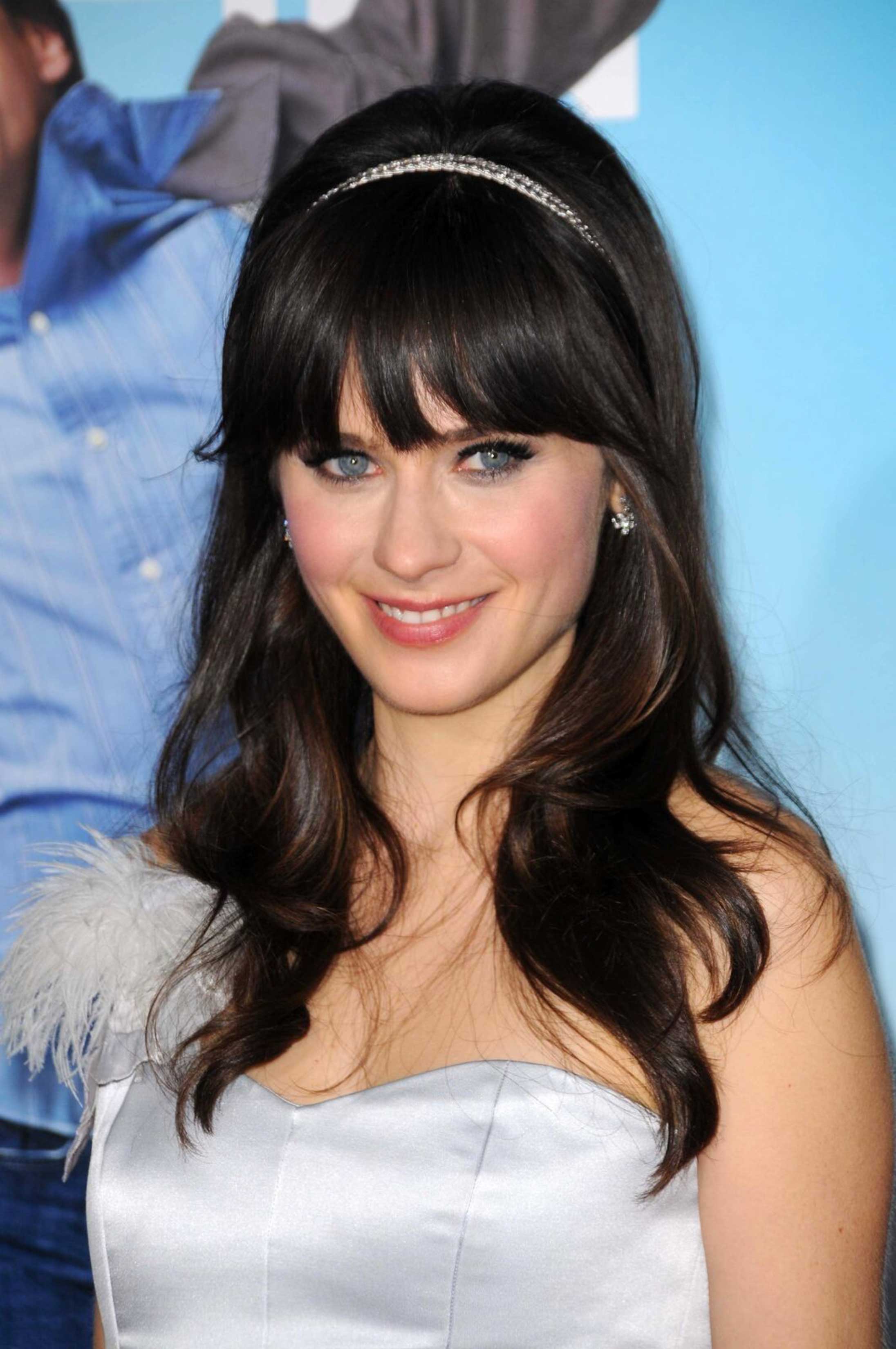 Zooey is known for her signature bangs. For the girl who wants to make a change in her style without cutting off the length, bangs are the perfect way to give your hairstyle a fresh update. Whether you want them flowing to the side or chic and straight across, bangs are the ideal way to change up a look without taking off the length.
Lady Gaga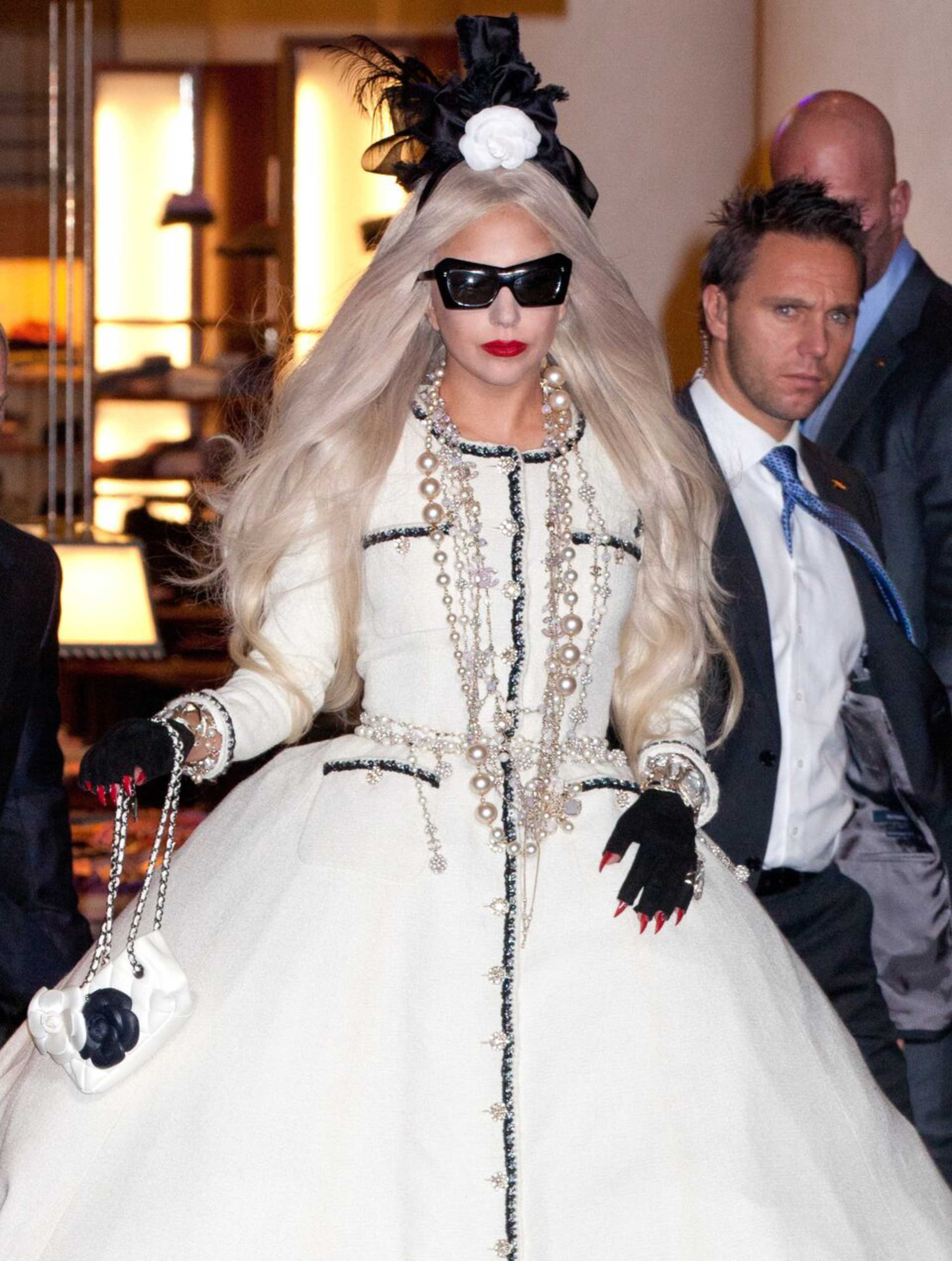 Long, platinum waves like Lady Gaga are ideal for someone wanting to make a bold change. The bright platinum hue is sassy and chic, showing you are not afraid to make a statement with a silvery hue.
Giuliana Rancic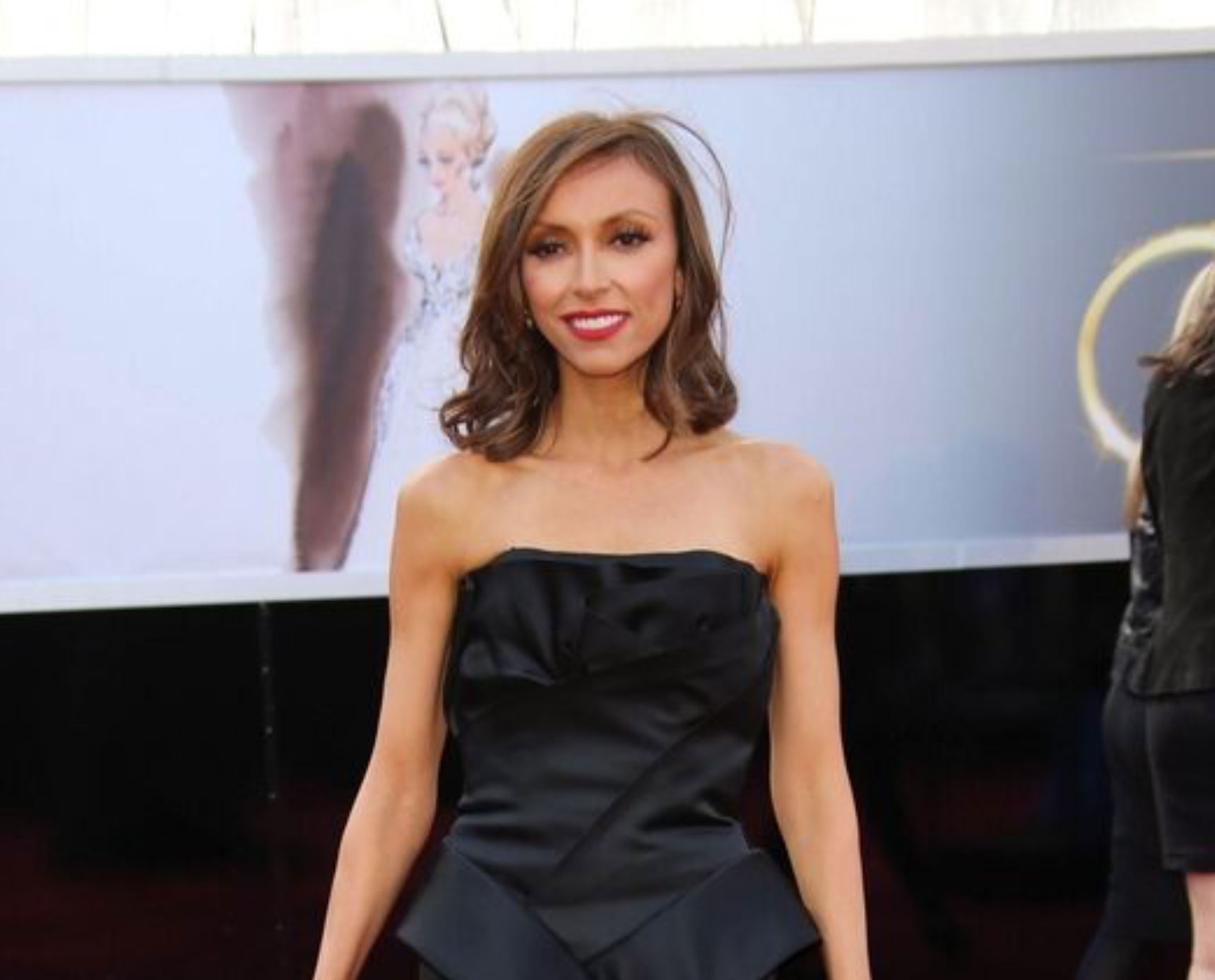 Giuliana's ombre bob is the perfect way to show depth and dimension in a style. The gorgeous waves that go from light to dark offer the perfect amount of movement. This is the perfect style to turn to if you're looking for a way to make a fresh change to the ends while keeping your natural color at the roots to make it an effortless, easy style to grow out.
Salma Hayek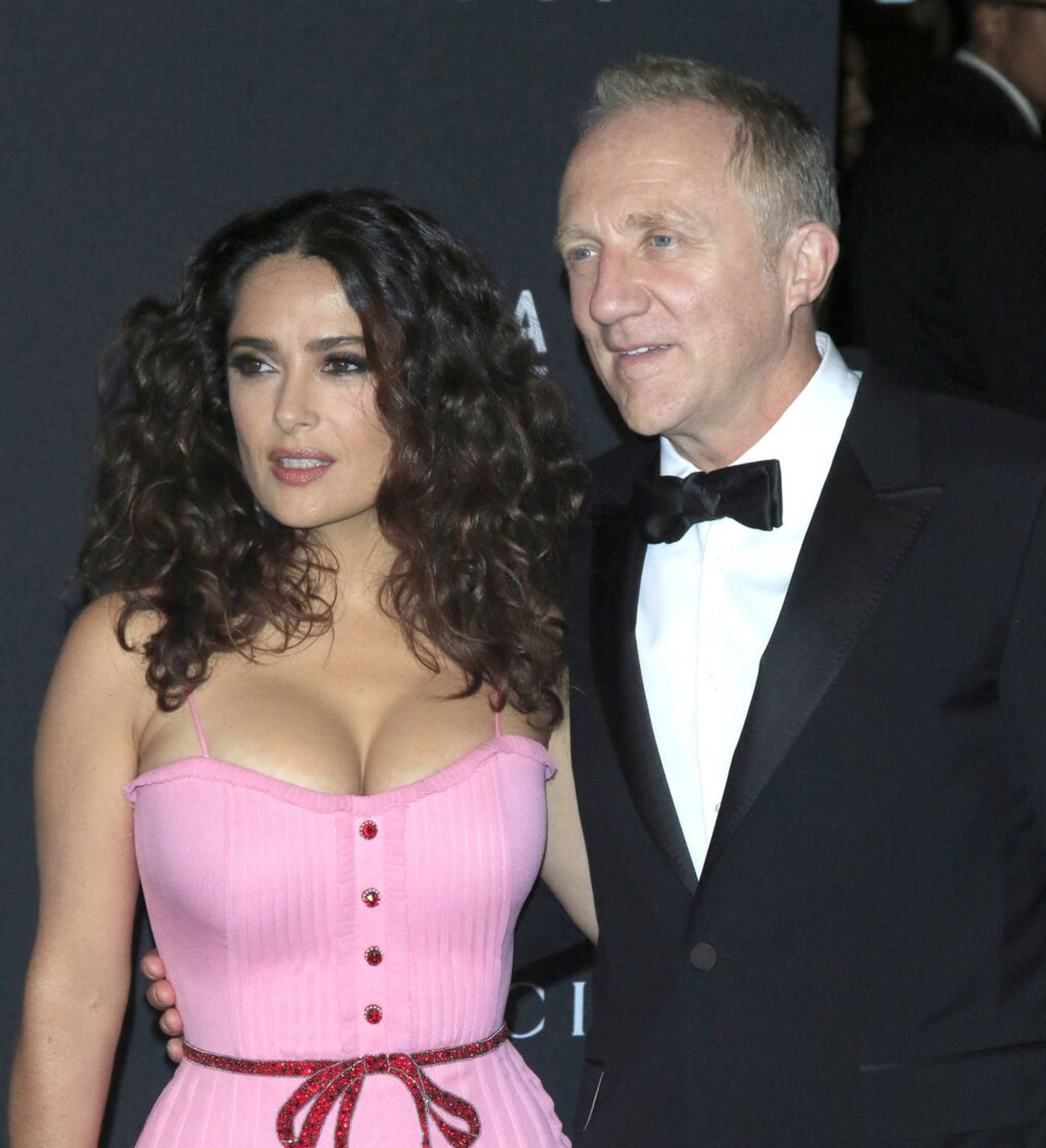 Salma's big waves offer the perfect amount of bold texture. Her hairstyle shows she is fierce and fearless, making a statement with her dark tresses. This is another great option if you have naturally curly hair, showing you're not afraid to rock your natural roots and let your personality shine through.
Rihanna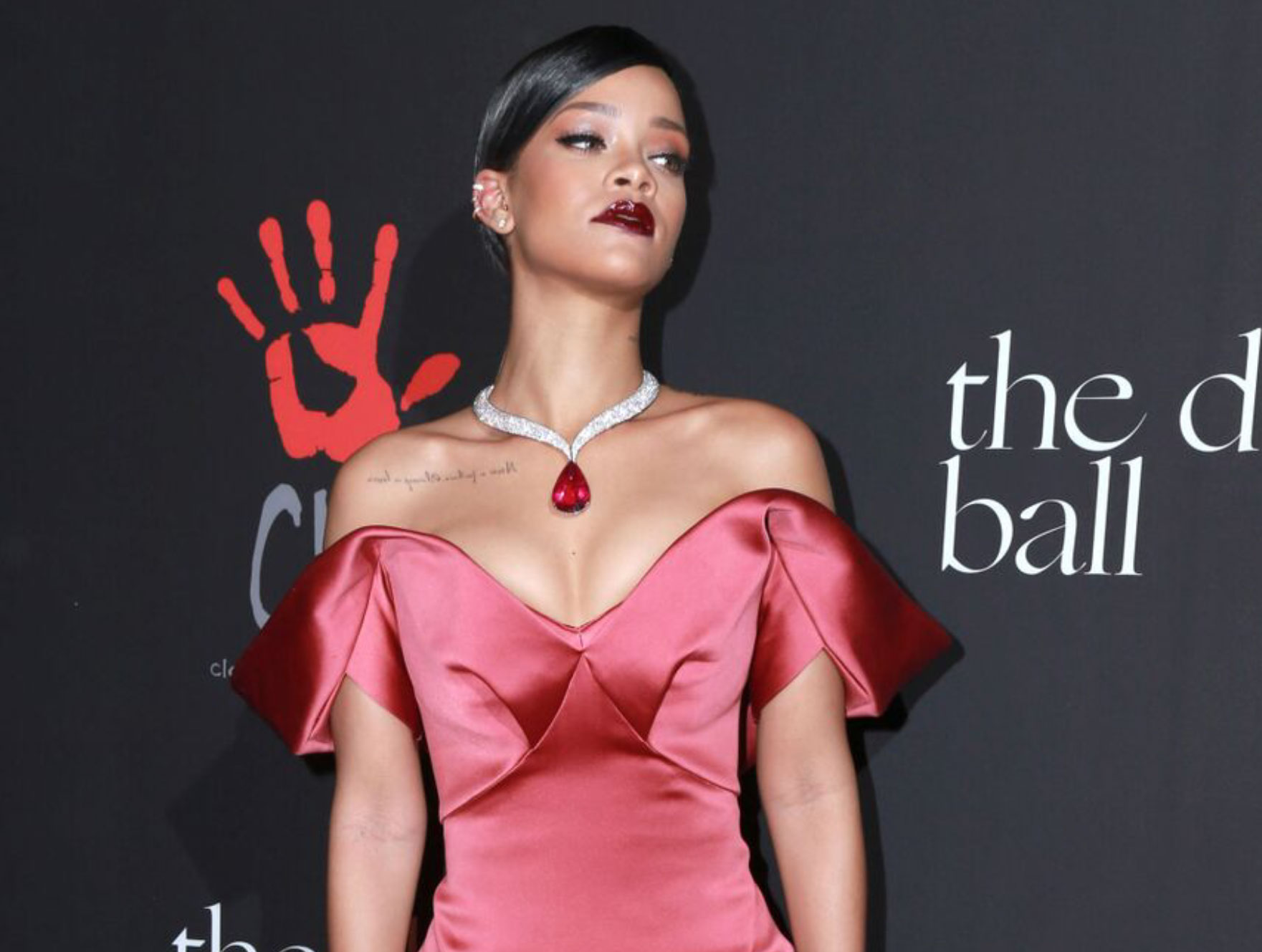 Rihanna's sleek pixie cut is another perfect style to let you inspire that bold cut you've been dreaming about. This look is effortless and chic, making a dramatic statement. The short style shows you are not afraid of change and can rock any style no matter the length.