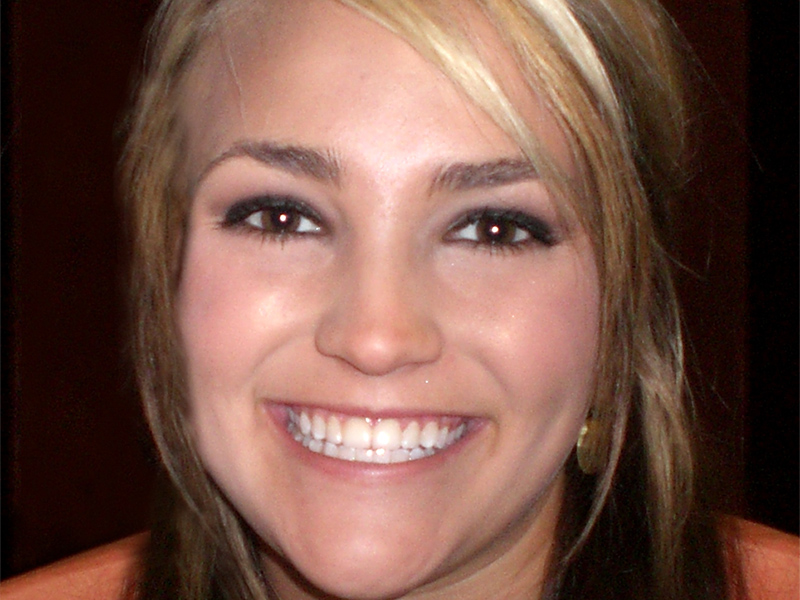 https://www.instagram.com/p/BQL8DIzAaln/?taken-by=britneyspears
Maddie Aldridge, Jamie Lynn Spears' 8-year-old daughter has just regained consciousness  after a tragic accident on Sunday. She reportedly was awake and talking with family members in the hospital.
Sunday while riding an ATV, she accidentally crashed into a pond. Family members tried to rescue her, but she was left trapped for two minutes while help was on the way. After paramedics arrived, she was resuscitated and airlifted to the hospital. She was announced to be in critical condition on Sunday night after arriving at the hospital.
Family kept a close watch on her, praying round-the clock for her recovery. It was an intense two days for the family as they sat praying for Maddie and a strong recovery.
Since regaining consciousness, Maddie has been able to recognize family members and has no evident neurological damage.
Maddie's aunt, pop star Britney Spears, instagrammed on Monday asking for prayers and support for the girl and her family.
She is doing well and is expected to make a strong recovery.