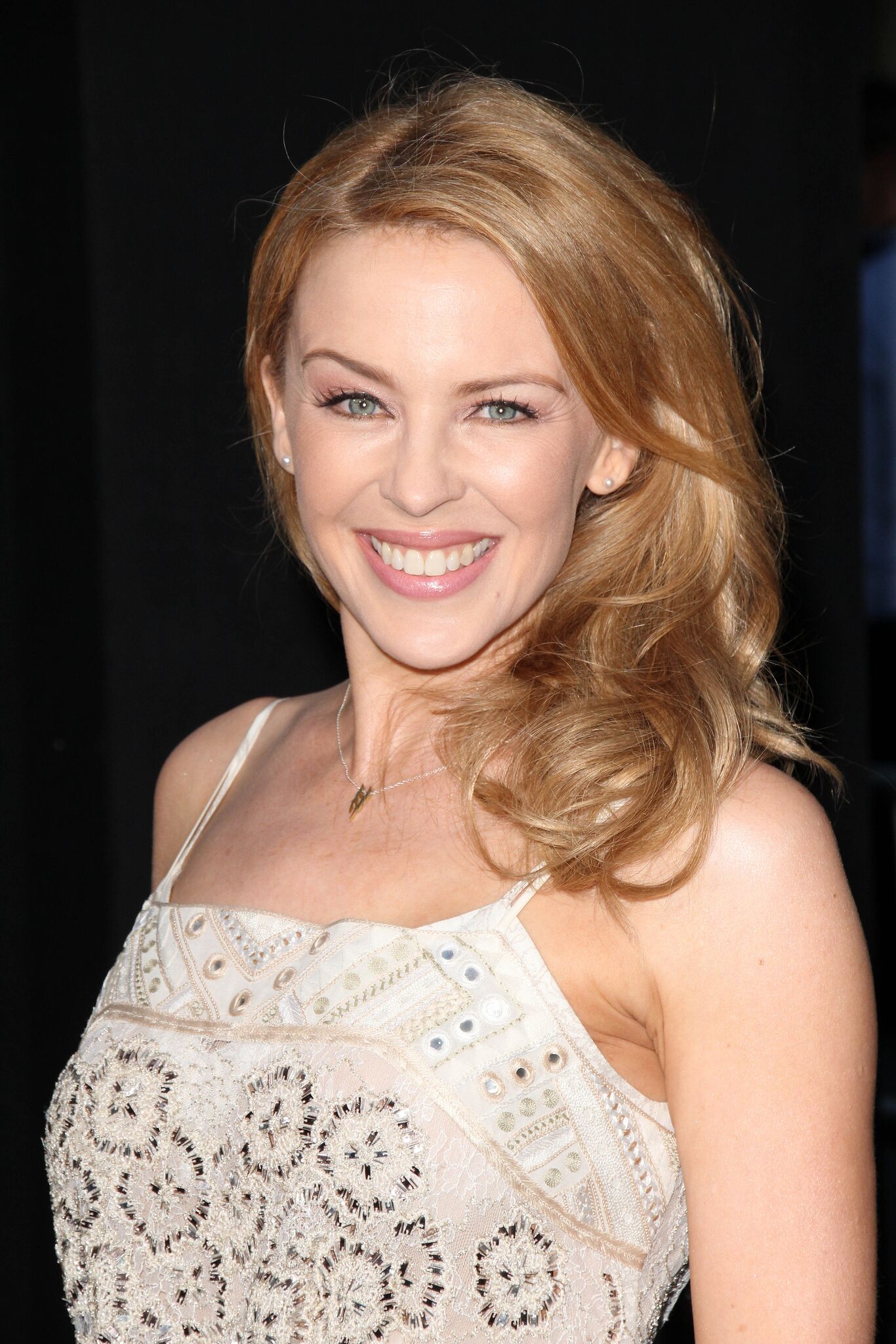 https://www.instagram.com/p/BQCxv2ohRi1/?taken-by=kylieminogue
In a post this morning on Instagram, singer-songwriter/actress Kylie Minogue confirmed her and her fiance, actor Joshua Sasse, are broken up. The post showed a beautiful sunrise, followed with a heartfelt caption, wishing her former beau only the best.
The caption reads:" #lovers … Thank you for all your love and support throughout this recent chapter of my life. Thank you now for your love and understanding with the news that Josh and I have decided to go our separate ways. We wish only the best for each other as we venture towards new horizons. #thesunalwaysrises"
After reports came that Joshua grew close to a Spanish actress, she reportedly threw him out of her house.
The couple met back in the summer of 2015 when Kylie appeared as a guest on Joshua's show, "Galavant." The couple became engaged in February of 2016, making it just a year now since the time of the breakup.
No matter the real reason the couple broke up, it is clear from Kylie's message on Instagram that the couple is trying to remain positive and have well wishes through the breakup. Kylie's fan commented on her post, wishing her well and showing positive support. It is never easy in a situation like this, but Kylie is showing a positive attitude despite the heartache.