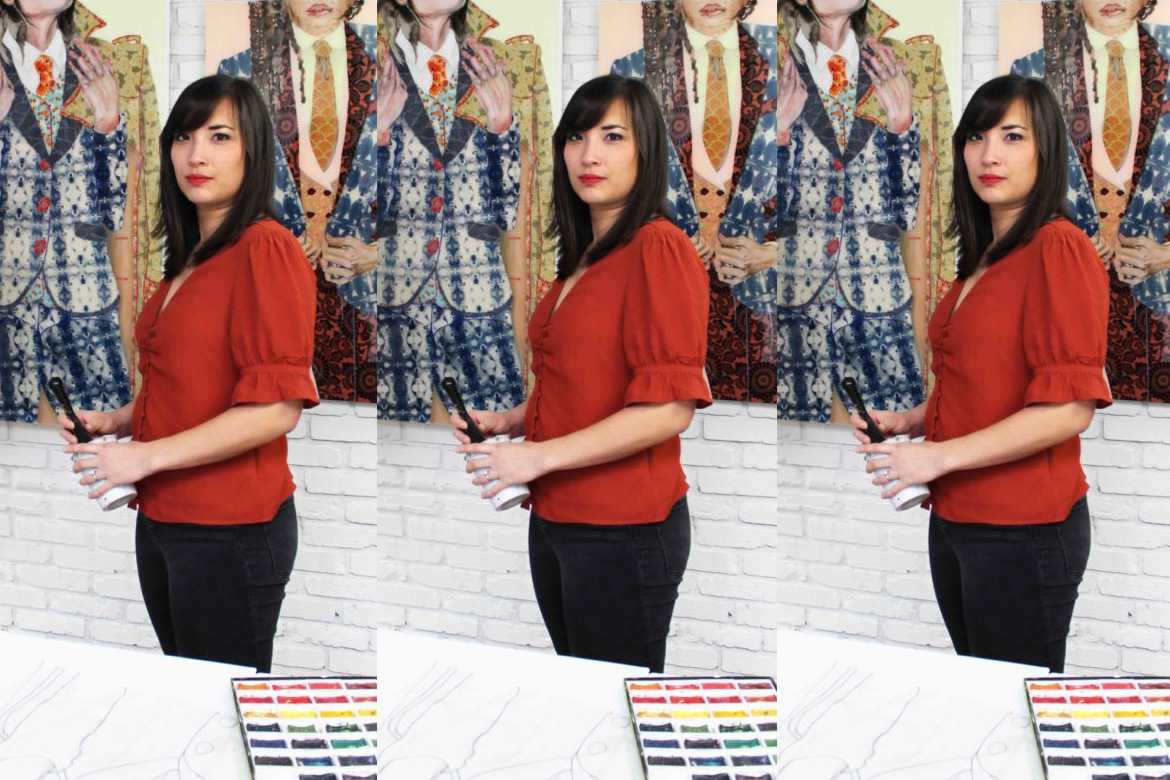 Photo credit: Saatchi Art
Lisa Krannichfeld's work is very detailed, strong and engages an audience. It's obvious her intention is to capture the spirit of women in her work, and she does. She creates what is simply visually striking imagery for female portraiture, each with character and an air of inspiration. From her studio in Little Rock, Arkansas, Lisa Krannichfeld, artist and self-confessed 100% introvert, creates what is new art, with materials and processes which she decribes as 'complex'. Browse Lisa Krannichfeld's polarizing work below or own her artwork which are now available from Saatchi Art.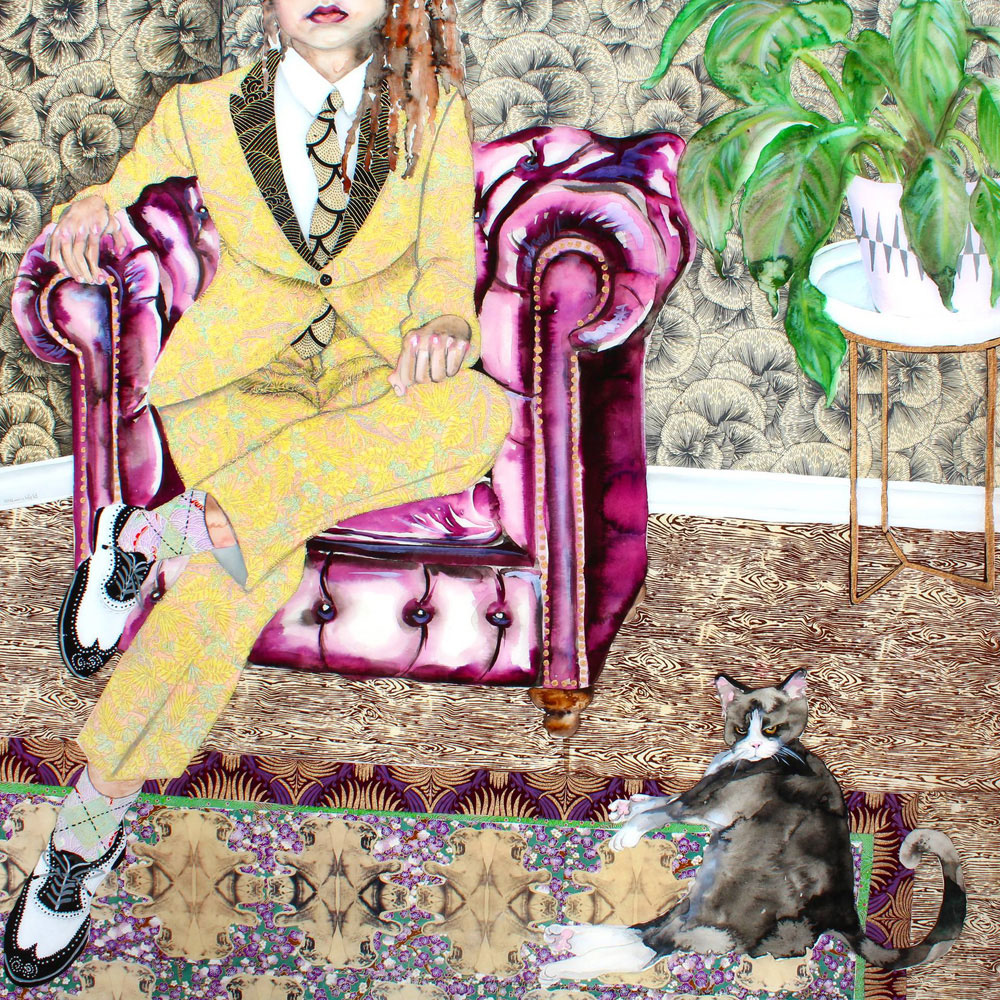 Royal Buy Artwork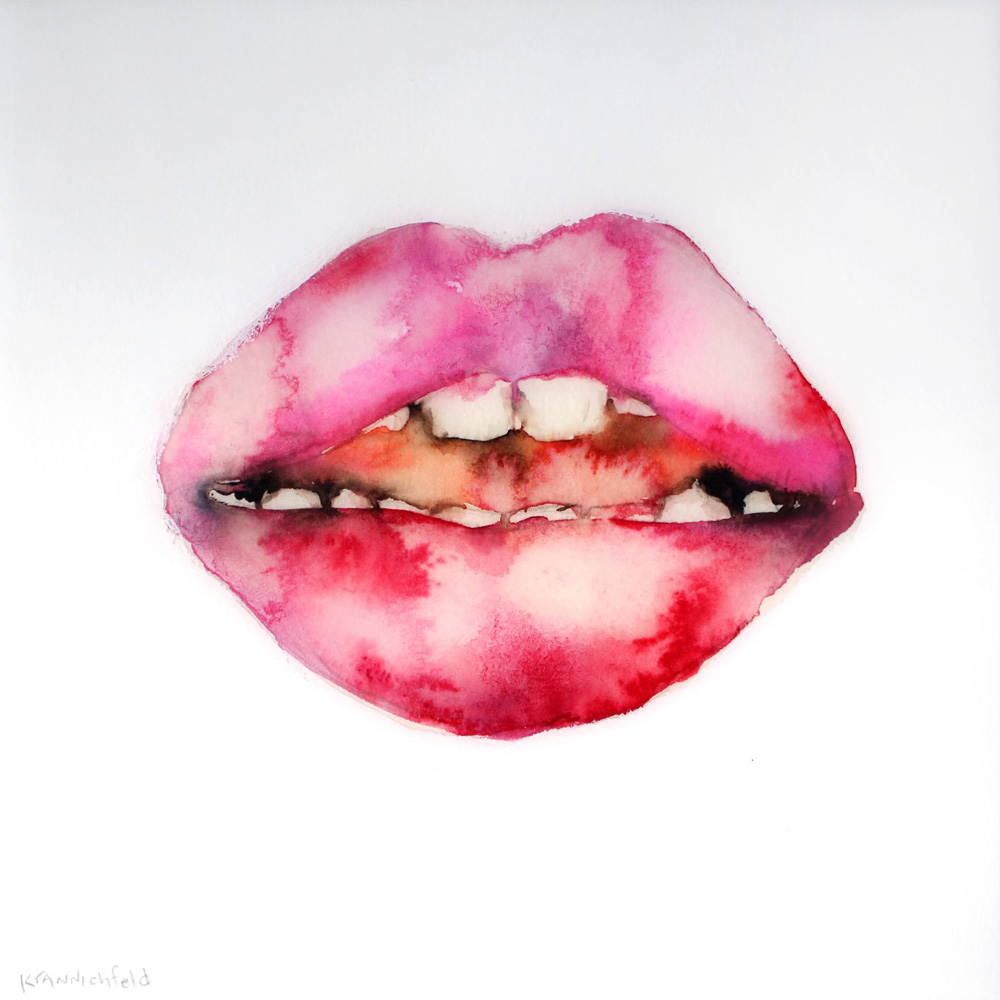 Mouth No.45 Buy Artwork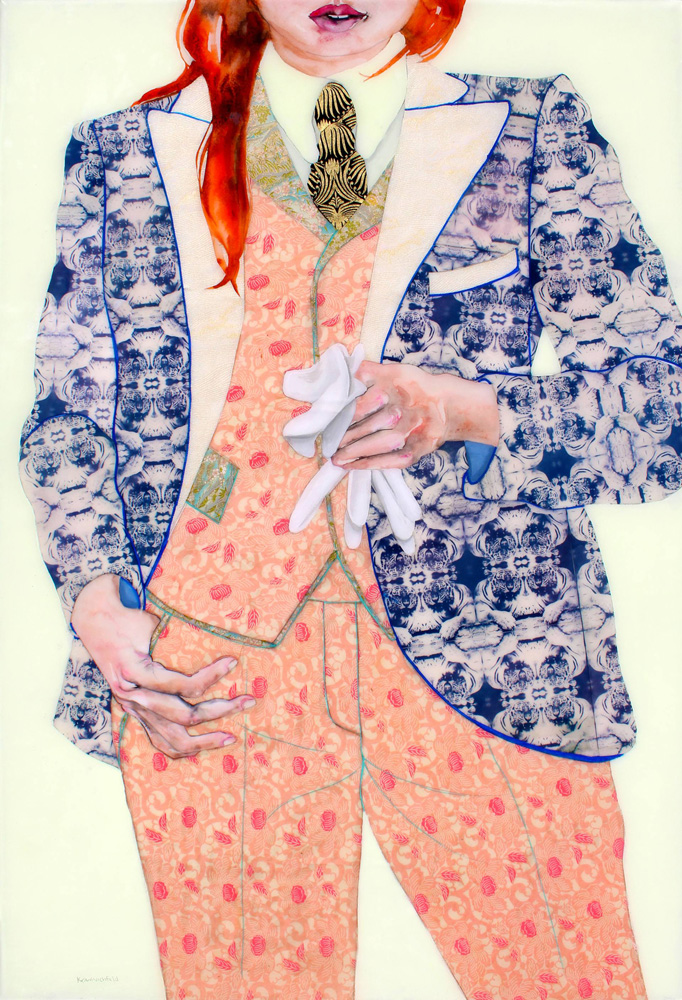 Bare Hands Buy Artwork
Lisa Krannichfeld will be exhibiting at The Other Art Fair Los Angeles, 28-31st March, Magic Box at The Reef. You Can get tickets for The Other Art Fair Los Angeles here.