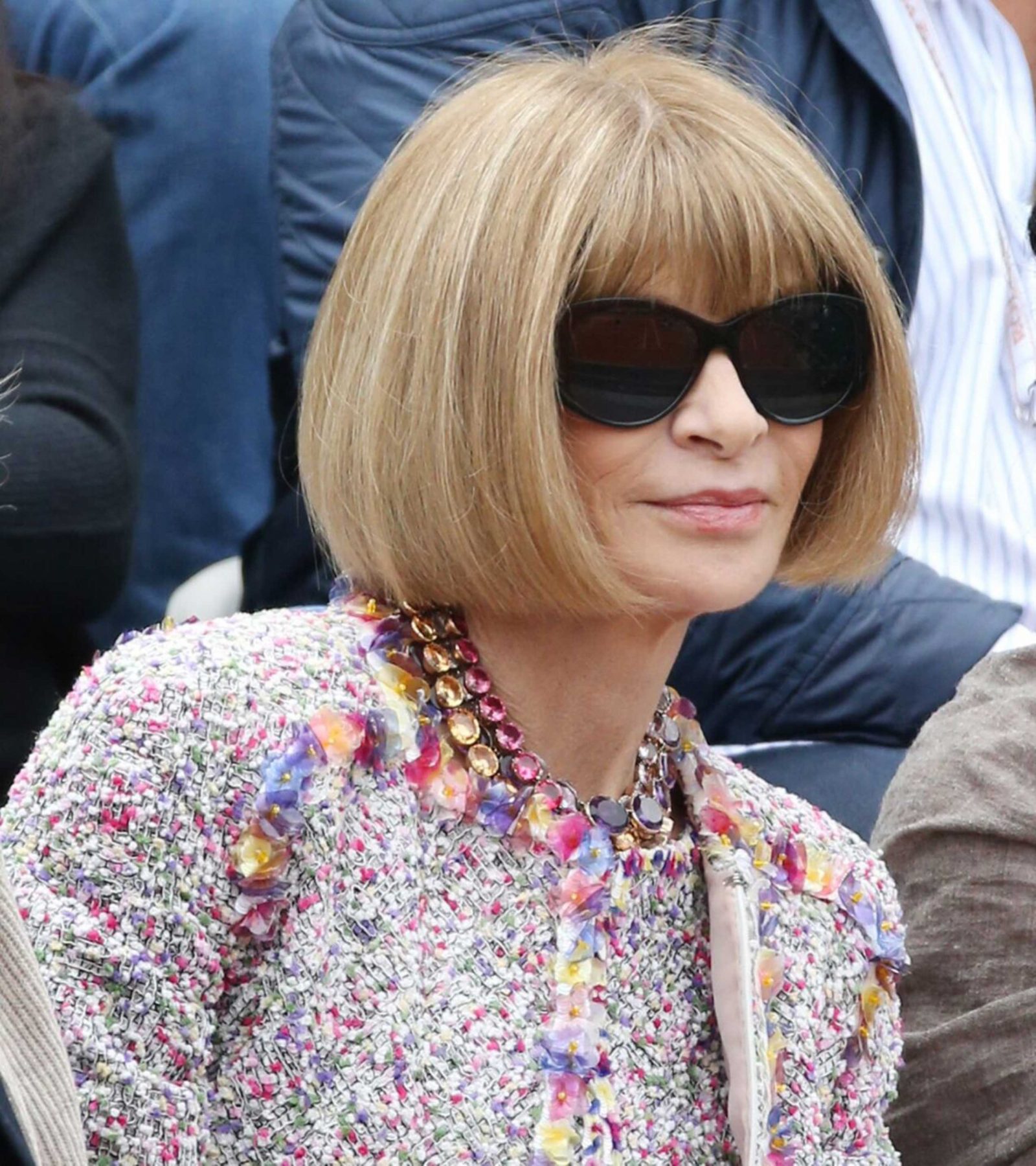 https://www.instagram.com/p/BPr1AtdjdHC/?taken-by=britishvogue
After 25 years as the editor of British Vogue, Alexandra Shulman stepped down from her position. Although there are many guesses as for the reason of her departure, one of the most rumored reasons is her ongoing feud with US Vogue editor, Anna Wintour.
After a documentary from behind the scenes of life at Vogue surfaced, more came into light about the rumoured ongoing rivalry between the two editors. The documentary shows a situation where Anna Wintour had intended to use Rihanna as the cover for the following month, but Shulman stepped in and grabbed the star for the current month's issue, having the knowledge of the star's intention for being the cover of the following US issue.
Unfortunately, this ongoing feud has covered some of Shulman's success, and her actions to create diversity among models in the fashion industry. One specific situation was late last year, Ashley Graham appeared on the cover of Vogue, the first plus-size model to do so. Although many designers refused to dress her, Coach was one of the main designers that responded to Shulman's request to dress the model for the magazine. Shulman was regarded with writing a letter to designers back in 2009, requesting for larger sample sizes to be made to fit models of all sizes. Although it happened 7 years later, with Coach and Ashley Graham it seems her work is finally beginning to pay off.
Whether or not the feud between her and Anna Wintour is the real reason for her departure, it is without a doubt that Alexandra Shulman left an imprint at Vogue, and made a true impact on the world of fashion.