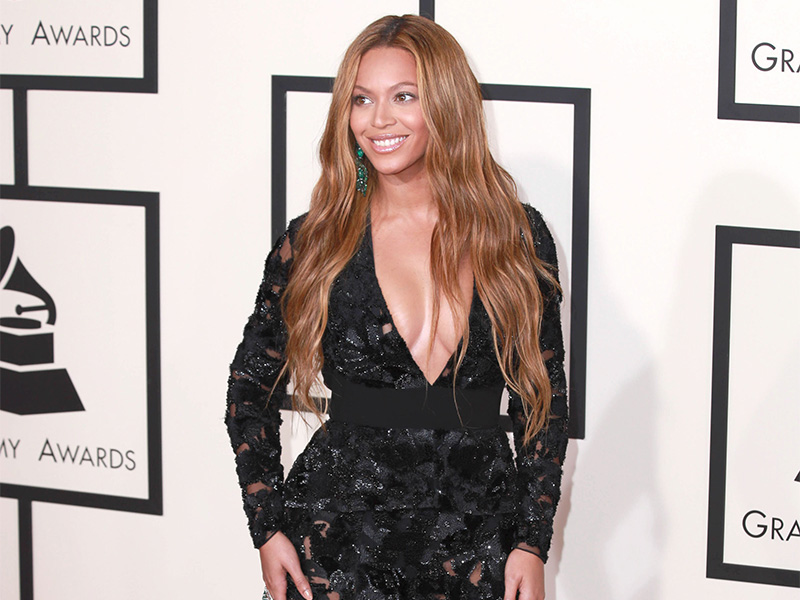 https://www.instagram.com/p/BP-rXUGBPJa/?taken-by=beyonce
Today, the 35-year-old performer Beyoncé announced she is pregnant with twins! She shared the big news via a gorgeous Instagram post that we are in love with.
The post shows her surrounded by beautiful flowers, caressing her baby bump while wearing a delicate veil.
The caption reads: "We would like to share our love and happiness. We have been blessed two times over. We are incredibly grateful that our family will be growing by two, and we thank you for your well wishes. – The Carters"
This is extremely happy news for the family. Beyoncé revealed she wanted her daughter, Blue Ivy who was born in 2012, to have company growing up. She expressed how she loved being an older sister, and wanted her daughter to have the same experience. Beyoncé and Jay Z have previously made statements on wanting to have a bigger family, and the announcement today proves to be wonderful news for the family to share.
Beyoncé has been known for dropping surprises, as seen with her album "Beyoncé" that she recorded in secret, and this was no exception.
Her post has been widely well-received, and fans appear to be just as happy as the family themselves.
Photo credit: Featured photo, Bigstock Photos