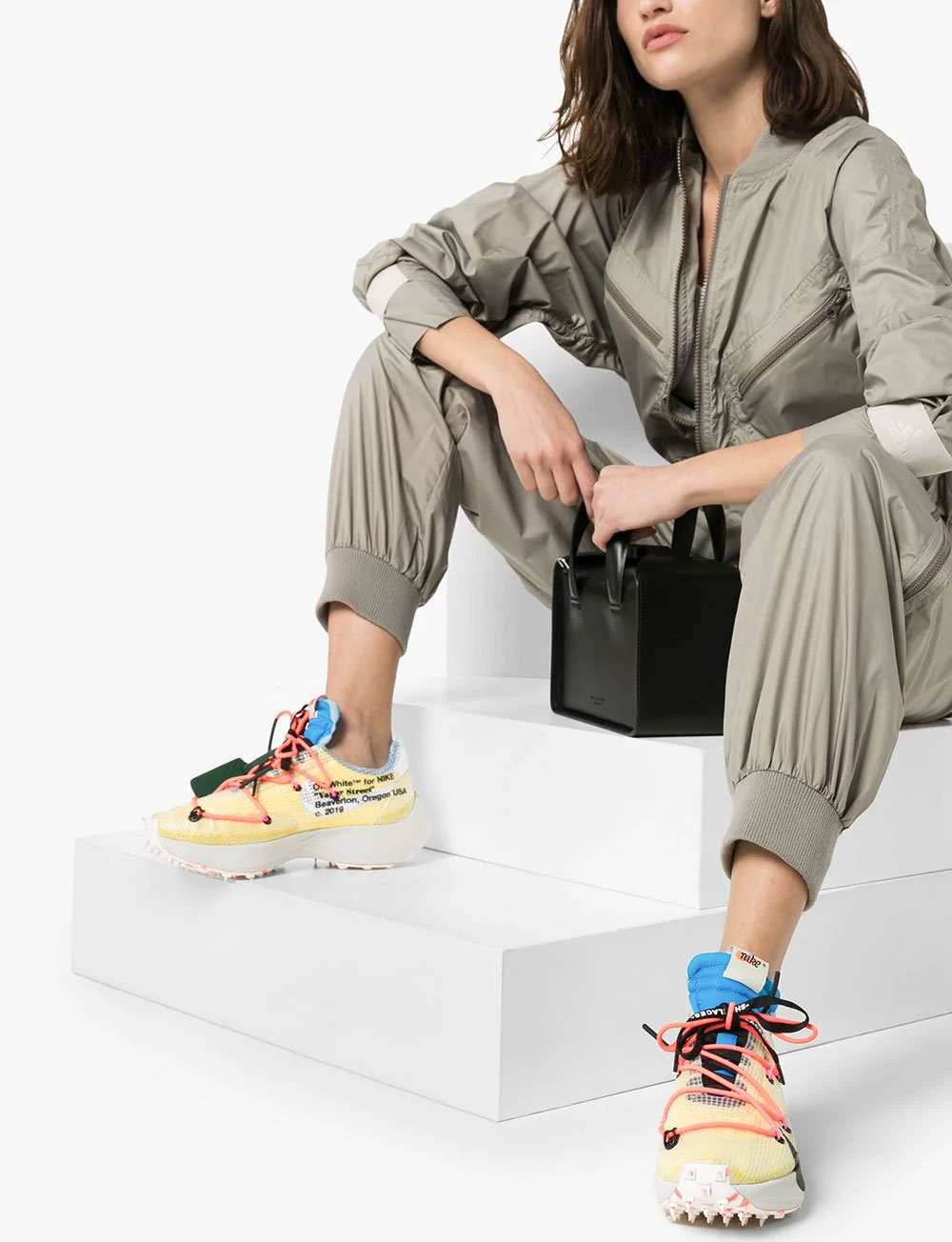 Photo credit: Farfetch/via ShopStyleCollective
While most remain on lock-down, planning outfits and footwear to don when the pandemic is over is keeping them busy. We take a look at some of the most desirable footwear right now.
The selection includes some you may be familiar with. As you browse at each footwear, it becomes more and more obvious that both during and after the pandemic, the focus on footwear is pure comfort.