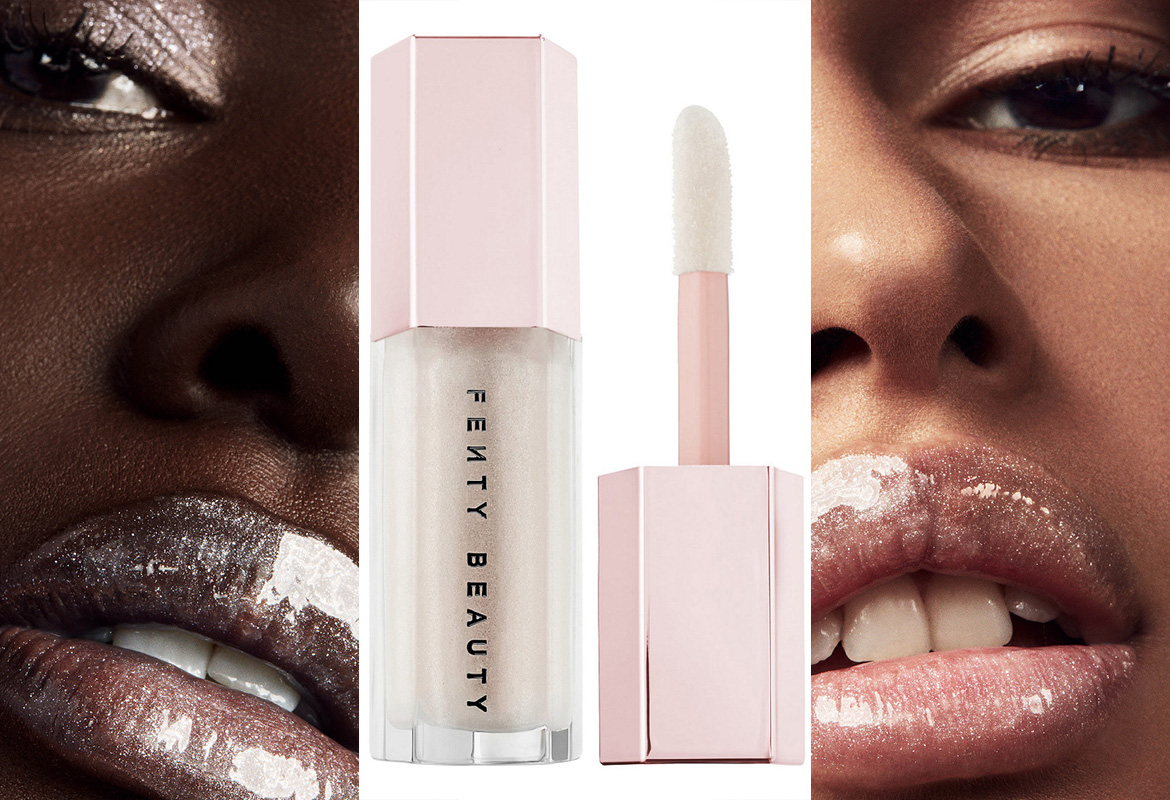 Photo credit: Sephora
Rihanna's Fenty Beauty by Rihanna Gloss Bomb Universal Lip Luminizer is all the rave but how does it stack up with veteran brands? We put the beautiful singer's gloss bomb to the test.
At first glance Fenty Beauty by Rihanna Gloss Bomb Universal Lip Luminizer looked like the usual posh lip gloss that you'll find in a beauty store. It's was when we actually picked up the bottle for a closer inspection we quickly realised why they call it a gloss bomb. It looked a little thicker and some sprinkles of sparkles that really caught the eye.
The gloss bomb promised a unicorn of nudes, non sticky formula and conditioning shea butter richness. But will we really get what it says on the box? Well, we decided to put Fenty Beauty by Rihanna Gloss Bomb Universal Lip Luminizer to the test.
Fenty Beauty by Rihanna Gloss Bomb Universal Lip Luminizer comes in 2 colors, Diamond Milk – Shimmering Pearl and Fenty Glow – Shimmering Rose Nude. We thought both were nice looking and took both for the test. It was quickly obvious that the key to wearing both colors would be the time of day you choose to wear them. The Diamond Milk seemed ideal for play while Fenty Glow seemed perfect for both play and day.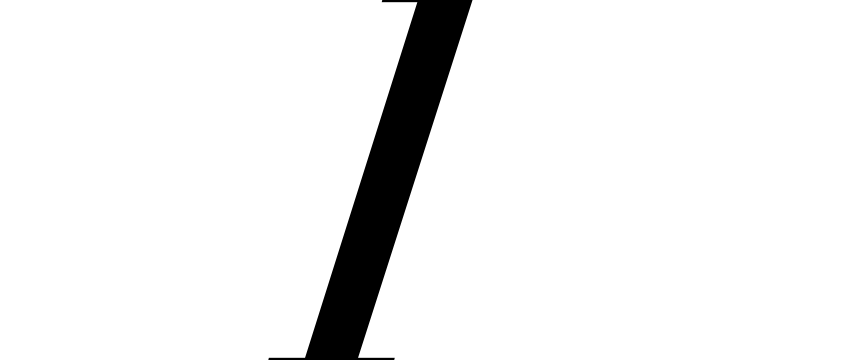 FENTY GLOW

Fenty Glow – Shimmering
Rose Nude, $18.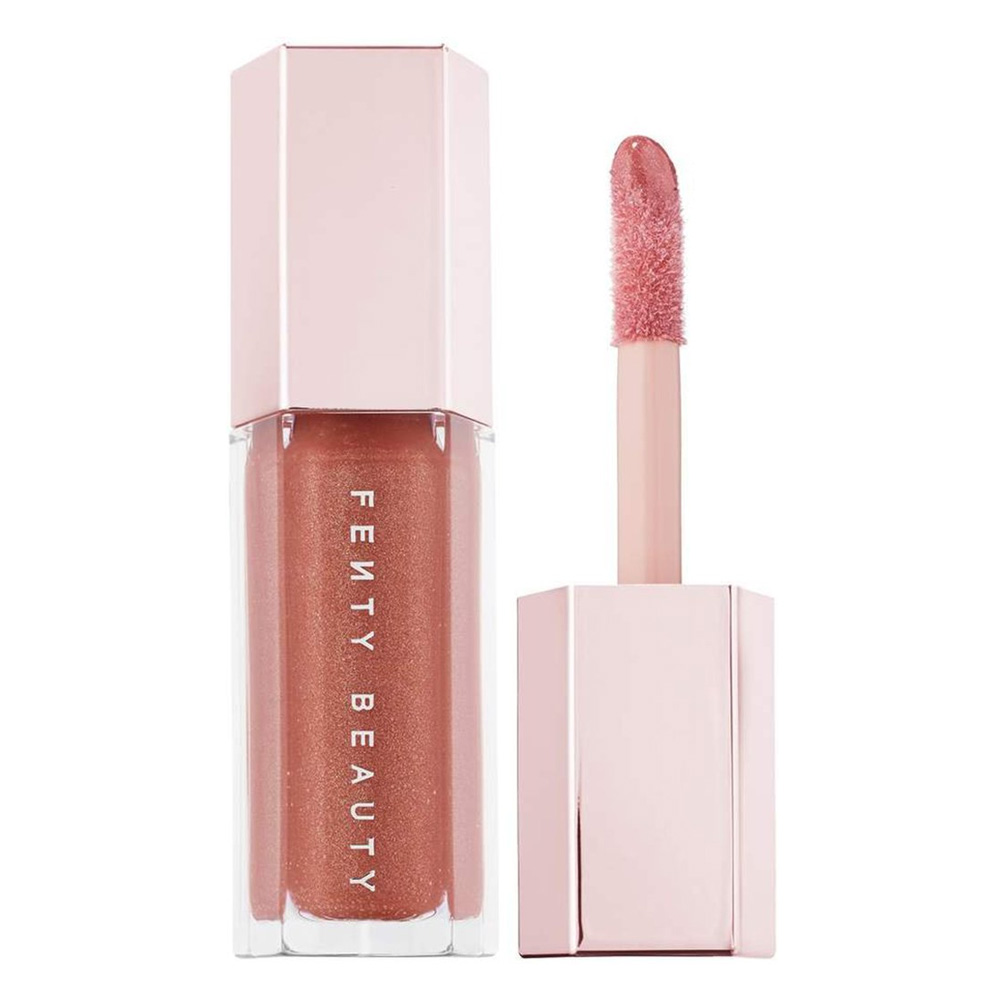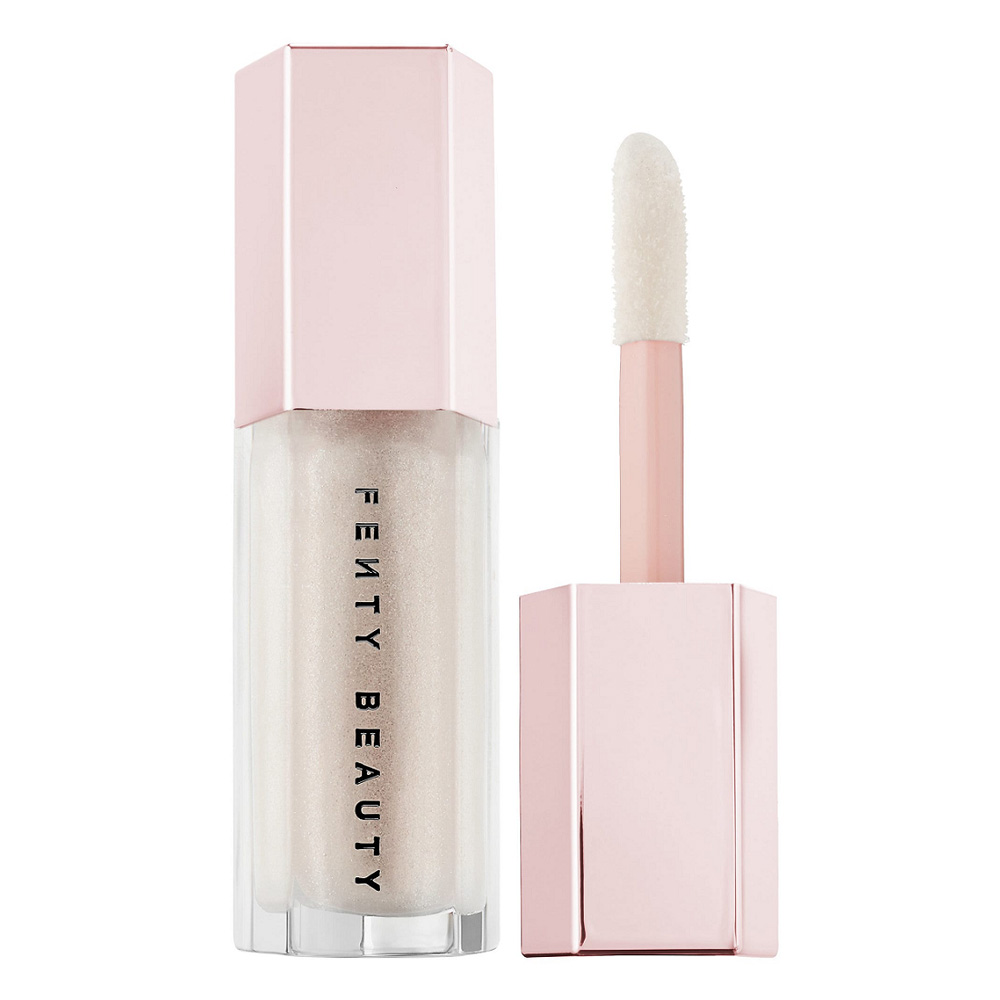 DIAMOND MILK
Diamond Milk – Shimmering
Pearl, $18.
COLOR TEST
Diamond Milk – Shimmering Rose Nude
Diamond Milk is gloss haven, it contains tiny particles of just the right amount of glitter. For that atomic look, wear it at night, with or without a lipstick under. We like sheer, but didn't think we'd like a silvery lip color. To our surprise, the gloss formula proved us wrong, it looked amazing. The scent is also just lovely. And this might sound weird but for some strange reason the scent coming from the gloss bomb just makes you feel good. At first we couldn't make out what the scent was but soon realised it was a peach-vanilla scent. It's no wonder it smelled so good.
We tried both on – on 2 separate nights out and can confirm that both gloss bombs stayed on the entire evening, lasting longer than expected. Most lip glosses felt heavy when worn and didn't often last as long, and very often, you felt like your lips were covered in melting plastic. We have to say we didn't expect much from a lip gloss or gloss bomb, but then again we didn't expect any less for a product that had Rihanna's name on it, afterall, she's a style icon whose flattering assets include a superb pair of lips we can only dream of. The Fenty Beauty gloss bomb is actualy pretty good, and does what it say on the box. It's easy to see why the product is all the rave at Sephora, garnering over 5,000 reviews and over 2K loves.
If you're the type that likes to stand out on a night out, Diamond Silk won't disappoint. Fenty Beauty definitely stayed true to their words when they described this one as delivering "explosive shine".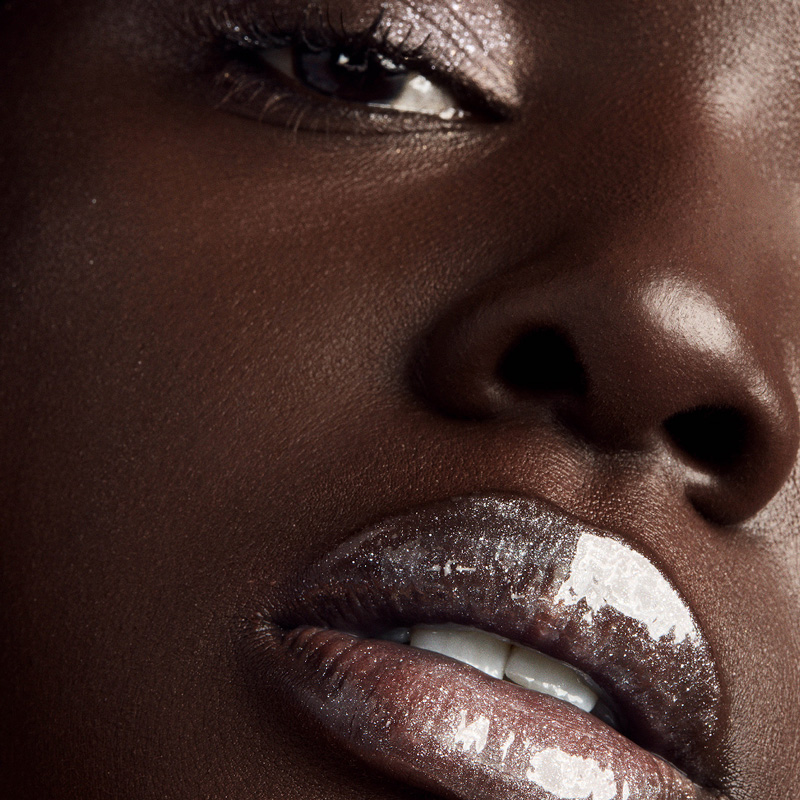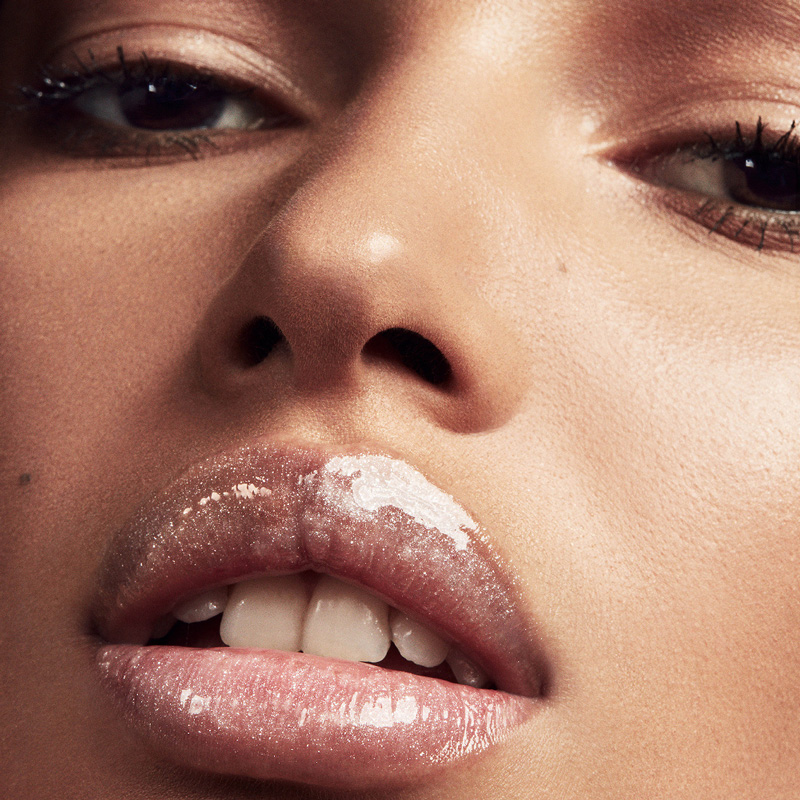 Fenty Glow – Shimmering Pearl
Similarly, the Fenty Glow is rich and has an amazing scent with fab sprinkles of glitter although a little less than you'll find in Diamond Milk.
This one gives you an ethereal look which by comparison is a lttle subtle but not entirely understated. It's actually very flattering and blends into any skin tone. Another way to describe it is, think of Rihanna the many times she wore a natural look yet you saw that her lips popped and looked kissable, that is the type of look you can expect with Fenty Glow. There's no surprise there since it's said she actualy handpicked the colors herself. Also, like the Diamond Silk, Fenty Glow makes the lips feel softer, look healthy and appear fuller.
You could wear this everyday and everywhere – to an event, a BBQ, out for drinks or shopping with friends. For those days you don't wish to splash a loud color on your lips, Fenty Glow is great choice.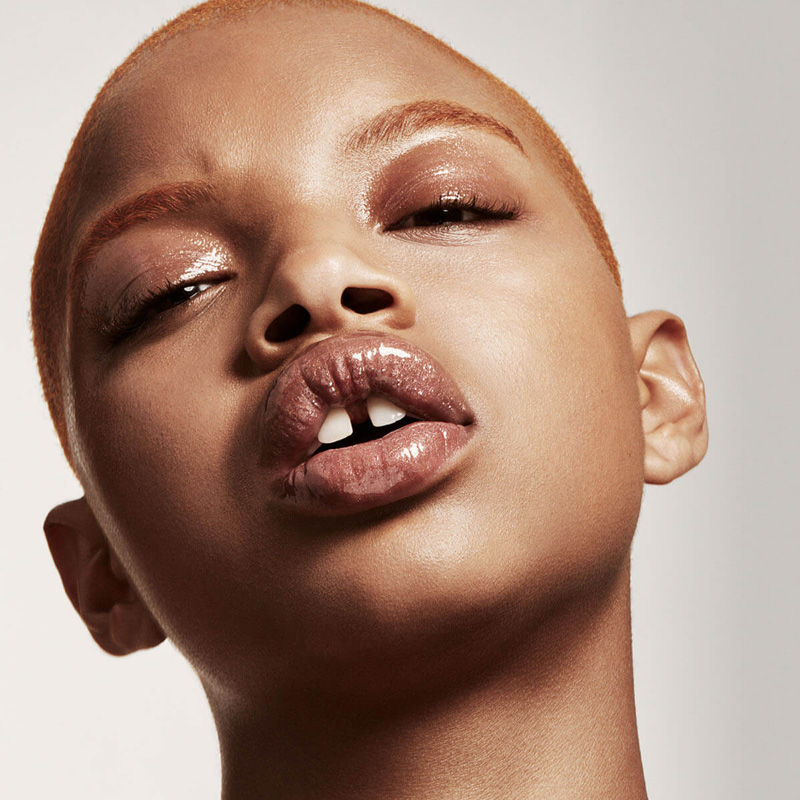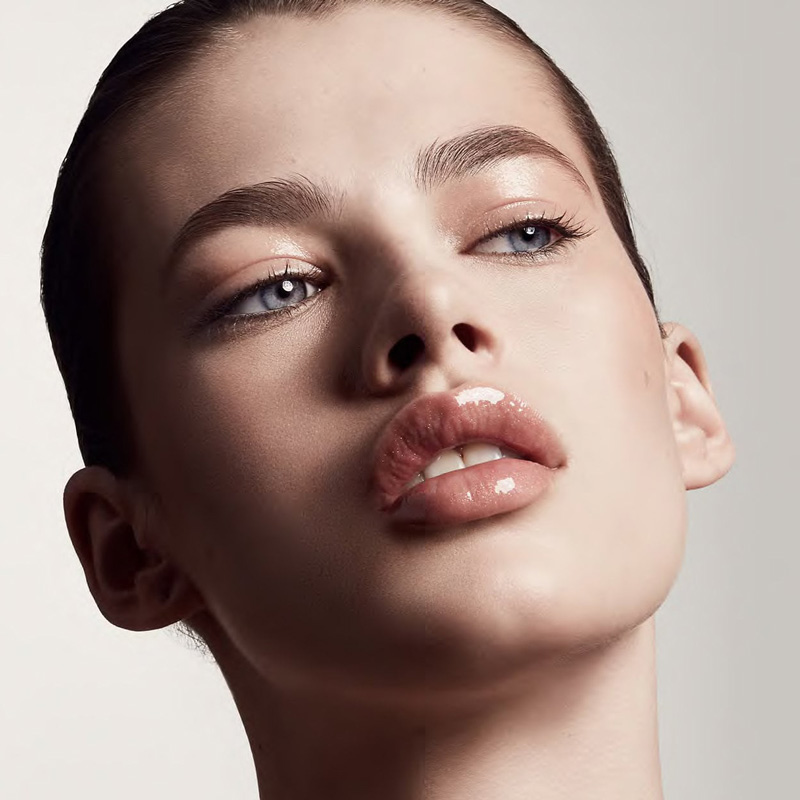 WHICH?
It's never easy choosing between beauty products when it comes to the lips – almost anything can look great on the lips, but the difference is how does it feel on the lips? How long will it last? Seriously, both gloss bomb colors are fab, it's not often we rave about a lip gloss. This range from Rihanna truly is different. You could actually tell your lips feel good when you wear them because they really soften your lips, making them look hydrated. You also won't be needing to apply a lip conditioner under these because the already contain conditioning shea butter which is one of the key ingredients in the Fenty Beauty by Rihanna Gloss Bomb Universal Lip Luminizer. The addictive peach-vanilla scent you get from it is an added bonus. And that weirdly good feeling may not be weird afterall, as, come to think of it, scientifically, a scent can evoke emotions and feelings. We blame the feel-good factor on the delicious peachy-vanilla mixture that Rihanna chose for this. Another thing we love about the gloss bomb is it that it looks great on every skin tone and Fenty Beauty has photos to prove it.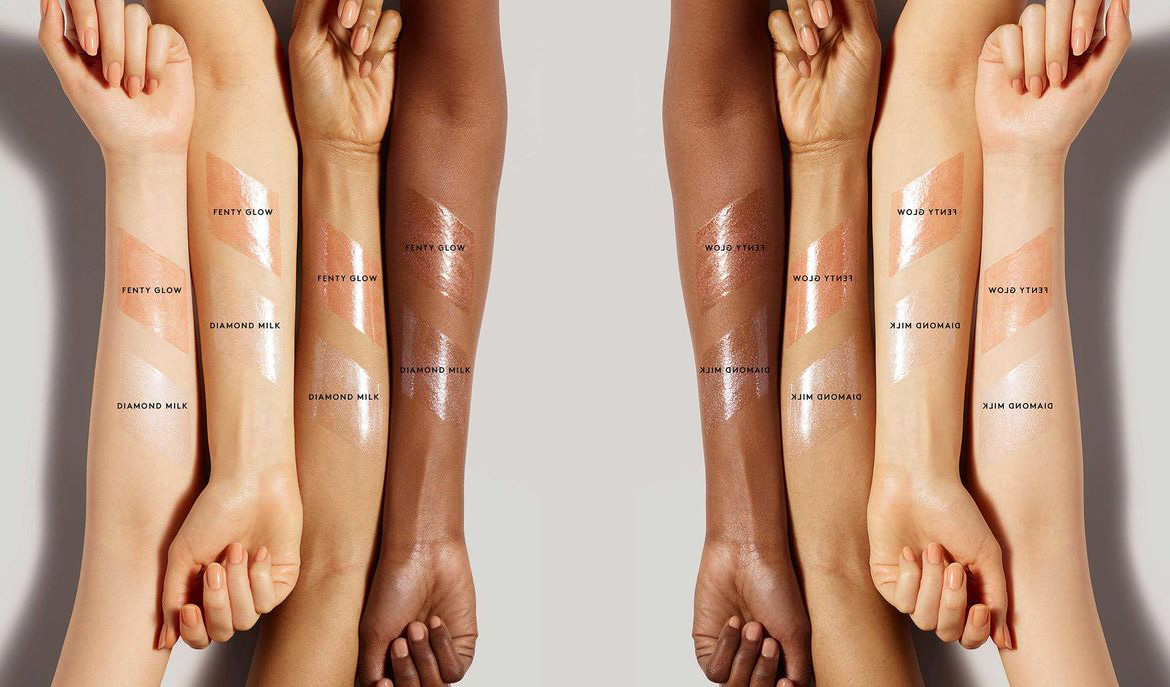 Also, If you're worried about lip glosses that get stuck on your teeth, this one didn't get stuck to our teeth but then again it would depend on how you apply it. A good tip is to apply the same trick as you would if you wore a bright red lipstick:
1. Wear a full application of the gloss bomb on your lips
2. Stick a clean finger in your mouth
3. Clench your lips against the finger (shaping you mouth as you would when you're about to whistle), then pull the finger out of your mouth while your lips are still clenched. Be careful not to rub off the gloss bomb on the front of your lips on the way out.
We have to say, since we're loving Rihanna's gloss bomb in both colors, we're going to choose both. But if you want to glow at night, choose Diamond Milk. For the look of a damsel, red carpet or ethereal goddess, Fenty Glow is the one.
Photo credit: Sephora