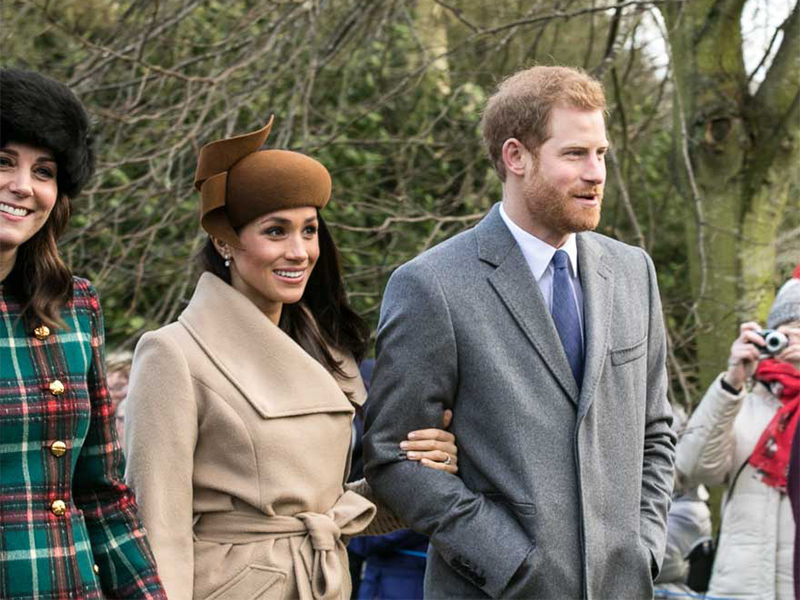 Meghan Markle will marry Prince Harry On May 19 this year and become a member of the British royal family. There's no doubt that leading up to the wedding, media interests will continue to grow and we'll get to know more about the beautiful bride-to-be.
Is this proof that it was fate all along? Daily Mail recently uncovered a video where Meghan can be seen acting out her future as royalty. The video is said to have been captured at her friend Ninaki Priddy's ninth birthday party.
In the adorable video, Meghan, who was eight at the time, played the role of a queen in a backyard play which was titles Your Royal Highness.
"The show was called Your Royal Highness and the star was Meg," Ninaki said. "It's very funny to see this now and given what is going on with her life it's quite eye-opening. She was always the centre of attention, always the ringleader—it was my birthday but she took the starring role!"
Markle will not be queen in real life when he marries Prince Harry, but Queen Elizabeth will likely make the couple a duke and a duchess, as she did with Prince William and Kate Middleton.
Photo credit: Mark Jones